Social Media Success: Selling Israel
What does it mean to succeed on social media these days? Is it the likes, the follows, the shares, or the budget that makes a difference? How can any of these be used to assess the measurable impact of something such as we offer to the world: making Israel personal, engaging and meaningful for Jews around the world.
With Facebook and other platforms continuously changing their algorithms to ensure that those who pay are seen and heard more than the rest, how can a small organization find the people most looking for what it is that they offer?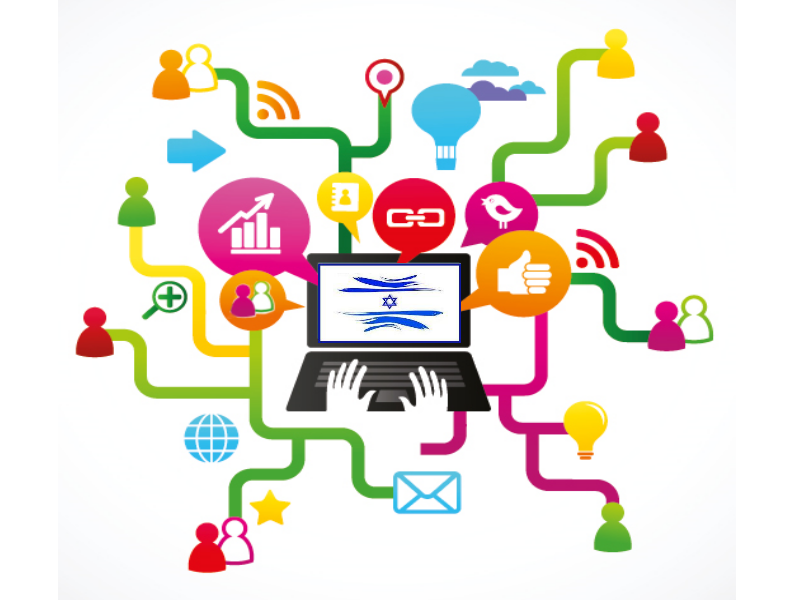 There are a plethora of articles circulating on the tools for social media success and building an online community. Some outline the tricks of trade, others focus on the messaging. For non-profits, it isn't always that simple.
In fact, the challenge to foster name recognition and brand growth is multiplied by the limitations imposed by smaller budget, fewer staff, and the "competition" between the many organizations who are unfortunately replicating the same effort, the same messaging, and primarily seeking out the same audience. Such is especially the case with Israel-focused non-profits. These can effectively be divided between those focused on hasbara, advocacy, or Jewish peoplehood.
We at Israel Fover have long tried to demonstrate the innovation in our approach to Israel activism through an emphasis on making Israel personal as a way of garnering what I have always called the "LIKE currency", and which a few years ago was truly unique. It resulted in a huge leap in our Facebook following especially, when we jumped from 80K to 250K during the summer war of 2014. No ads, all organic, Israel Forever was growing fast.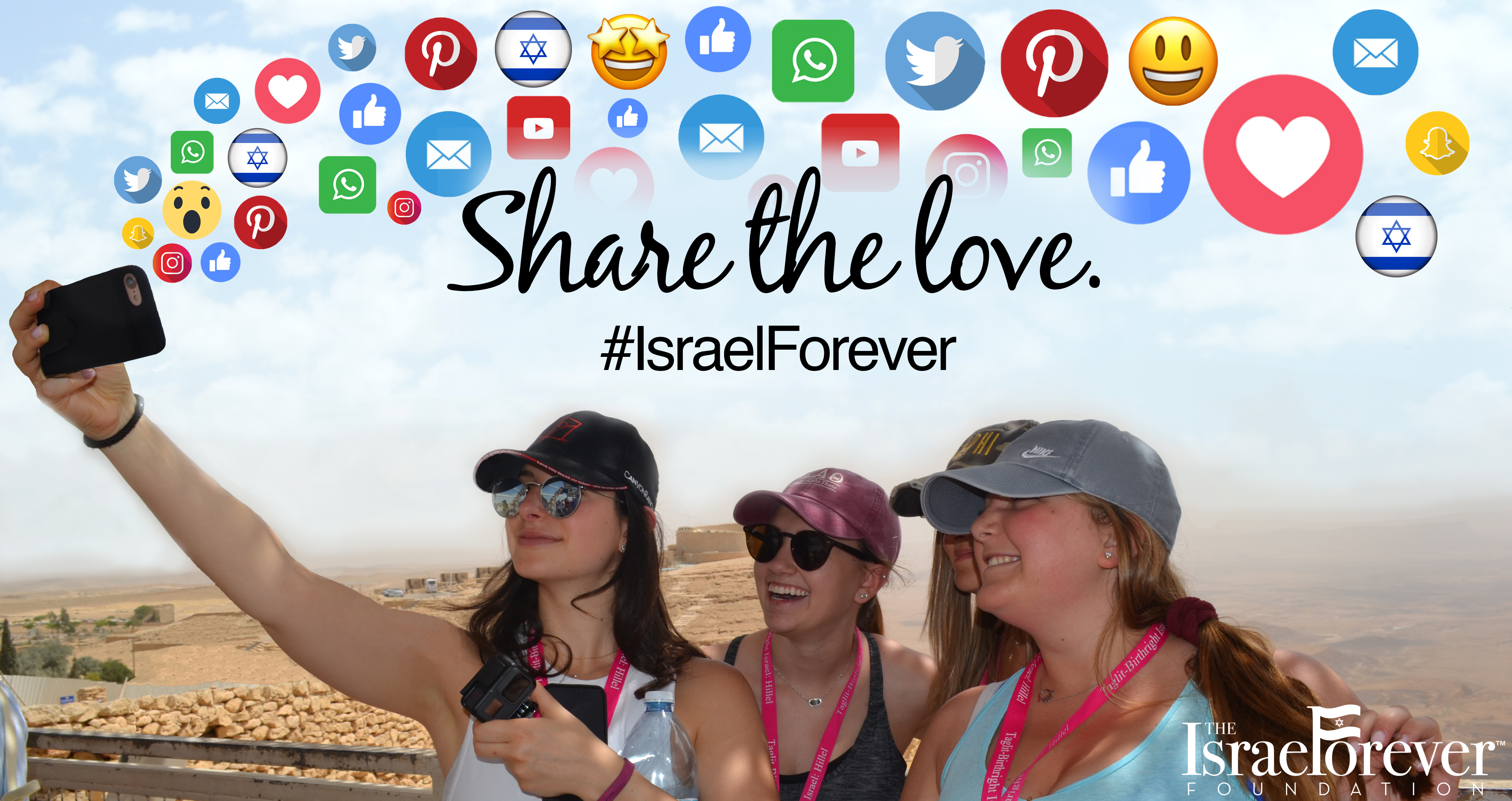 In doing so, our following expanded beyond the focused Jewish world we aimed to reach. We started to find more and more non-Jewish individuals yearning for our innovative "brand" of Israel connection. Yet as their voices grew louder, the Jewish followers began to "shy away."
In trying to discover why, some told us that they loved following and reading, but didn't feel like engaging in what was clearly NOT the Jewish global community that we believed ourselves to be. Others outright accused us of being a Christian missionary organization, or catering to the evangelical and Christian Zionist organizations like so many other Jewish efforts. But NO, our focused target audience remained the same: to reach Jews everywhere with simple, easy to use content and resources that fit into real life, real situations, and can make a real difference.

The problem? Still immeasurable impact. Not something donors like, that is for sure...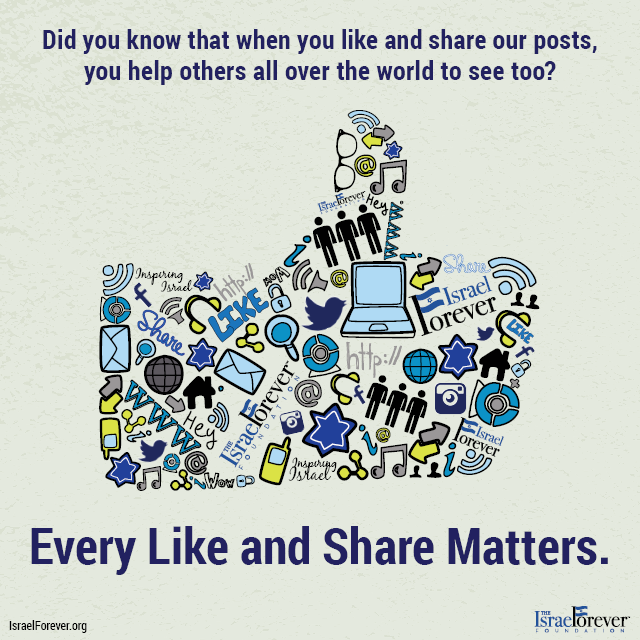 As we continue to grow - now beyond 400K followers on Facebook, 20K on Twitter and a growing following on Instagram and Pinterest, we continue to make an impact on the well-over 1.5 million people who visit our website, or the thousands of educators who are using our tools in whatever context they like be it formal or informal. And yet we are still plagued with the questions - ummmm… I don't get it. What is it that you guys DO?
We hear it time and time again, and are patient in our responses. We explain, we showcase, we remind them that it is not our organization that we are marketing. What we "sell" is the connection to Israel, but in a way that makes it accessible for any Joe-schmo that wants to go beyond advocacy and hasbara, add a little Israel to their kitchen or Shabbat table, or to have fun with crafts, games, activities and more.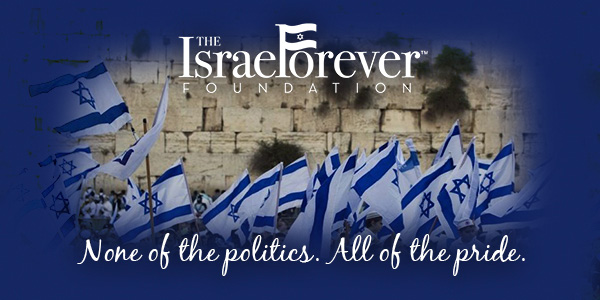 Perhaps in some ways, "selling" Israel Forever is just as difficult as selling Israel to those who cannot see past the propaganda or big flashy names and taglines of the well-funded operations. But just as we continue to be immensely proud, we will continue to have patience in trying to explain to people just how simple Israel Forever engagement is - at your fingertips, all for free, and at your convenience.
Perhaps it is its very simplicity that raises eyebrows, and perhaps it all starts with sparking a bit of interest so that we can reach more individuals through social media and in real life.
---
Recommended for you:
---
STAY CONNECTED NO MATTER WHERE YOU LIVE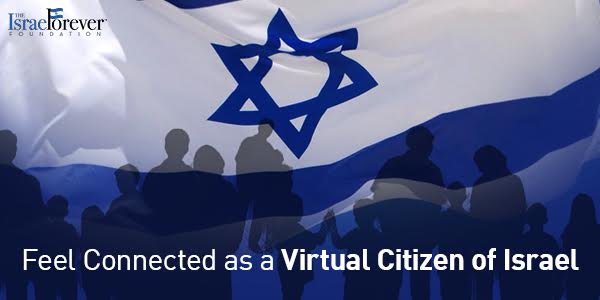 About the Author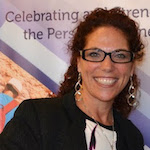 Dr. Elana Yael Heideman, Executive Director of The Israel Forever Foundation, is a dynamic and passionate educator who works creatively and collaboratively in developing content and programming to deepen and activate the personal connection to Israel for Diaspora Jews. Elana's extensive experience in public speaking, educational consulting and analytic research and writing has served to advance her vision of Israel-inspired Jewish identity that incorporates the relevance of the Holocaust, Antisemitism and Zionism to contemporary issues faced throughout the Jewish world in a continuous effort to facilitate dialogue and build bridges between the past, present and future.