Standing Up to Israel Apartheid Week
By Uri Silberman and Laurence Seeff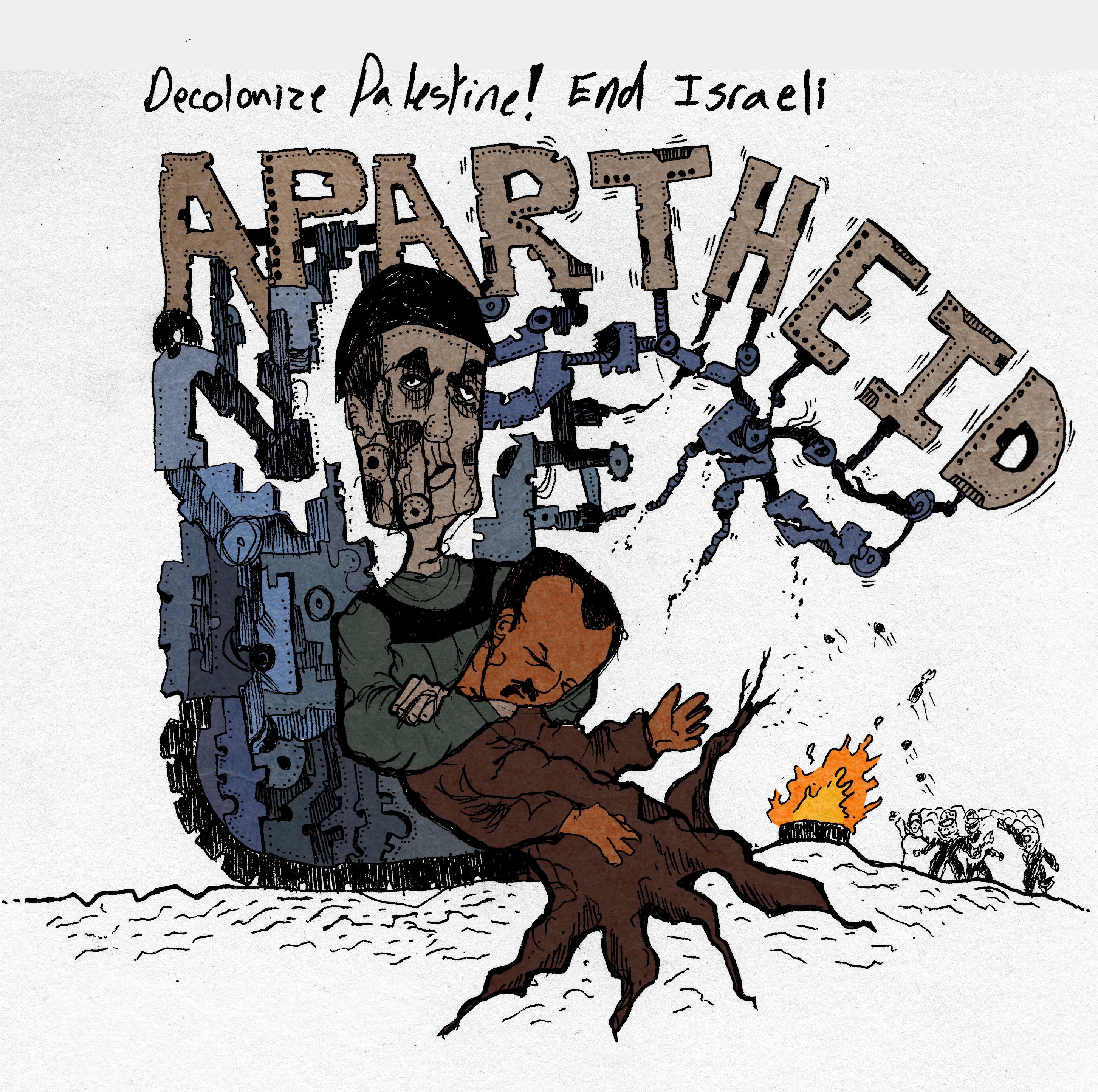 The notorious "Israeli Apartheid Week" (IAW) started again this week across the world. Driven by the BDS (Boycotts, Divestment and Sanctions) and Students for Justice in Palestine movements, this week explicitly seeks to harm the Israeli narrative, sow division, encourage prejudice and proliferate hatred while supporting the Palestinian cause.
We at The Israel Network have decided it is time to counter this rhetoric and take a stand by designing and implementing a counter campaign called "Israel Equality Week".

This initiative was conceptualized to create and provide content for free use by all Israel activists and pro-Israel groups around the world. Our goal is to dispel and debunk the false information disseminated during the infamous Israeli Apartheid Week.
IAW, mostly held on college campuses and places of higher education around the world, is a series of lectures, exhibits and events singling out the State of Israel and her supporters for fierce criticism.
Students are told the Jewish homeland is, by nature, a racist, colonial and oppressive power. They are indoctrinated with the idea that Israel should be boycotted, even destroyed. They are told these things irrespective of genuine oppression present not only in the region but throughout the world.

You do not have to look any further than the event's title to understand that it is inherently malignant by nature. The crude notion that Israel is an apartheid state is an assault on the country's very being.
"Apartheid," a word only recently originating in the 1940's from Afrikaans, literally means "separateness" referencing South Africa's racist policies of politically and economically disenfranchising its black population. This campaign absurdly seeks to cast Israel - a beacon of democratic progressiveness and the Middle East's only liberal democracy ensuring equality of rights and freedom of religion - as being equally guilty of similar practices and policies.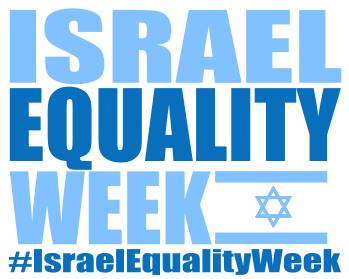 To this we say enough is enough. Stop the proliferation of lies, of false information and of hatred.
In this day and age, where Facebook and Twitter are often the main sources of news and events, one can't help but notice the centrality of images in the fight over Israel's legitimacy.
Together we have designed a non-affiliated "neutral" logo for use by all Israel advocates and groups along with the hashtag #IsraelEqualityWeek.

Many pro-Israel activists, groups and organizations counter the week-long event by creating material specific to their agendas. We want to consolidate and strengthen these valiant efforts under one name to stand up to hatred and oppression on an international scale.
"Israel Equality Week" enables everyone - individuals, groups and organizations - to add a common logo while retaining their own identity. The feedback we have received thus far with regard to collaboration and use of the logo has been very encouraging, a lot of which can be found on The Israel Network's Facebook Page.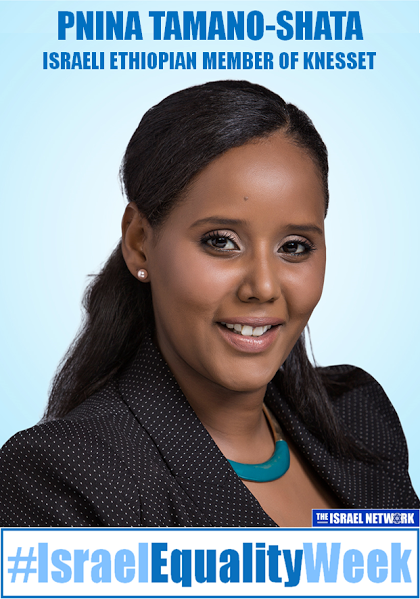 Anti-Zionism, Anti-Semitism and Palestinianism have cynically hijacked the ills of apartheid to further the Palestinian cause at the expense of Israel. Apart from being a lie, employing and labeling Israel as an apartheid state, does great injustice and minimizes the suffering of those who actually endured an apartheid regime.
The material we are producing for Israel Equality Week is to counter this year's IAW, but unfortunately, it is relevant throughout the year and free for all to use.
You are strongly encouraged to download and distribute the logo and graphics from the website and to use the hashtag #IsraelEqualityWeek across social media platforms. Your have a chance to make a stand. Tell your family, tell your friends, tell everyone and spread the word.
Your donations are needed to keep this initiative up and running - fight misinformation and lies, DONATE TODAY!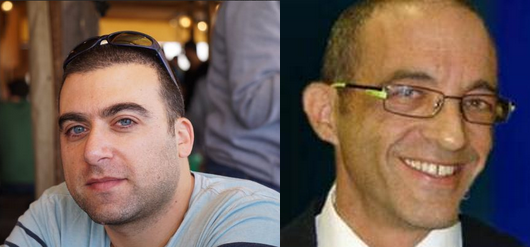 Uri Silberman was born in Denmark and grew up in the US and UK. He moved to Israel in 1997 where he married and has three children and resides in the hills of Samaria. He served in the IDF from 1999 - 2001 and continues to serve the country as an active army reserve soldier. In 2007, he founded The Israel Network, a continually growing Israel advocacy network which has found success through it's unique methods of hasbara.

Laurence Seeff is originally from South Africa and comes from a business intelligence background. Laurence has turned passion into full-time occupation in developing initiatives and working models to counter Antisemitism and make the case for Israel. He owns and manages a number of social media sites and mentors pro-Israel activists.
---
Your Words have the Power to make a Difference

---