The Freedom to Choose
By Daniela Seker
"In every generation, each person should feel as though he or she went forth from Egypt."
The symbol of liberation and freedom can be examined in all aspects: emotional, philosophical, physical, or practical.
Since the Internet came into my life in a late stage, I've encountered some deep problems trying to catch up with my younger colleagues. English was one of those problems.
When I look at Hebrew letters and words I don't feel I need to read it all to understand the content. My mind just captures the meaning quickly without any filters or thinking. So even though I write and read in English, I feel the barriers that limit my capability to be an adequate candidate for desirable jobs.
It is a little late for me. But as an educator, art therapist and a volunteer, I wanted to contribute to expand the freedom of choice for new generations to come!

Our experience teaches us that knowledge which comes in an early age in a fun informal way, will help to establish stronger roots in the future learning process.
We're doing it with Hebrew and now we are beginning an extra path by teaching English to Israeli children.
Main benefits:

1. Studying using music, dancing, videos, images, and sing along, can help children avoid the difficulty and struggle of learning a new language, this can be extremely helpful for kids who tend to be energetic and Impatient.

2. They will feel more confident in the learning process and hopefully they will capture words and phrases with ease.

3. The creativity and joy of singing as an added value is always there.

4. It is a proven fact that singing in a foreign language expands the ability to remember wide vocabulary, and helps improve fluency of speech.

All of that can help achieve the most important goal: more choices as an adult in a world in which most communications take place in English!

Here is a very cute video that was made to help both English and Hebrew speakers hoping to develop their skills in the opposite language. Enjoy!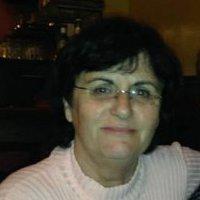 Daniela Seker is a M.A. in Expressive Arts Therapy, and is a certified instructor for community theater. She has extensive experience in working with children, parents, and groups of women from different sectors in private settings as well as organizational settings such as Wizo, Naamat, community centers and more. Daniela is a teacher and instructor in a variety of enrichment.
---
What are YOU doing for Pesach?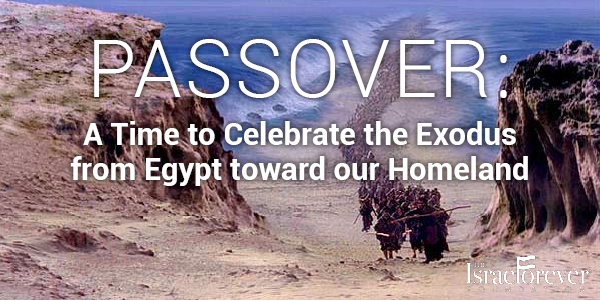 Make sure to check out Your Connection for Passover for recipes, stories, blogs and more!
---