The Legacy of Ilan Ramon
The re-entry of a space shuttle isn't supposed to look like that.
February 1st 2003. I was sitting in front of the tv with tears rolling down my face. My heart understood what my brain had not yet comprehended…
It was one of the things you can never un-see. White pieces streaking across the sky, spreading further and further apart from each other.
I watched the eyes of Major General Eitan Ben Eliyahu (retired) grow large. Sweat beaded on his face. He was seeing the same images I was seeing but he understood them much better than I did.
It was his friend, a pilot once under his command, that was inside the space shuttle we saw explode.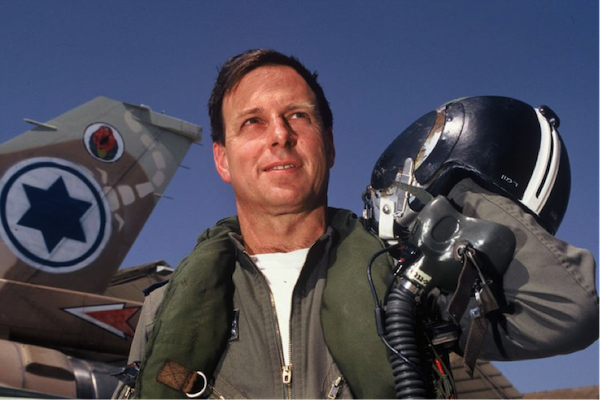 Col. Ilan Ramon, the pride and joy of the nation, the first Israeli astronaut, one of Israel's heroic and daring IAF pilots was in the Space Shuttle Columbia. Everyone who could, stopped to watch and celebrate his triumphant return to earth.
Instead we were watching his death.
I wrote this after Ilan's death:
The son of Holocaust survivors, Ilan Ramon was one of the 6 million who managed to flourish and in their prosperity and success revive the nation 6 million too few.

An elite warrior among warriors, Ilan was one of the many soldiers forced to fight in two of the country's six wars trying to keep his people alive.

A hero among heroes, Ilan was one of the many who through his skill and courage protected not only his family and people but other nations as well. "Just" one of his military missions was destroying Iraq's nuclear reactor in 1981. So many other missions we will never know about… A mench among men, those who knew him loved him. Many who didn't know him loved him too.

Highly skilled and modest, courageous and of good humor, Ilan's personality had trait combinations rarely found, even in one among many. One beloved father and husband gone, among so many families missing loved ones.

Embodied in one life was everything that Israel stands for.

Ilan took Israel in his heart when he went into space.

Now Ilan has become one of the many children of Israel who we will forever carry in our hearts.

His death is a loss to us all, proving that One More or One Less can make all the difference.
Israel has sent no other astronauts to space.
The Nation of Israel watched as Ilan's son Asaf grew up. We cheered when he was accepted to the IAF pilot's training course. He was walking in his father's footsteps. We were proud to see him graduate with distinction, the best among the very best. Just like his father before him.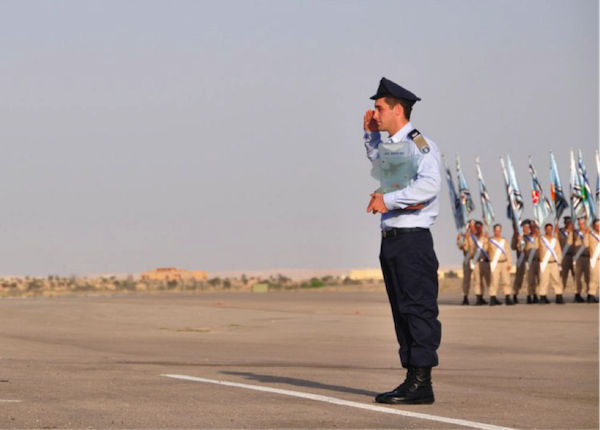 We were all left speechless with horror when, in 2009 we learned that Asaf had been killed in a rare IAF training accident. The personal tragedy of the Ramon family was a national tragedy too. Two generations of the best we have, the best this country produces, ripped from us.
Front pages from two of Israel's major newspapers, following Asaf's death.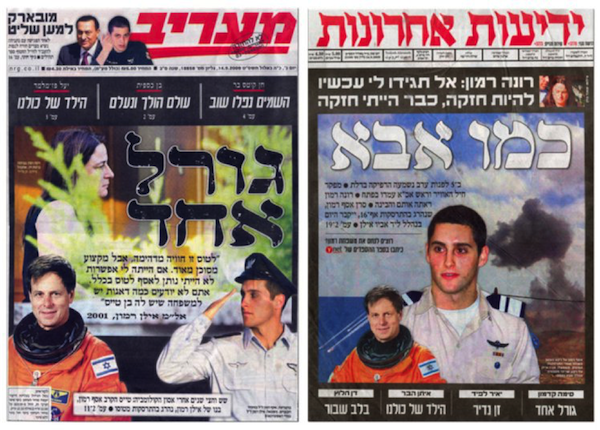 How could Rona, Ilan's wife, Asaf's mother go on after this double blow? A nation concerned could do little to help…
In 2016 Rona Ramon was honored in Israel's Independence Day Celebrations as one of the country's "civilian heroes." Simply managing to continue living after such a devastating double loss is a huge accomplishment but that is not why Rona was honored. She was honored because she transformed her grief in to something positive and empowering via the Ramon Foundation, dedicated to instilling in children the traits held by both Ilan and Asaf: academic excellence, social leadership and groundbreaking daring.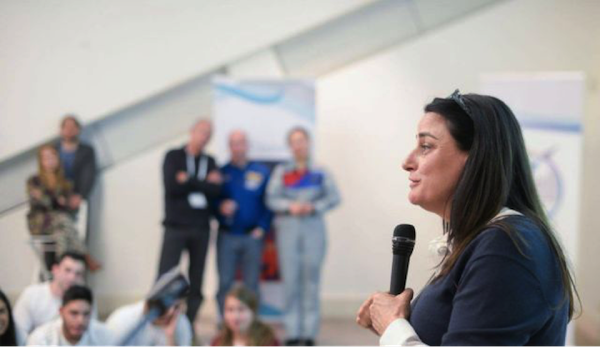 The legacies of Ilan Ramon and his son Asaf still live on. Years after their deaths, other children are learning to reach for the sky and beyond.
Today I want to take a moment to honor the memory of Ilan Ramon and that of his son Asaf. Words cannot convey my admiration for Rona Ramon. The strength she found in herself are a shining example to us all. What our nation lost with the deaths of Ilan and Asaf, Rona is planting in the next generations. Thanks to her, their legacy lives. Thanks to her Israel will have more people who have the values and aspirations Ilan and Asaf had.
Of course, this day is also the time to honor the other astronauts who were killed alongside Ilan: Commander Rick Husband, Pilot Willie McCool, Payload Commander Michael Anderson, Mission Specialists Kalpana Chawla, David Brown and Laurel Clark – may their memories be a blessing.
---
Recommended for you:
---
SHOW ISRAELIS YOU CARE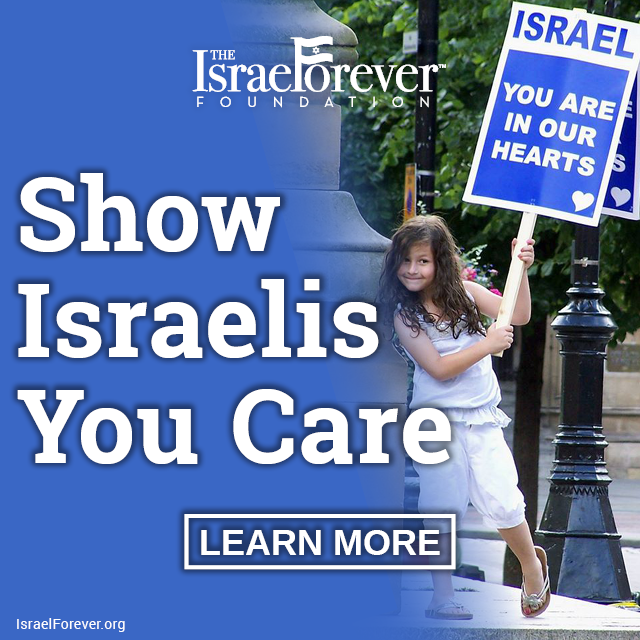 Take this opportunity to support, share and let Israel know just how much you care.
About the Author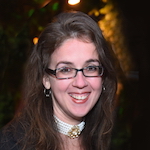 Forest is a marketing and branding expert, the voice of Inspiration from Zion, and a passionate voice for Israel. She has been a contributing writer to Elder of Ziyon, Counter Terrorist, The Jewish Press, Jews Down Under, The Valley Patriot and Israel Forever.