The Temptation of Inertia
Last year I became a bit invisible on the pro-Israel, pro-Zionism, pro-Jewish scene. I am sorry to say it was at my own hands. To be honest, I just felt overwhelmed and helpless by it all. It is embarrassing to admit this. While I am typing, I am sure some soldier in the IDF is patrolling somewhere, staying vigilant and when he/she glances around and looks into the distance, can see his/her home village. While I sit in the comfort of my living room typing this.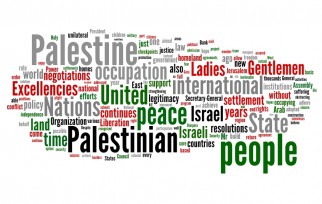 Copyright © Honest Reporting
I was still on the Internet everyday reading all the news from Israel and around the world that impacts the Israel, Jewish scene.

In following the news and op-eds on any given day, I was becoming overwhelmed. Increasingly I would angst whether my friends and acquaintances in Israel were merely worried or in full throttle panic as they read what was going on between the President of the United States, Bibi, Iran, Syria, Hamas, Hezbollah, more terror tunnels, car ramming/stabbing/arson terrorism. I worried incessantly about my living in a country where my President is willing to forego American stature in the world while placing Israel at great risk.
Just 70 years after the Shoah, people are chasing Jews on the streets of Europe: chasing them, catching them, beating them, murdering them, attacking synagogues and other Jewish community centers.
I read with horror how the Jews of Europe and especially of France can no longer wear any item that reveals their faith nor can they speak in Hebrew on the streets. Moreover I worry that this is happening not just in Europe but around the world: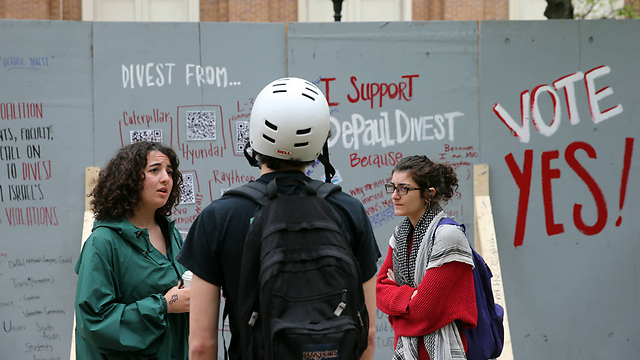 The plague of the BDS (boycott, divestment and sanctions) activities on US college campuses with its message of hate and demonization are spreading into mainstream society. Swastikas are being painted on homes and garages in neighborhoods with a lot of Jewish residents. Just within the past two weeks, a huge swastika made of snap together tiles was placed on the football field at El Camino High School in South San Francisco. I think to myself in despair, how could no one see that huge swastika being created and summon the authorities?

I am unable to wrap my head around the push to bring Iran back into the community of nations while it parades its missiles through the streets of Tehran while continuing to threaten the annihilation of Israel and America.

It's not only the rising hate, but the rising indifference that has affected me most.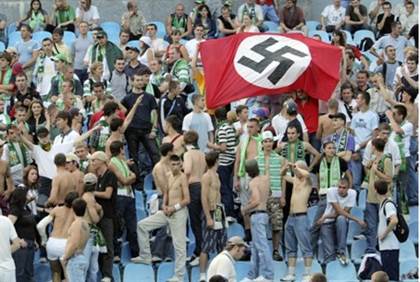 I became frozen and then invisible. To be honest, I often felt overwhelmed by it all. I've noticed that I don't even discuss it with non-Jewish people that I am close to. Fair or not, true or not, I anticipate that they won't get it or have much more to say about it than, "Oh, I hadn't heard about that incident" or "That's too bad!"

With the exception of some of the terrorist attacks in France, many Americans don't even know the extent of what's going on.

I heard a commentator recently say that Americans are in denial. That Americans just want to be happy. To go to work, return home, relax and not worry about the darkness enveloping the world even as it threatens America.
Why is it so hard for them to understand that all the Israelis want is to go to work, return home, relax and not worry about the darkness enveloping the world even as it threatens Israel beyond her borders, in unknown tunnels under small communities in Southern Israel, and into the streets of Tel Aviv, Jerusalem and small towns?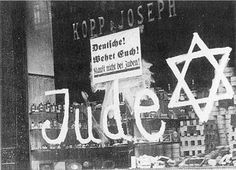 All of this has heightened my sensitivity to how helpless the Jews of Germany, Poland, and eventually all of Europe must have felt 70 years ago: that they couldn't even believe what they were seeing around them and when they finally believed it they couldn't leave and, for that matter, had nowhere to go.
How could it be possible? We look back in time and even with 20/20 hindsight of what was to come, still can't believe what was to come. And still, most are in denial about the threats facing us today.

I don't have any answers. I just try to listen to the gamut of opinions and voices, commentators and writers from Israel and abroad.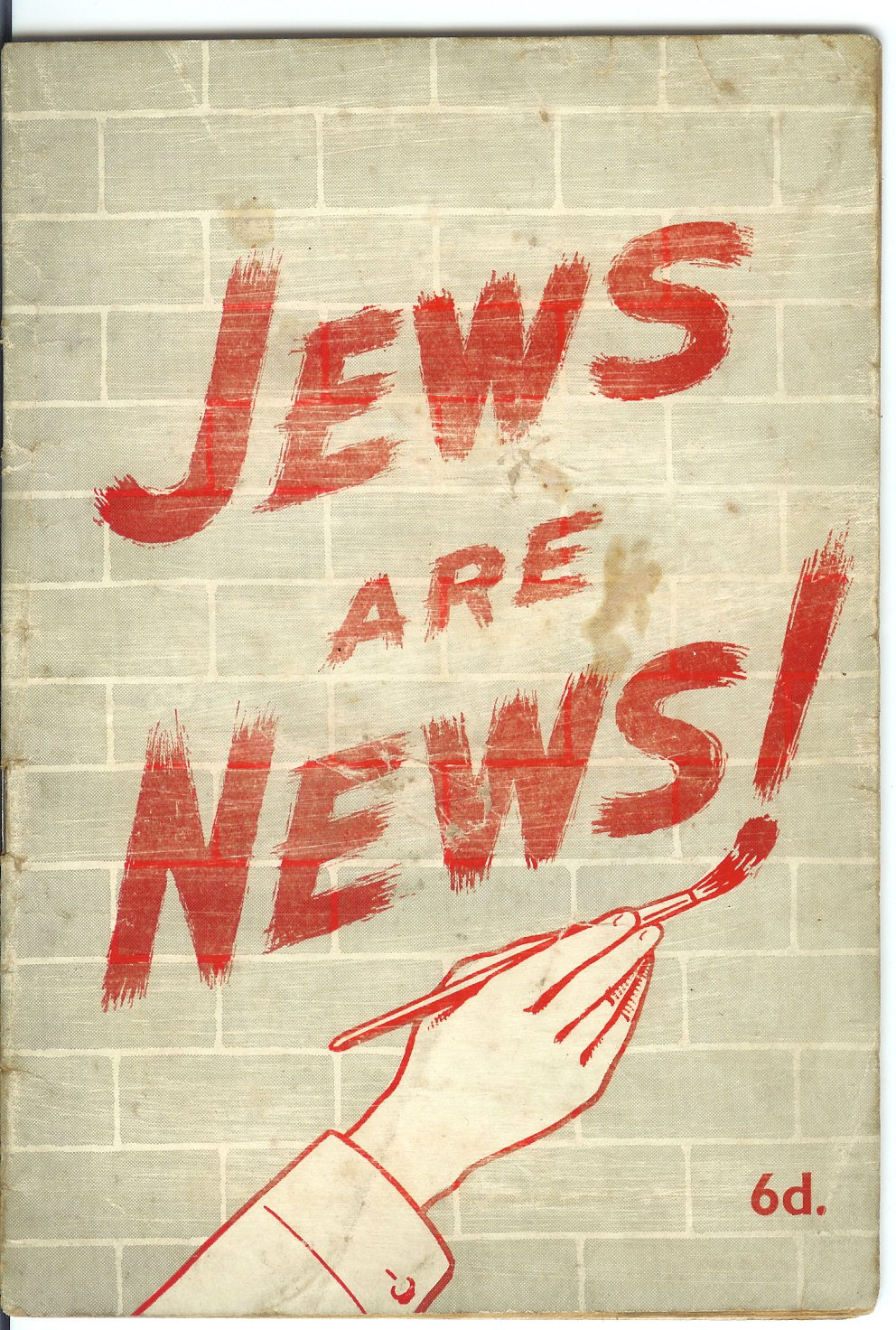 I watch the Jewish Broadcasting Service and learn from their interviews with people from across the political spectrum. They bring the best of Israeli thought leaders into my living room in Chicago. The station cost a few dollars a month and is well worth it.
Recently I was off from work and decided to come out of my advocacy inertia. I called all over Washington to pro-Israel senators to thank them for their support of Israel. Even those like Robert Menendez, Lindsey Graham, Marco Rubio who are not my senators. Just to say thank you and to let them know their support is not taken for granted.

Did my call make an impact? I might never know. I've tried to break into my local Jewish, pro-Israel world but haven't had much of a response. I realize that if I am going to stay unfrozen, I'll have to generate my own heat. It's just been a surprise - for all the talk about what's going on, I haven't found that welcoming of a response when I've tried to get involved. But I'm reminded of something attributed to Rabbi Tarfon in Pirke Avot: It is not incumbent on you to complete the work. Neither are you free to desist from it.
---
More Blogs by Rhonda:
---
What's Your Connection to Israel?

Become a VCI Today!
About the Author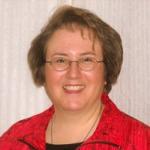 Rhonda booked her first trip to Israel, traveling by herself, determined to initiate conversations with Israelis in cafes and shops for a fuller portrait of the country than that provided by news outlets in the States. She left Israel knowing that, "it's more complex here than anyone in the Diaspora can grasp from their living rooms" and that she was in love with the country and the people. She is trying to make a career change into a role where she can work full time on behalf of the State of Israel and the Jewish people.