RALLY: "Time to Stand Up for Israel" in Amsterdam
We at Israel Forever are proud to recognize the amazing efforts all around the globe of rallies and various expressions of support by local communities. It is a beautiful expression of being a Virtual Citizen of Israel - caring enough about our Jewish State to make sure our voice is heard, our right to exist is protected, and that we won't be bullied into silence by terror, hate, or lies. Your support is so appreciated by all of Israel!
Photos by Marie-Anne Scholing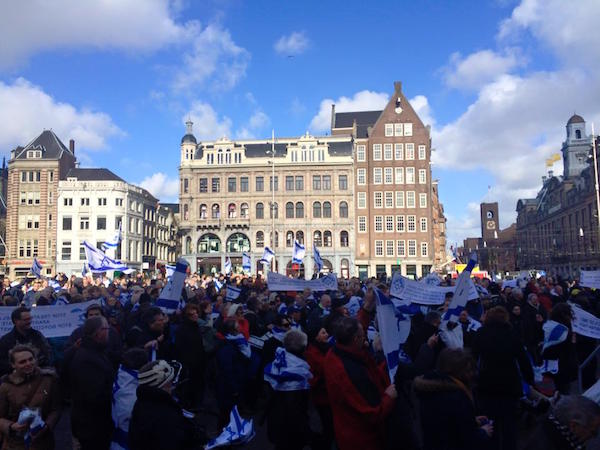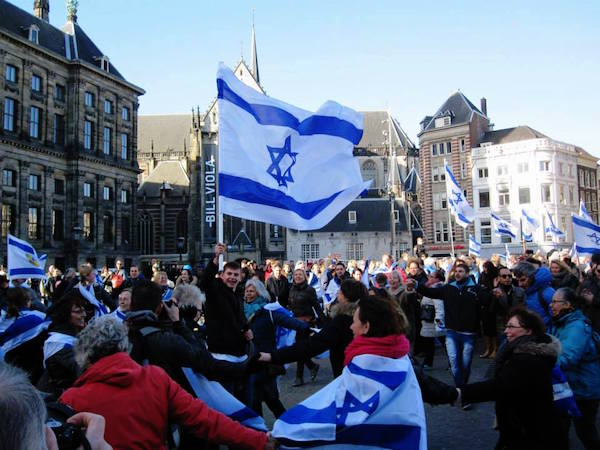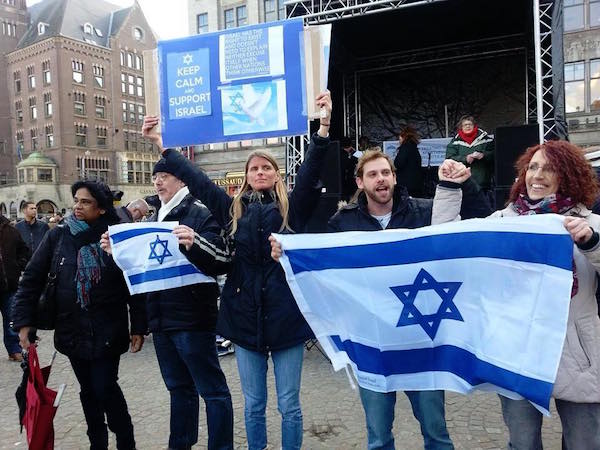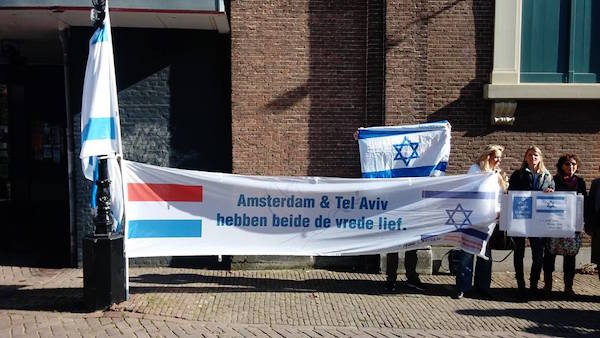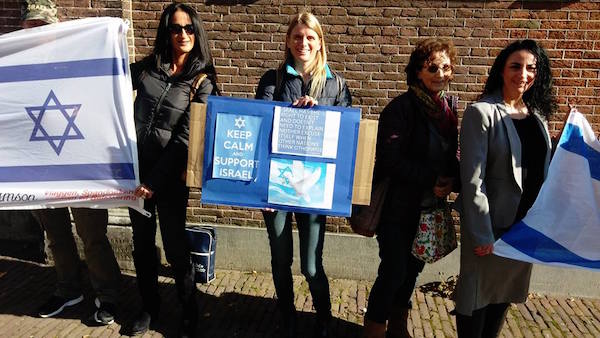 Have photos from a rally you have attended?
Send them to us at media@israelforever.org and be recognized!
---
More Photo Blogs:
---
1 MILLION SIGNATURES FOR 100 YEARS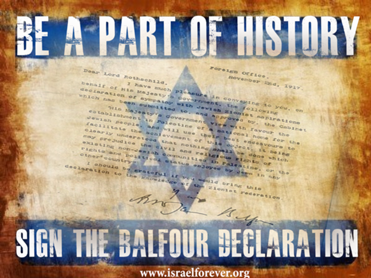 Tell us why you believe the Legacy of Balfour is important!