Top 5 Accessories Every Israel Fan Must Own
The Israel Forever Foundation is excited to announce a unique opportunity for fans of Israel and fashion. Through Amazon.com we have assembled a short list of consciously curated, must-have products for people who hold Israel dear to their hearts - people like you.
Take a look at some of these amazing deals and support the State of Israel through purchasing some brand new gear:
1. IDF T-Shirt (Multiple Colors)
Support the most moral army in the world and look good while you're at it!

Buy here.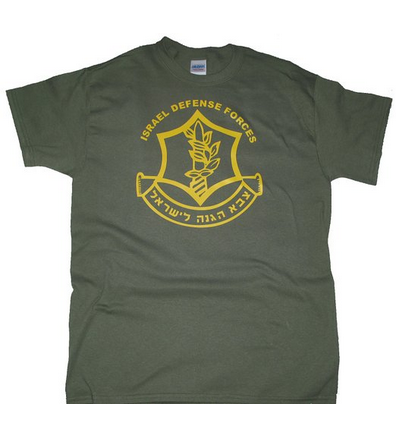 2. Israeli Star of David T-Shirt (Multiple Colors)
Are you a Tsbar at heart? What better of showing your connection to the Holy Land and your support for the Jewish people than walking around with a Star of David on your chest!

Buy here.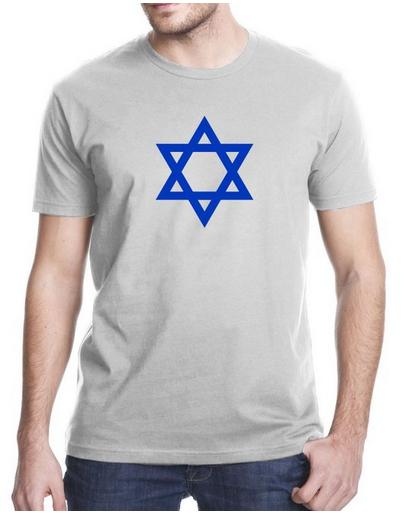 3. 18K Gold Plated Israel Map Pendant
This stunning, chic piece of jewelry is more than just a bauble - it is both a statement and a promise, showing your love and eternal support for the Jewish State.

Buy here.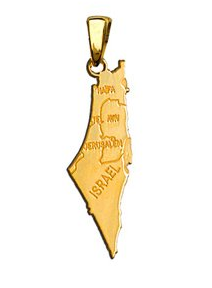 4. Shema Yisrael Sterling Silver Jewish Charm Pendant & Necklace
"Hear, O Israel: the LORD is our God, the LORD is One."

This deeply spiritual phrase is a centerpiece of Jewish religious practice and tradition - growing up reciting this prayer before going to sleep, many can identify with and cherish the meaning behind these powerful words. Take them with you wherever you go with this beautiful one-of-a-kind piece.

Buy here.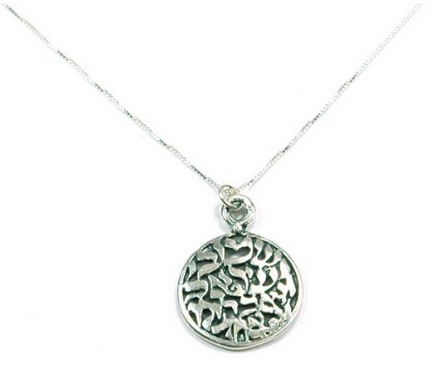 5. Israel Beanie
As temperatures drop and the sun sets earlier and earlier we know that winter is coming! That means it's time to cover our heads. This brand new embroidered beanie has a comfortable fit, is really warm and most importantly, comes with the flag of Israel embroidered across the front.

Buy here.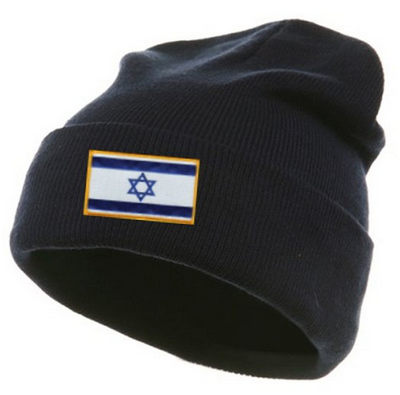 We hope that you will consider supporting Israel by sporting these clothing and accessories with pride!

- The IFF


---
Recommended for you:
---
ISRAEL IS IN YOUR HEART, NOW CELEBRATE HER IN YOUR ART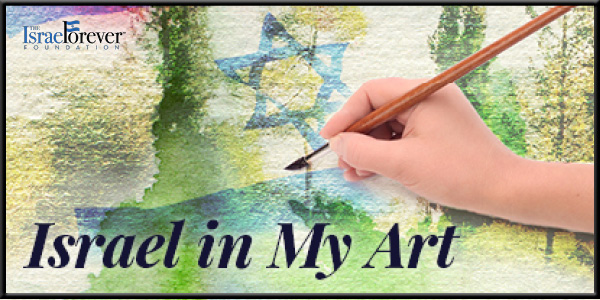 Celebrate and deepen your connection to the land, the people, the history and add Israel to your Art today!