What's in a name?
While sitting in shul this Rosh Hashanah with my daughters, I was reminded of this blog post that I wrote several months ago. Rereading it sent a chill through my body. As Jews throughout the globe sat in their respective synagogues listening to the timeless story of Chana read aloud, her story is one of unshakeable faith in God and his people. Chana knew that in promising her child to serve God she would help continue a legacy of people who stand together to this very day.

I would like to take this opportunity to thank all of you who have helped the Israel Forever Foundation community grow over the past year. I wish you all a G'mar Chatima Tova, may we be sealed for a year filled with every happiness both personally and for all the people of Israel.
An incredible thing happened this evening and it sent chills down my spine.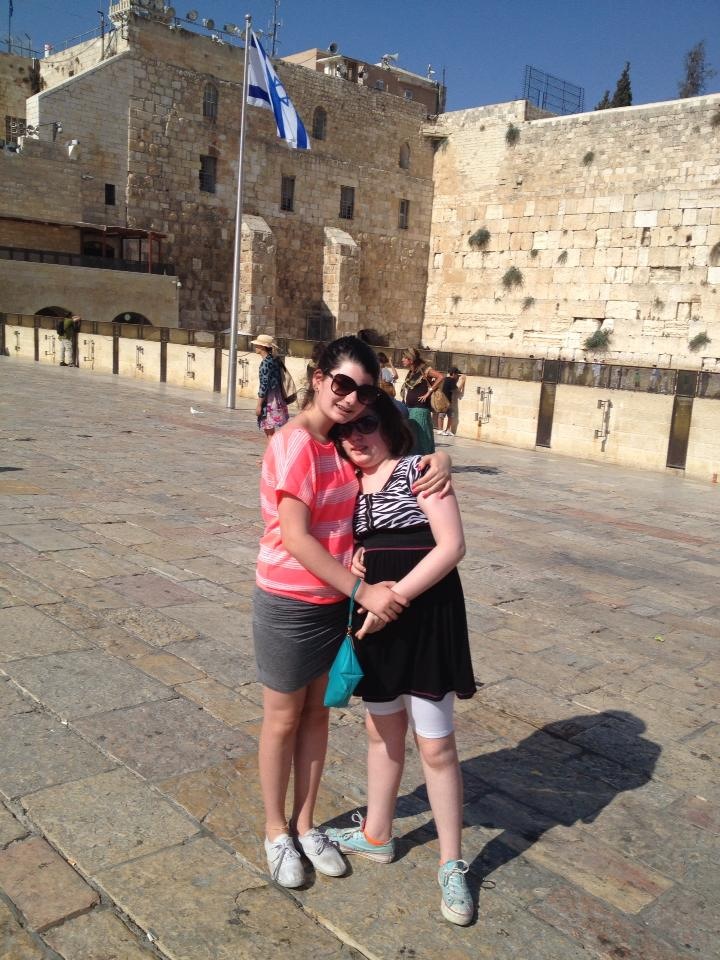 My teenage daughter had spent several hours after school studying for a test that was scheduled for the next day. As the evening drew on she came and asked me if she could "teach" me the subject matter as yet another way of studying. We have employed this technique repeatedly over the years so I was ready for anything. Would it be math skills, American history, Hebrew vocabulary? The possibilities were endless.
I was surprised and delighted when she began to retell the story of Chana and her husband Elkanan.

She described how in Chana's desperation for a baby she cried out to God and promised him that if he gave her a child, the child would serve God throughout his life.
Why was I so thrilled for the opportunity to explore this story?
My Hebrew name is Chana and while I'm known to the everyday world as Heidi, in my heart I am Chana. My name connects me to my people, my land, my history, and my faith. When I visit Israel and someone asks me my name it gives me great pleasure to answer, Chana.
To me, the name brings forth the strength and devotion of this Jewish woman who lived so long ago but whose values I hold so dear in these very modern times, the love of having a child and an unwavering knowledge of God.
As I listened to my daughter sharing all that she had learned I reminded her of our visits to Samuel's gravesite in Israel.

We have been blessed to pray at his tomb on several occasions and ask for God's blessings in the same way that his mother prayed with all her heart. We have walked in Shilo just as they walked so many years ago with the same blue sky above our heads and hearing Hebrew all around us.
This to me is part of why Israel is so special.

It is so much more than conflict and war.
It is the timeless connection of one generation to the next.
That to me is Israel Forever.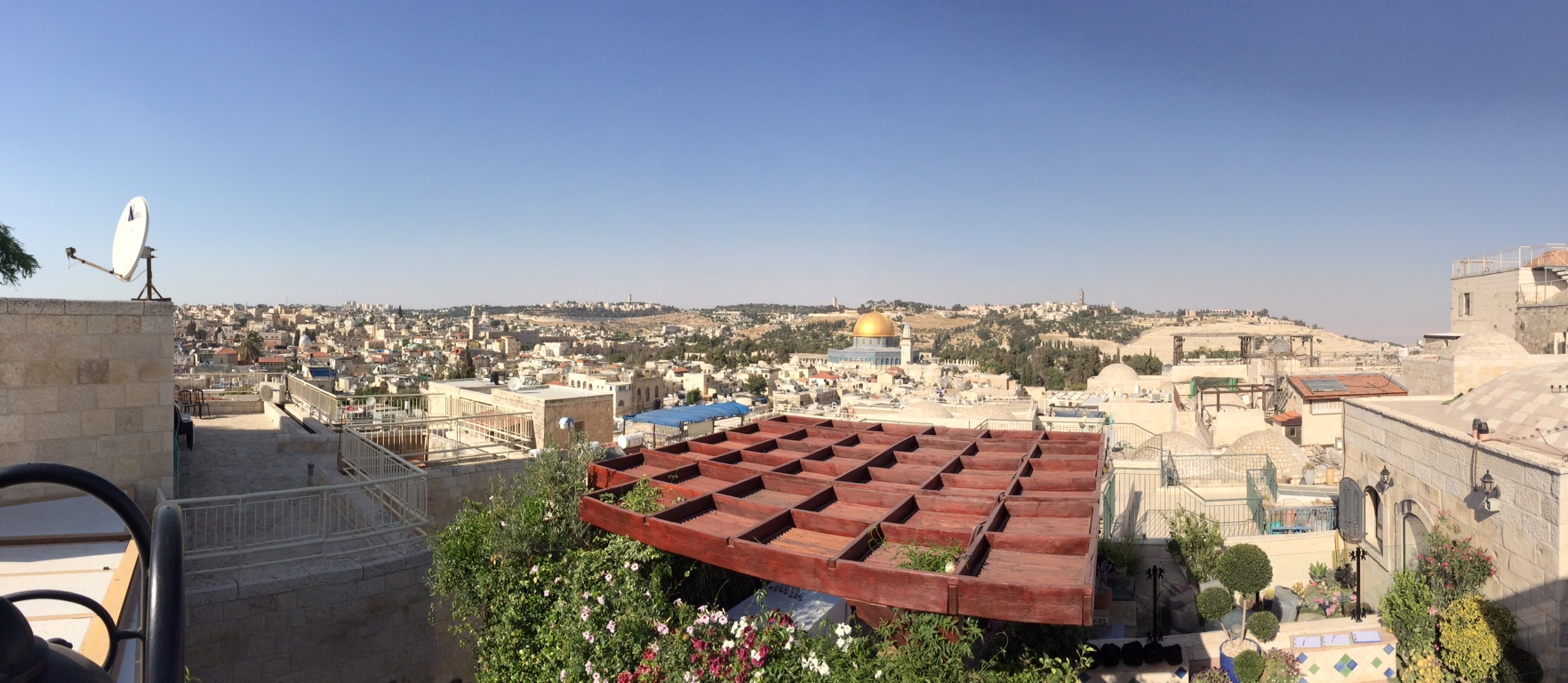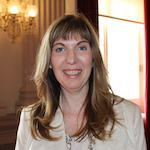 Heidi Krizer Daroff enjoys sharing her passion for Israel with others as North America Director of The Israel Forever Foundation. While her passport indicates that she does not reside in Israel, her heart definitely does. Through her storytelling, Heidi invites you to grow your involvement and add more Israel Forever into your daily life.



---
Recommended for you:
---
STAY CONNECTED NO MATTER WHERE YOU LIVE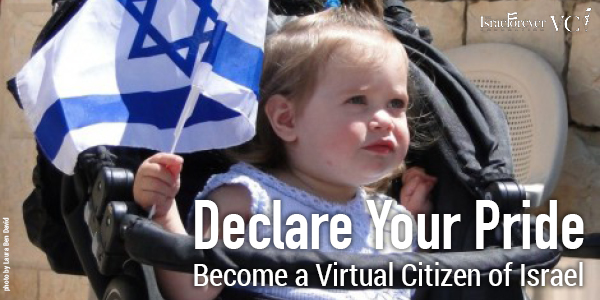 About the Author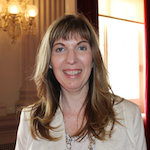 Heidi Krizer Daroff is a longtime activist for Israel and a volunteer with a number of organizations, finding unique ways to help the Jewish People and the Jewish State. While her passport indicates that she does not reside in Israel, her heart definitely does. Previously having served as North America Director for Israel Forever, Heidi continues to share her passion for Israel with others in as many ways as she can.