Women of Israel: Golda Meir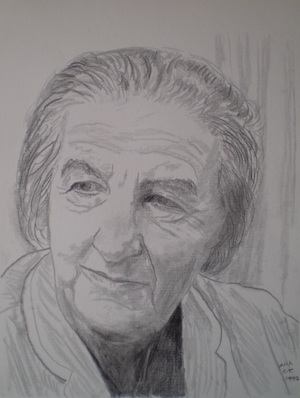 There is one woman who has overwhelmingly inspired my connection to Israel, Golda Meir.
She lived from 1898-1978. She served as the 4th and only woman Prime Minister of Israel.
As a little girl growing up in the suburbs of New Jersey during the 1970's and 1980's, learning about Golda Meir taught me that I could grow up to be just like her. I may have been born in the United States but Golda had been born in Russia and look what she accomplished.
To my young mind, if Golda could make her way from Russia to Wisconsin, where she grew up, to Israel, to serve as the highest elected official in the Jewish nation, it didn't mean I could grow up to also be a prime minister. In fact, that was never really a goal of mine. What it did mean was something far more important, it meant that no matter where I was born and raised, if I cared about the Jewish people and believed that they deserved a homeland where they can thrive and prosper with security and autonomy, then I would be able to play an important role too.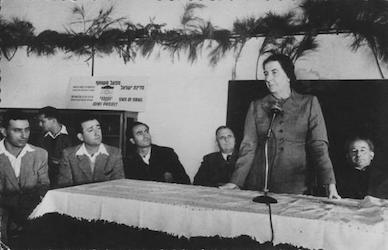 This knowledge combined with the strong Zionist upbringing my parents provided paved the way for my adult life of being connected to Israel each and every day of my life. Whether through reading Israeli newspapers, washing my hair with my favorite Israeli made shampoo, using my favorite Israeli made hand cream, wearing clothing, jewelry, and shoes made in Israel, connecting with Israeli friends on Facebook and Twitter, stopping into the delicious Israeli coffee shop at my local mall, or being blessed to spend everyday connecting others around the globe to their love of Israel though my work at Israel Forever.
If I could tell Golda one thing, I would say Thank You! Thank you for having the courage to stand up as a Jewish person and a woman at a time when neither was very popular and working so hard to ensure Jews from all over the world can come to the land of Israel for a visit or a lifetime. I would want her to know that she has been a role model for countless women over the last many years.
If I could spend one day with Golda I would want to travel around Israel and let Golda see all the incredible progress of women in Israeli society. I would want to visit the artist colony in Tel Aviv, the halls of Israel's medical centers, the combat units of the IDF, a session of the Knesset, and of course, the tech industry. I think Golda would be extremely proud to see the varied and important roles women play in the betterment of society.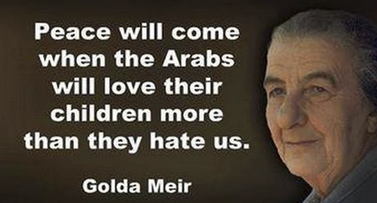 Golda is quoted as saying, "When peace comes, we will perhaps in time be able to forgive the Arabs for killing our sons, but it will be harder for us to forgive them for having forced us to kill their sons." I wish people knew that Golda and probably most of Israel's leaders past and present send IDF soldiers to defend their country with a heavy heart. It is not easy to lead a nation surrounded by so many enemies but Golda believed in her people and their destiny.
Golda lived her life dedicated to strengthening the plight of her people. She worked hard to better the lives of Israelis and is credited with strengthening ties to fledgling nations so that Israeli innovation could help others as well. She embodied tikun olam and there is so much we can all learn from her.
---
More Women of Israel:
---
STAY CONNECTED NO MATTER WHERE YOU LIVE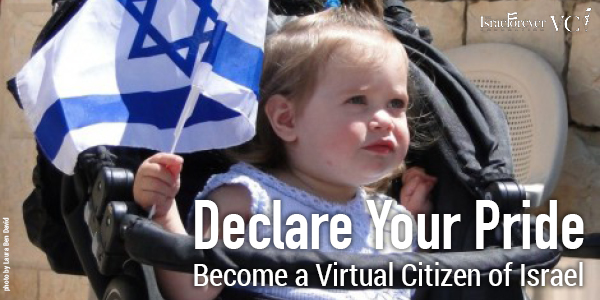 About the Author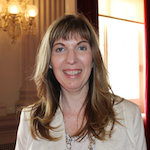 Heidi Krizer Daroff is a longtime activist for Israel and a volunteer with a number of organizations, finding unique ways to help the Jewish People and the Jewish State. While her passport indicates that she does not reside in Israel, her heart definitely does. Previously having served as North America Director for Israel Forever, Heidi continues to share her passion for Israel with others in as many ways as she can.