Israeli Zeal
By David Besnainou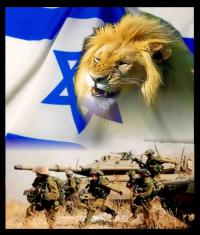 Zeal. If one word were to typify Israeli culture, it would be zeal. From the buzzing cafes in Tel Aviv, to the holy Old City of Jerusalem...the spans of the Negev desert.
Israelis hum boundless enthusiasm.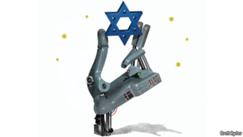 They work together to produce more startups than many other large and peaceful nations. Due to mandatory military service and immigration, Dan Senor and Saul Singer explain in Startup Nation, "They [Israelis] contribute immensely to the high-tech industry and innovate for companies around the world."
Lone Soldiers epitomize this startup culture. They leave their families and friends to begin anew. They embark on the journey of a lifetime and look forward as they strive to defend Israel.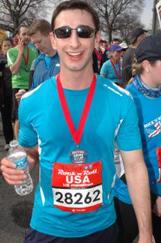 Zeal compelled me to run for Israel during the Rock and Roll Half-Marathon. Optimism and a foolhardy belief that any challenge can be overcome propelled my legs during the finishing miles. Fueled by adrenaline, endorphins and compassion, I was unstoppable.
This race inspired me. During several months of training, this challenge hung over my head. I was too busy, too dedicated and too afraid to look back. In everything I did, I moved forward.
As I ran, I realized that even though I made mistakes along the way, I was proud to have contracted Israeli zeal. I had committed to a brazen goal and pursued it wholeheartedly.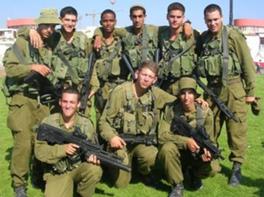 I continue to admire these men and women and have set a new challenge for myself. I will run a marathon soon. Although this decision might seem senseless, it is with more conviction than ever that I look forward to training for another race and spreading the word about brave men and women who defend Israel.
As Lone Soldiers take a leap of faith when they join the Israeli Defense Forces, untamed zeal challenges them to defy conventions and propels them to greater heights.
---
Recommended for you:
---
SUPPORT LONE SOLDIERS ON THE FRONT LINES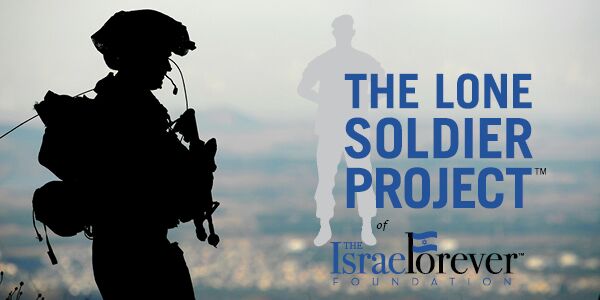 About the Author