Your Israel Connection For Simchat Torah
A month of Chagim is nearing its end. The last night of Sukkot brings the beginning of the two-day festival of Shemini Atzeret and Simchat Torah. But here in the Land of Israel, the festival is compacted into a single day.
This final celebration is to help us remember and bring to life the spiritual awakening that we experienced over the month of Tishrei, and a celebration of the giving of the Torah to the People of Israel making their way to the land promised to them and their descendants.
As we begin again, the reading of the Torah, we dance and sing with a new appreciation of life, friends, family, our people, heritage and history.

Am Yisrael Chai!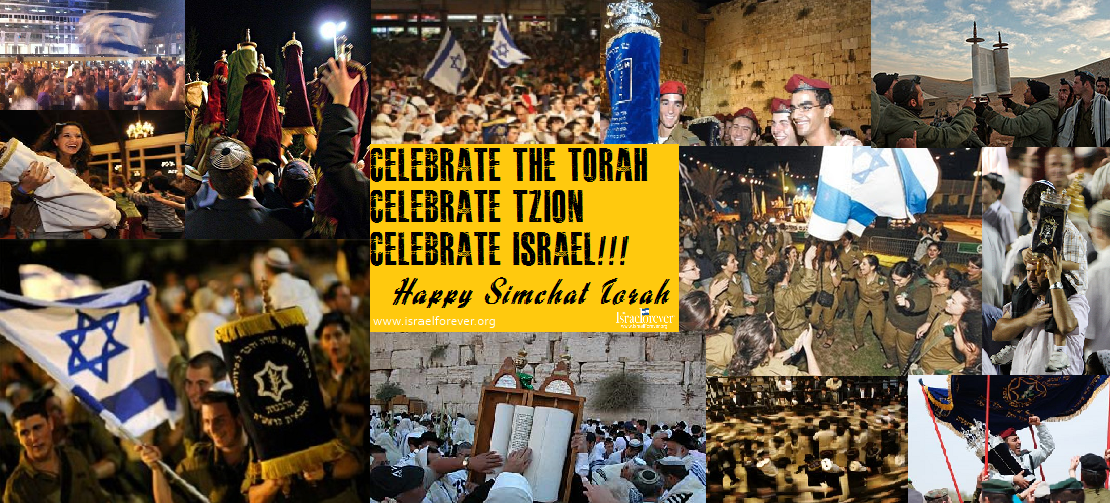 The diversity of Israel society comes to life dancing with the Torah!
Check out these videos of celebrations in different communities around Israel!
---
---
---
---
Click the stories below and be inspired by these Simchat Torah narratives!



Show us how Israel is part of your
Simchat Torah celebration!
Send your photos to media@israelforever.org