Israel's Fallen, Remembered - Collage Activity
Many soldiers in the IDF have lost their lives defending the State of Israel and her people.This project was created in order to help people across the world learn about the importance of the IDF and how incredibly devoted and dedicated their soldiers are. Because art is so therapeutic, this project is also intended to help grieving families and friends cope with the loss of a loved one. On Yom Hazikaron, and every day of the year, we remember the fallen soldiers of the IDF as well as the other victims of terror.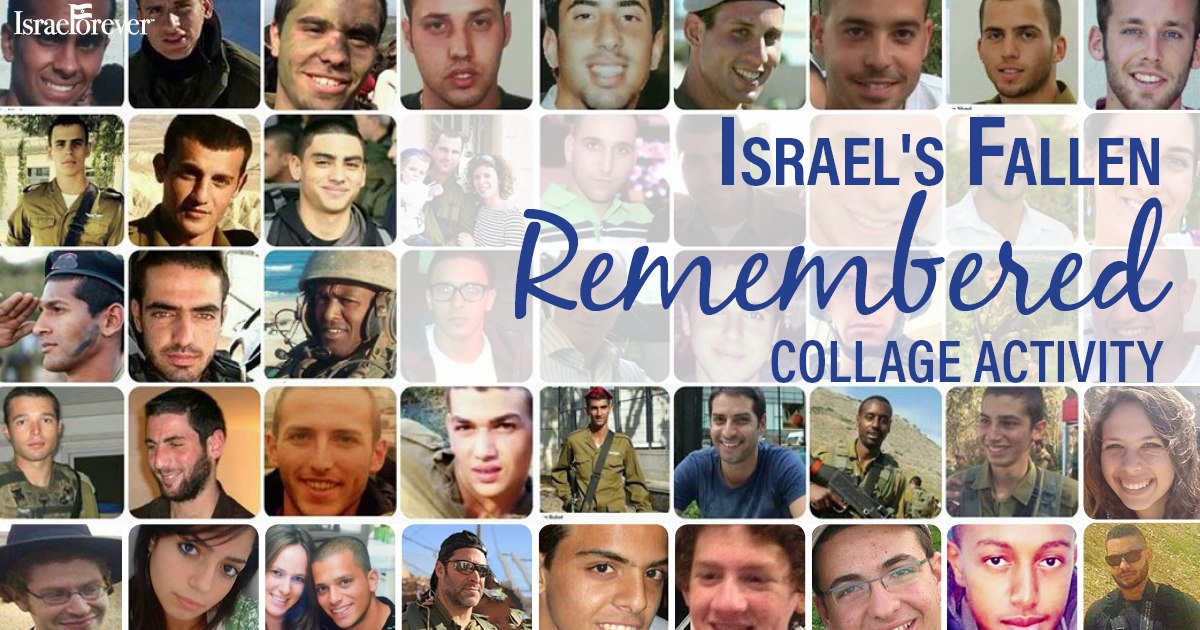 May their memories be a blessing on Yom Hazikaron and forevermore.
Enter your email to download the activity:
Or LOG IN AS A VCI
---
Recommended for you:
---
NOT JUST NAMES: REMEMBERING ISRAEL'S FALLEN

About the Author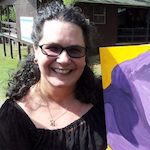 Stefanie Jo Heideman, founder of
Art Escapades
, is an art educator who believes that art is not supposed to be competitive, but rather a peaceful, relaxing experience for one to engage in and enjoy. As the Arts and Education Specialist for Israel Forever, Stefie is able to weave her love of Israel into her projects and lesson plans for individuals of all ages and stages of life.