Healthy Vegan Reese's Peanut Butter Cups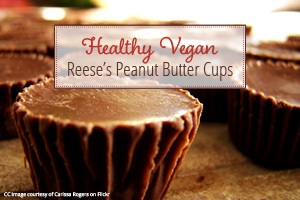 These chocolate coins are rich in in a two-tone chocolate-peanut butter flavor that can't be beat.
Ingredients:
● 2 cups natural peanut butter
● 1 cup oat bran covered with boiling water and left to soak for 5 minutes
● 1-2 tablespoons natural honey to taste
● 1/3 to 1/2 tsp salt to taste
● 2 bars 75% chocolate melted

Preparation:
Mix up the batter and set in the fridge like cookie dough for 10-15 minutes/overnight. It freezes very well to and can be rolled into balls and decorated like truffles.
Melt 3 bars of 60% or 75% dark chocolate with 1/2 tablespoons oil to thin
Use your spoon to paint the paper liners with chocolate and roll a small patty of peanut filling.
Cover the filling with chocolate and freeze.
Mix Together
BeTeavon and ENJOY!
---
More Recipes:
---
Bring Tastes of Israel into your Kitchen!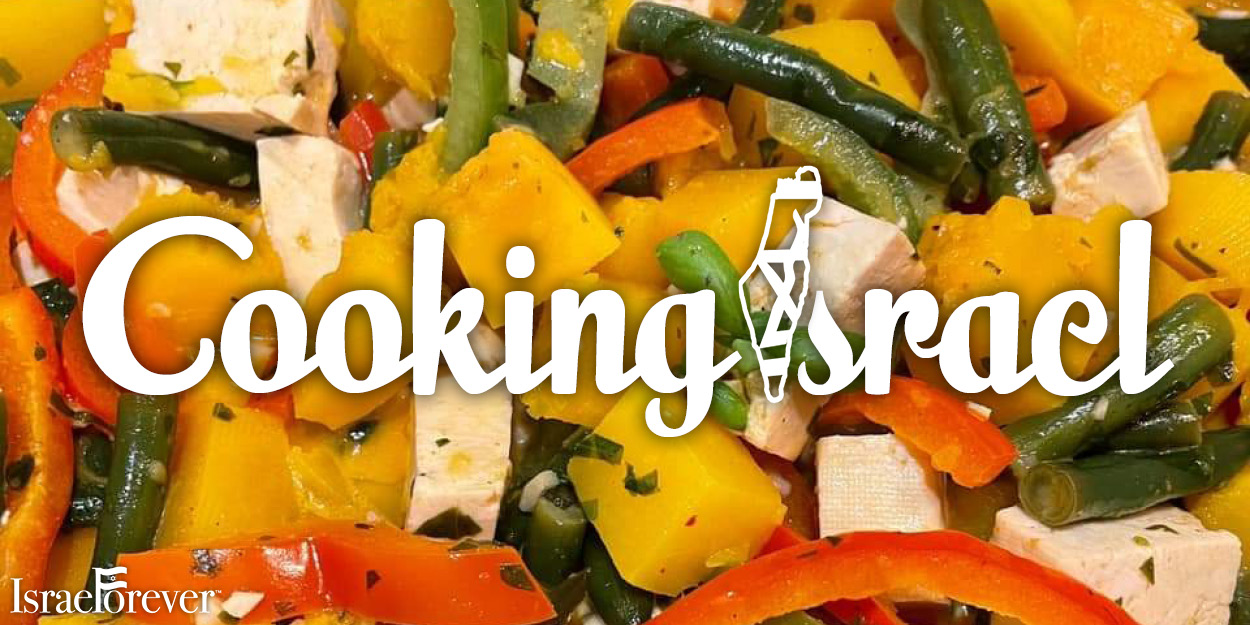 Check out more Cooking Israel Recipes full of aromas and flavors to remind you of Israel today and everyday!

Click HERE to download our FREE Cooking Israel Cookbook.