Apple and Honey Cookies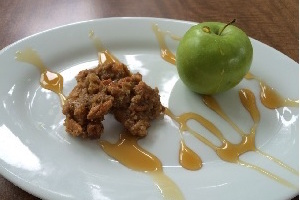 Even if you won't be in the land of milk and honey for the Yomim Tovim, you can enjoy the flavors of Rosh Hashanah in this cookie. Natasha Nadel presents her special Apple and Honey Cookies that are a perfect way to end any Rosh Hashanah festive meal.
Ingredients
● 1 banana
● ¼ cup honey
● 1/2 cup quick oats
● 1/4 cup flaxseed meal
● Dash of real vanilla
● Dash of cinnamon
● ½ cup diced dried apples

Optional: 1/8 cup chopped walnuts
Directions
1. Preheat the oven to 350F (180C).
2. Mash bananas and honey together (using a fork works well).
3. Mix in oats, flax meal, cinnamon and vanilla.
4. Add dried apple and optional walnuts, if using, and mix again.
5. Cover a cookie sheet with parchment paper.
6. Take a big spoonful of the mix and place on the cookie sheet.
7. Flatten the top with the back of the spoon.

Cookies should be about 2 inches (5 cm) in diameter and spaced about 2 inches (5 cm) apart.

Bake in center of oven 10-15 minutes.
BeTeavon and ENJOY! 
---
More recipes by Natasha:
---
Bring Tastes of Israel into your Kitchen!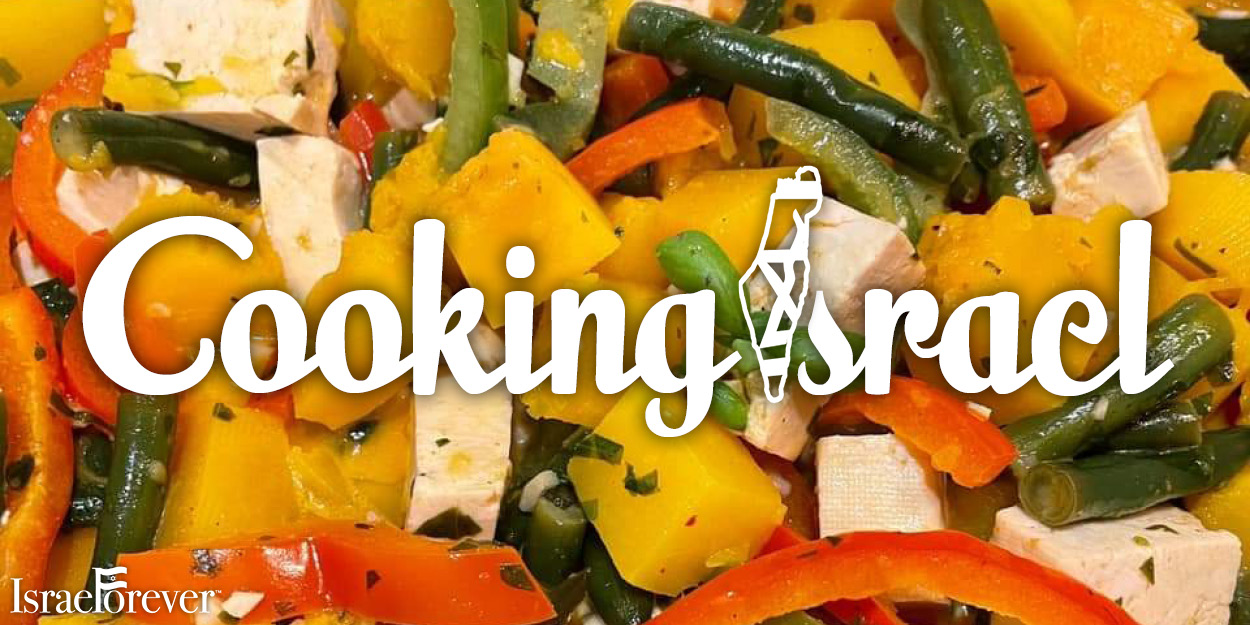 Check out more Cooking Israel Recipes full of aromas and flavors to remind you of Israel today and everyday!

Click HERE to download our FREE Cooking Israel Cookbook.
About the Author