Apple Cinnamon Tea
By Judi Felber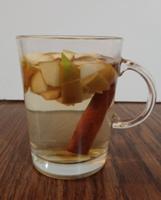 Have you eaten too much during the Rosh Hashanah meals? Are you feeling sluggish and a bit queasy after so much rich and delicious comfort food? Do you feel like you gained a ton of weight? Well, why not just take some of the ingredients you already have on hand, and make a delicious tasting detox drink. Just make simple drink of sliced and cored apples, a cinnamon stick, and star anise. The drink is delicious and sweet just on its own so no sweeteners are needed.
Both cinnamon and apple are known to raise metabolism. Apples are full of flavor and include important antioxidants, including Vitamins C and B Complex. Cinnamon is healthy for the heart and brain, and it also speeds up metabolism and helps regulate blood sugar. Anise is a helps with digestion and insomnia.
This drink tastes great either hot or cold. Give it a try.
For a hot drink, simmer the ingredients for 15 minute on the stove to really infuse the apples and cinnamon.
For a cold drink, drop apple slices in the bottom of a pitcher (save a few to drop in your glass later) and then add the cinnamon stick and anise. Cover with ice and water. Place the pitcher in the fridge for 1 hour before serving. You can refill the container 2-3 times before it begins to lose flavor.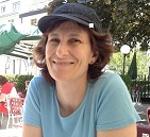 Judi Felber is a creative writer, editor, educator and development expert who made Aliyah with her family in 2006 at the start of the Second Lebanon War. Combining her strong communication and critical thinking skills with a deep love of Israel, Judi is the Communications, Development, and Web Strategist at Israel Forever.
---
More recipes to make your Chagim special:
---
Bring Tastes of Israel into your Kitchen!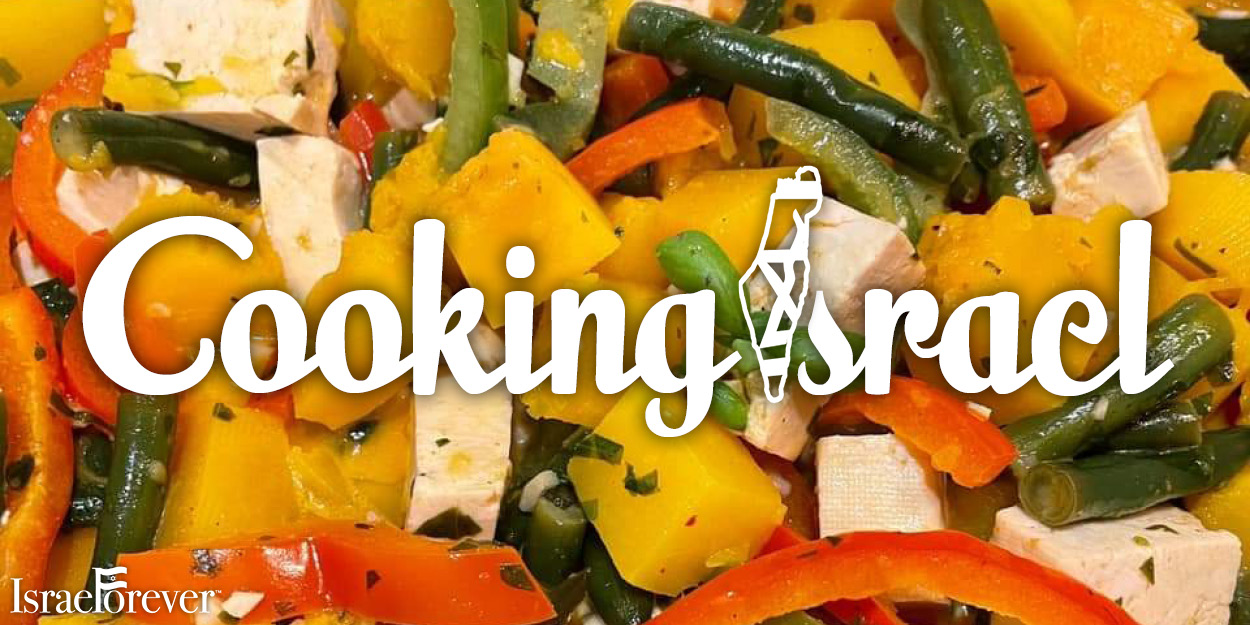 Check out more Cooking Israel Recipes full of aromas and flavors to remind you of Israel today and everyday!

Click HERE to download our FREE Cooking Israel Cookbook.