BEST ISRAELI-STYLE VEGAN BURGER RECIPE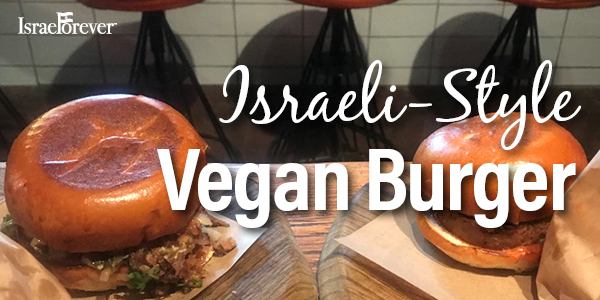 Vegan, gluten free, nut free, and kid friendly
This delish Israel inspired vegan burger will be a surefire hit with the whole family! Full of flavor and the tastes of Israel, these can be served with or without bun and travel well for picnics and bbq.
INGREDIENTS
2 cups chickpea or lentils, cooked and drained
1/2 cup mushrooms
1/2 cup zucchini or cauliflower, grated 
1 onion, finely diced
1/2 cup chickpea flour
1 tsp baking powder 
2 tsp cumin 
2 Tbsp chopped parsley 
2 Tbsp chopped cilantro
3 cloves garlic, finely minced
3 Tbsp tahini
3 Tbsp lemon juice
1 tsp salt 
olive oil for frying
INSTRUCTIONS
Mince cooked chickpeas/lentils in a food processor or blender. Toss in the herbs, garlic and vegetables and pulse a few times until you reach a good chunky yet even consistency. In a large bowl (if you keep in the processor or blender, it will become paste-like), combine the rest of the ingredients and mash with a fork until the dough is soft and sticks together. If it is too dry, add more tehina.
Form into patties of your preferred size. We also love them as small ktzitzot, ¼ cup/palm sized mini burgers with no bun at all!
Heat 1 tbsp olive oil in a large skillet. On medium-high heat, fry the patties 3-4 minutes per side until browned and heated through. Add an additional tsp of olive oil per side for each round of frying - you really don't need a lot to brown these delicious babies up and get them nice and hot all the way through!
Serve as a burger on a regular or gluten free bun with lettuce and sliced vegetables, or plate it up with some delicious homemade hummus and a side of traditional Israeli salad.
---
Recommended for you:
---
Bring Tastes of Israel into your Kitchen!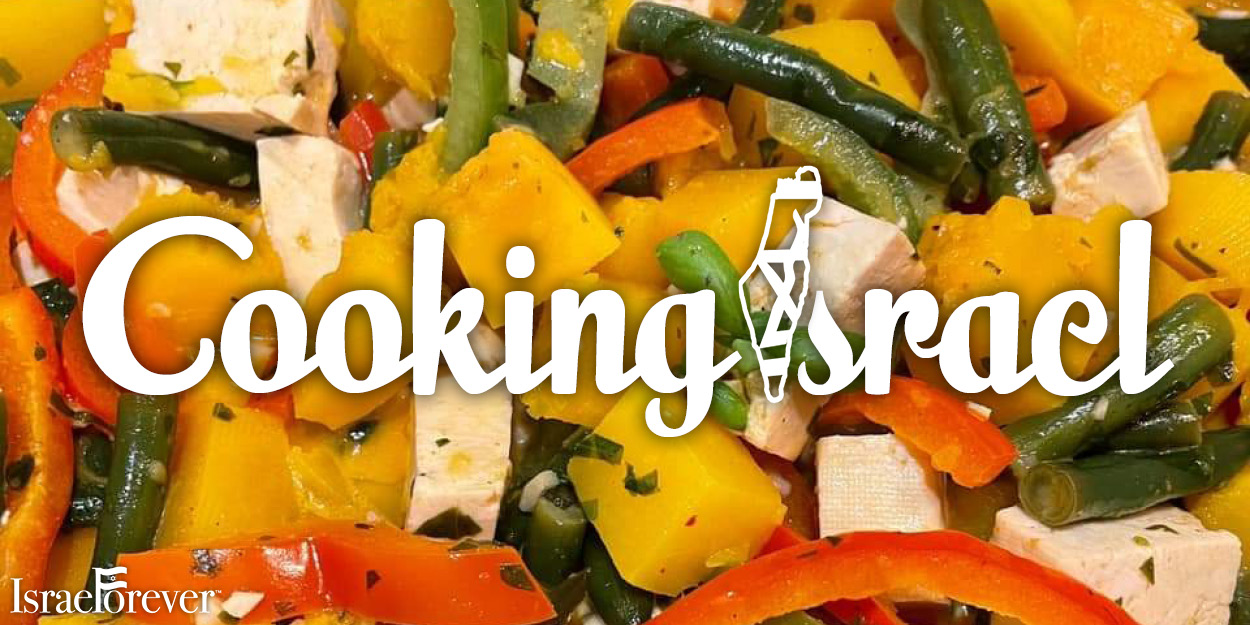 About the Author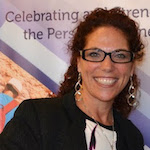 Dr. Elana Yael Heideman, Executive Director of The Israel Forever Foundation, is a dynamic and passionate educator who works creatively and collaboratively in developing content and programming to deepen and activate the personal connection to Israel for Diaspora Jews. Elana's extensive experience in public speaking, educational consulting and analytic research and writing has served to advance her vision of Israel-inspired Jewish identity that incorporates the relevance of the Holocaust, Antisemitism and Zionism to contemporary issues faced throughout the Jewish world in a continuous effort to facilitate dialogue and build bridges between the past, present and future.