Cham Cham (hot hot)
By Becky Algarissi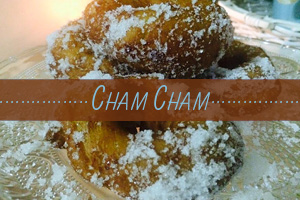 So sfinge is the typical go to at least one day in my house (usually way more than just once really)
A tasty Moroccan treat "Cham Cham" (similar to sfinge , doughnuts, doughboys) easy to make, and delicious to eat!!
Ingredients:
Cham Cham Dough:

● 1 kg flour sifted
● 100g melted margarine
● 1/2 c sugar
● 2 tablespoons dry yeast
● 2 eggs
● 1 tablespoon salt
● 500ml warm water

Preparation:
Throw all ingredients together in a bowl and mix, then Knead till smooth (dough should be slightly sticky).
Oil the bowl cover and let rise 30 minutes.
Heat 3-4 cm deep oil on med-high.
Make small balls then pinch the center and spread out to make a large O shape.
Fry a minute or two on each side till golden brown.
Serve as is, or sprinkle with powdered sugar (if you want to use granulated sugar you can but dip them immediately from the pan otherwise the sugar won't stick) or make a simple syrup 1:1 sugar to water with a dash of lemon juice or vanilla and dip each in generously.

BeTeavon and ENJOY!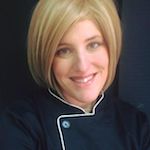 Becky Algarissi is a mom of 7, former restaurant owner, who in her free time runs a Facebook page for middle eastern inspired kosher cuisine called "Kosher Capara - not your Bubbe's kugel" and does live cooking demonstrations all across Israel.
---
More Recipes:
---
Bring Tastes of Israel into your Kitchen!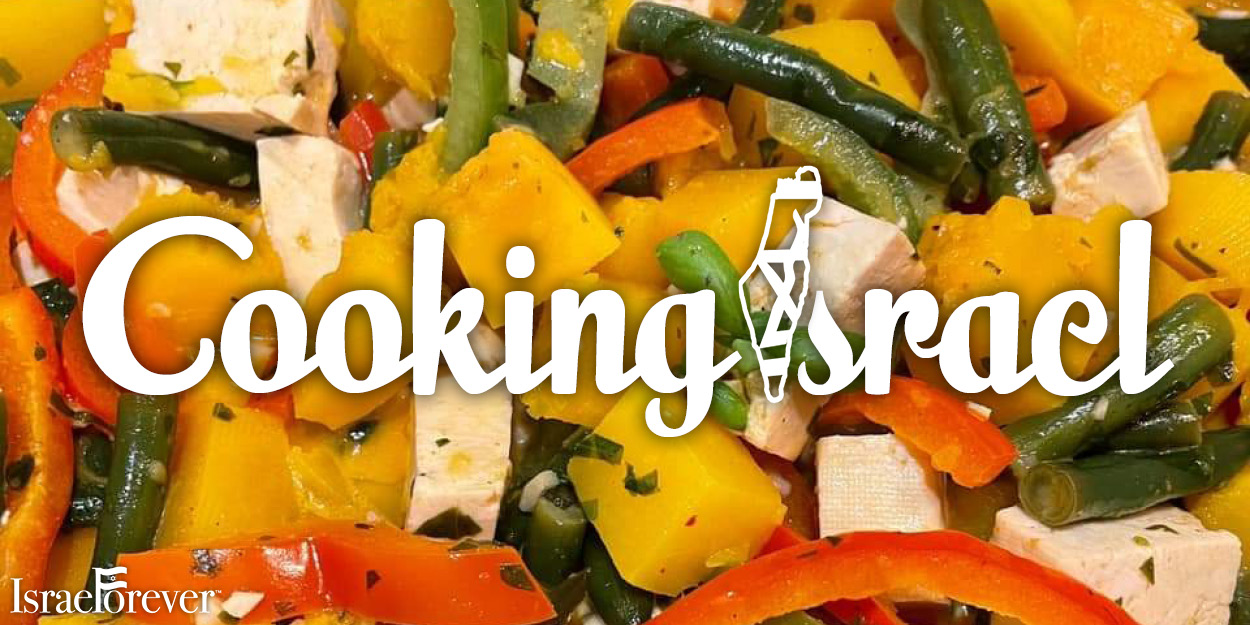 Check out more Cooking Israel Recipes full of aromas and flavors to remind you of Israel today and everyday!

Click HERE to download our FREE Cooking Israel Cookbook.