Coconut Rice Pudding
Flavor from India with an Israeli twist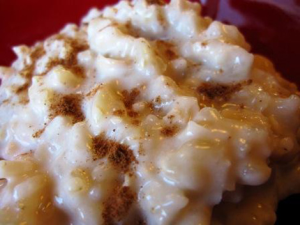 Ingredients
● 2 cans coconut milk
● 1/3 cup rice
● 2 cardamom pods, or 1 tsp. ground cardamom
● ½ teaspoons vanilla extract
● 1 cinnamon stick broken
● ½ cup raisins
● ½ cup diced apple
● ½ cup sliced almonds (optional)
● ¾ cup light brown sugar
● ½ teaspoon grated nutmeg
● 2 teaspoons rosewater
Directions
In a saucepan add the coconut milk and rice and bring to a simmer.
Add in cardamoms, vanilla and cinnamon and cook on medium-low for 35 minutes stirring occasionally.
When the rice is very soft and the mixture has thickened add in the raisins and almonds if using.
Stir in the sugar and cook for another 10 minutes.
Sprinkle the nutmeg and rosewater and serve hot or cold.
BeTeavon and ENJOY!
---
More Recipes:
---
Bring Tastes of Israel into your Kitchen!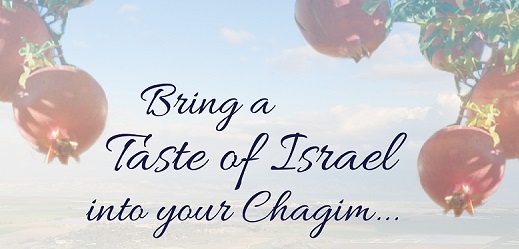 Let the aromas and flavors remind you of Israel, far away, but forever in your heart and in your life!

Click HERE to download our FREE Cooking Israel Cookbook.