Fun with Figs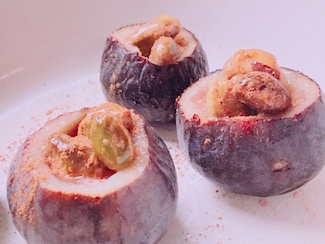 Looking for a new recipe this holiday season? Fresh figs are delicate, yet easy to prepare and eat. This dish will also warm you in your Sukkah.
Figs are one of Israel's special seven species. Honey is too, but it is date honey, not this type of honey. See serving options for also adding date honey to your dish.
INGREDIENTS
• Makes 5 one-bite appetizers or desserts.
• 5 figs
• 1 teaspoon raw honey
• 1 Tablespoon pistachios (It's up to you if you like them raw, roasted or salted).
DIRECTIONS
Heat oven to 350. Slice the tops off of the figs. Scoop out a tiny bit of fig to make space for the pistachios. You can just pop those pieces in your mouth so you don't, G-d forbid, waste any food! Spray a small Corning ware type pan or cover a cookie sheet with parchment paper. Mix the pistachios with the honey and stuff a few pistachios inside each fig. Shake a bit of cinnamon over each fig. Place them on the baking sheet and bake for 10 minutes. Watch the pistachios closely to make sure they don't burn. Serve warm as a new fruit appetizer for Sukkot or as a dessert with non-dairy ice cream, such as Tofutti's "Blind Date" ice cream with date honey and a hint of tahini. I don't normally like halvah or sesame in my dessert, but the precise amount of the tahini in this ice cream, in combination with the date syrup, is the perfect complement to the taste and texture of the figs. In addition, figs are one of the seven species of Israel, as is date honey.
BeTeavon and ENJOY!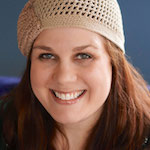 Natasha Rosenstock Nadel is a mom, journalist and author, and makes fruits and vegetables fun for kids and easy for grownups! After a decade of research, reporting, eating, and reading she wrote The Healthy Mama's Guide to feeding your family well – simply and sanely and The Healthy Family, Healthy You Cookbook.
---
More recipes by Natasha:
---
Bring Tastes of Israel into your Kitchen!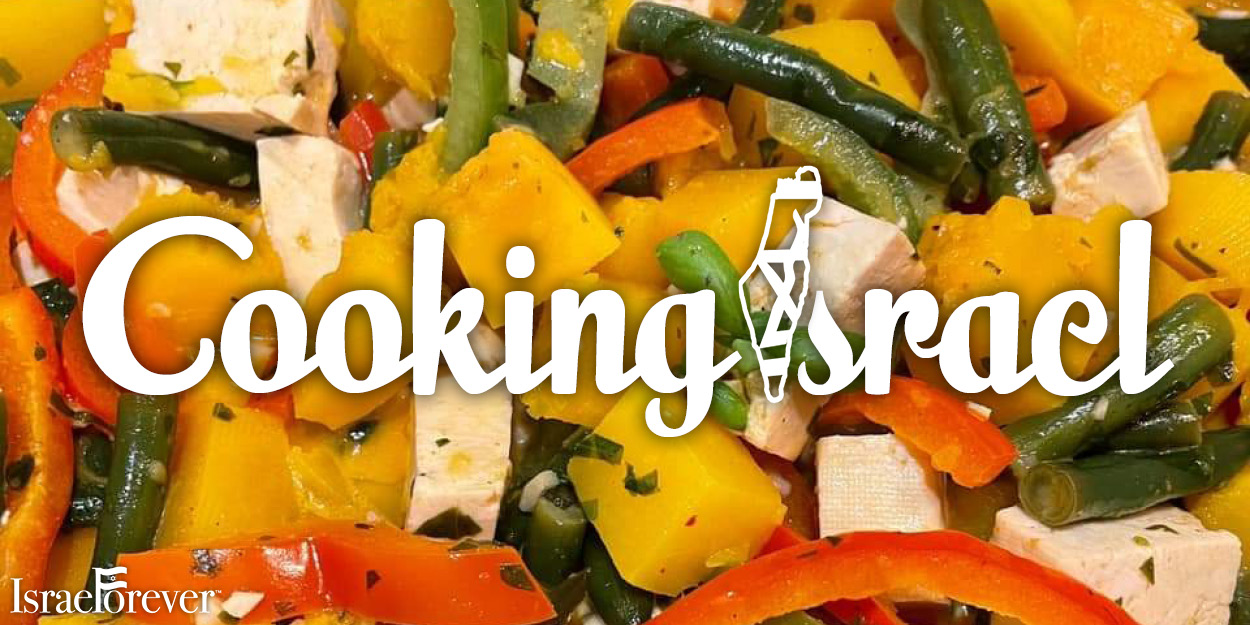 Check out more Cooking Israel Recipes full of aromas and flavors to remind you of Israel today and everyday!

Click HERE to download our FREE Cooking Israel Cookbook.