Hawaij Lentil Vegetable Soup
INGREDIENTS
2 medium onion, diced
5 carrots, diced
2 medium beets, diced
3 cloves garlic, minced
2 Tbsp hawaij spice
4 TBSP olive oil
4 tbsp tomato paste
1/2 cup pureed tomato
1 tsp Himalayan salt
3 cups lentils, soaked overnight
3-4 cups vegetable broth
DIRECTIONS
Drizzle 2 TBSP olive oil into large pot and heat over medium high. Add onions and sauté for 5 minutes.

As you add the ingredients, sauté for 5-7 minutes to allow the flavors to work their magic:

Add carrots, sauté for 5.
Add beets and garlic, sauté for 5.
Add hawaij, sauté 5.
Tomato paste, 5.
Olive oil, 5.
Now add the pureed tomato and salt, mix well.
Add lentils and continue sautéing for another 5-7 minutes.
Add the vegetable broth and bring to a rolling boil.
Turn flame down and let simmer over a low heat for about 45 minutes.

This soup can also be made by dumping it all into a pot and just cooking away. Works great in a slow cooker as well!

Adding step by step simply allows the flavors to deepen and mingle for a truly restaurant-style dish worthy of any family dinner.

Gluten free, vegan, and darn right good for you!
BTEAVON and ENJOY!
---
Recommended for you:
---
Bring Tastes of Israel into your Kitchen!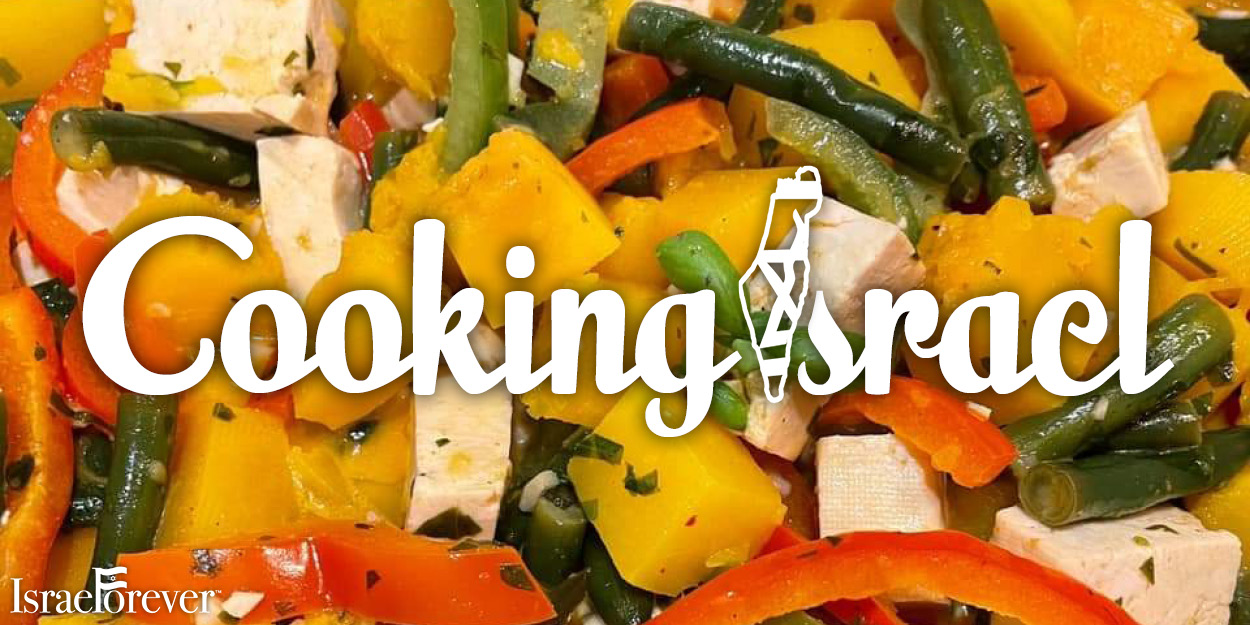 Let the aromas and flavors remind you of Israel, forever in your heart and in your life!

Click HERE to download our FREE Cooking Israel Cookbook.
About the Author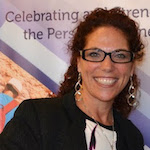 Dr. Elana Yael Heideman, Executive Director of The Israel Forever Foundation, is a dynamic and passionate educator who works creatively and collaboratively in developing content and programming to deepen and activate the personal connection to Israel for Diaspora Jews. Elana's extensive experience in public speaking, educational consulting and analytic research and writing has served to advance her vision of Israel-inspired Jewish identity that incorporates the relevance of the Holocaust, Antisemitism and Zionism to contemporary issues faced throughout the Jewish world in a continuous effort to facilitate dialogue and build bridges between the past, present and future.