Homemade Garlic Pita Chips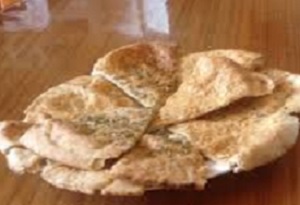 Ingredients
● 5 pitas
● ¼ cup olive oil
● 4-6 cloves of garlic, pressed or minced
● 2 tsp salt
● 1 tsp paprika
● 1 tsp parsley or basil - dried or fresh, finely chopped (optional)
Directions
Mince/press the garlic and add to the olive oil to allow the flavors to "mesh" together. Add your favorite chopped herbs.
Cut pita into wedges - each round should allow for 8 wedges. For thinner crisps, separate the tops and bottoms of each wedge.
Put into a large bowl. Add salt and drizzle with the garlic olive oil. Mix well, massaging the oil into the triangles well.
Lay out on a large baking tray and sprinkle with paprika.
Bake at 325F/180C for 5-7 minutes. Turn all the pieces over and back for another 7 minutes, keeping a close eye so they do not burn.
Perfect with soup, chili, hummus, babaganoush or as an anytime snack!
BETEAVON and ENJOY!
---
Lunchtime recipes with an Israeli twist:
---
Bring Tastes of Israel into your Kitchen!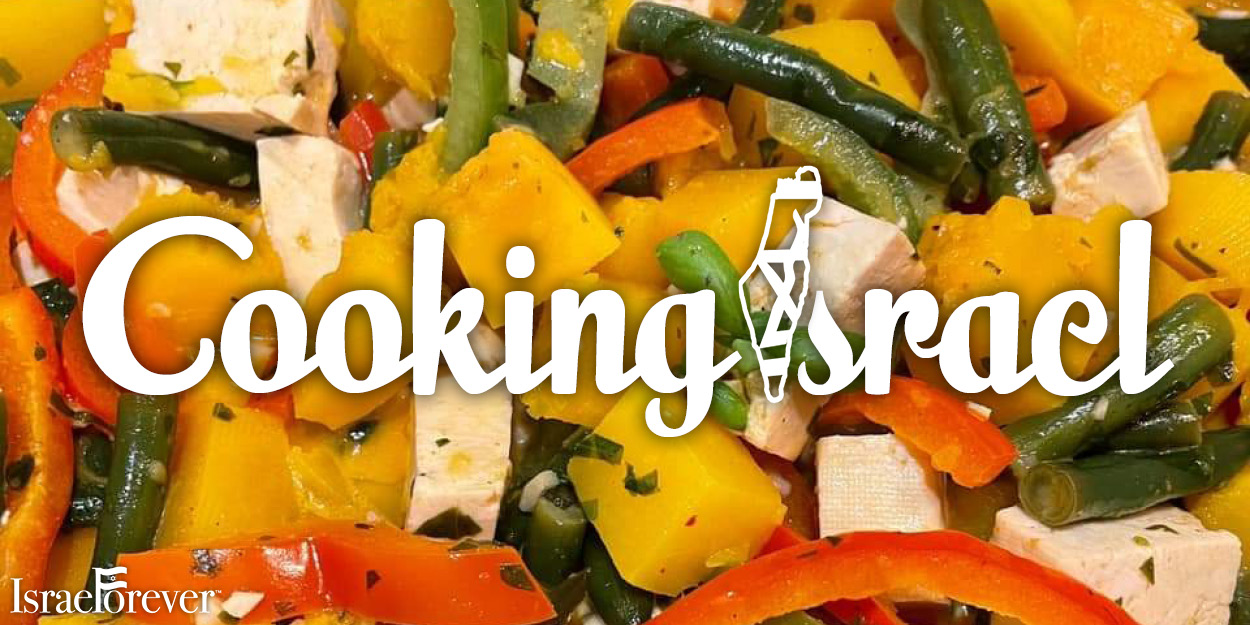 Check out more Cooking Israel Recipes full of aromas and flavors to remind you of Israel today and everyday!

Click HERE to download our FREE Cooking Israel Cookbook.