Honey Olive Oil Wheat Bread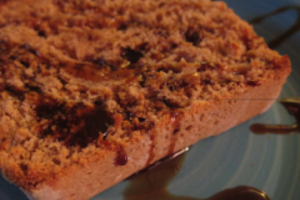 Ingredients
● 1 cup warm water
● 2 tablespoons yeast
● 2 tablespoons sugar
● 1/4 cup olive oil
● 1/4 cup honey or date honey
● 1 cup white flour
● 2 cup whole wheat flower
● 2 teaspoons salt
● 1 teaspoon thinly sliced almonds (optional)
Directions
In a mixing bowl, combine the water, yeast and sugar.
Let sit for about 10 minutes or until the mixture becomes bubbly and frothy.
Add in oil and honey.
Slowly add in the flour, one cup at a time. Add in the salt.
Knead by hand or with the paddle attachment of your electric mixer for about 15 minutes.
In the same bowl, brush the dough with oil and let rise for 30 minutes or until doubled in size.
Punch down, shape in loaf and place in a greased loaf pan. Brush with more oil and drizzle top with honey/date honey. Can sprinkle top with thinly sliced almonds.
Preheat oven to 350ºF.
Slice the top with a sharp bread knife or any serrated knife.
Bake for about 25-35 min minutes depending on your oven. If the top begins to brown early, lay a piece of aluminum foil over the top for the remaining time.
Let cool before removing from pan.
Serve with date honey for guests to drizzle on top.
BeTeavon and ENJOY!
---
More Recipes:
---
Bring Tastes of Israel into your Kitchen!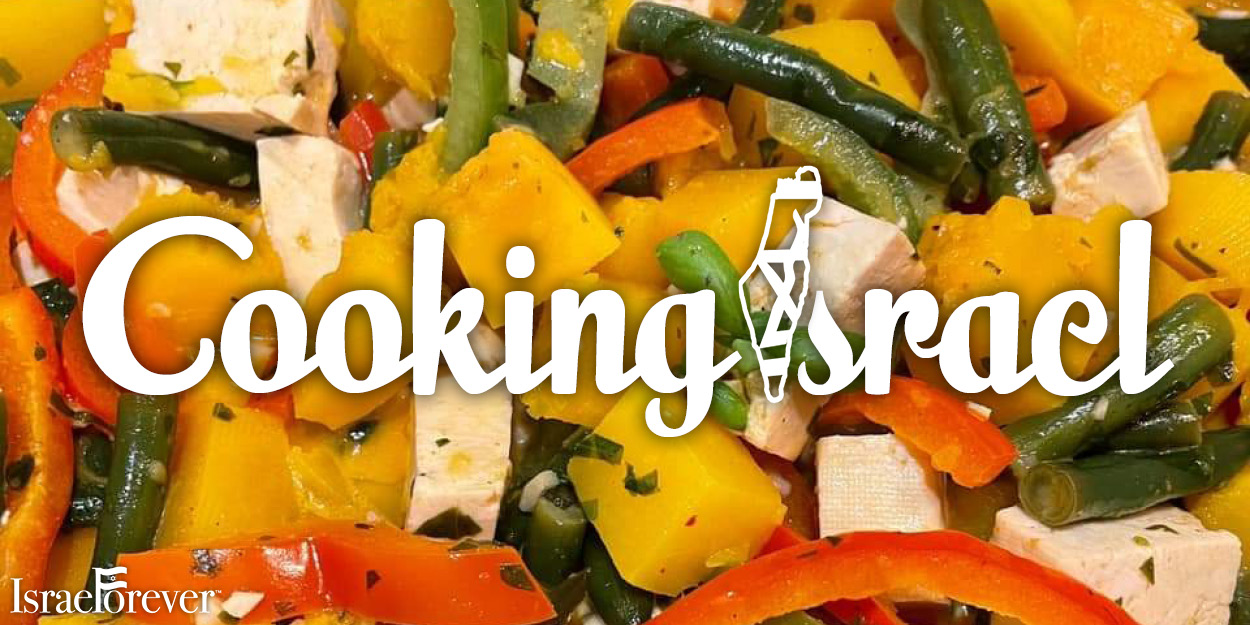 Check out more Cooking Israel Recipes full of aromas and flavors to remind you of Israel today and everyday!

Click HERE to download our FREE Cooking Israel Cookbook.