Becoming A Hummus Connoisseur
By Marina Shemesh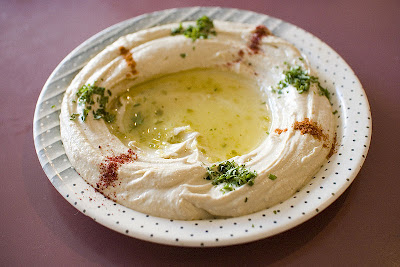 Hummus plays a large role in the Israeli diet. Wherever you may find yourself eating something, from a picnic at the beach, an end-of-year party or a conference in a smart hotel - there you are sure to find a plate of hummus.
There are even restaurants in Israel that ONLY serve hummus and no other kind of food. These restaurants, known as a "hummusia" in Hebrew are very popular and Israelis often argue about which hummusia serves the best hummus. Some people like their hummus with cooked fava beans and/ or boiled chickpea kernels, others insist on a boiled egg in their plate (not me!) and others just want a sprinkling of paprika and a dash of olive oil.
Which ever way you like to eat it, hummus is very healthy, very filling and a great vegetarian dish. It is made out mashed chickpeas (garbanzo beans), olive oil and seasoning.
A good plate of hummus MUST be accompanied by a few decent pitot (plural for pita bread). One eats the hummus by breaking of a piece of the pita bread, wiping it in the hummus and then popping it in your mouth.Yummm.... heaven!
And for those of you how thinks it sounds a bit messy - yes, you are right! That is why one is supplied with A LOT of napkins.
I have read in the newspaper that there are a group of "expert hummus eaters" who calls themselves the Hummus Circle. The members of the Hummus Circle travel around the country (probably in their free time) and rate the various hummus restaurants. Sort of like a Hummus Michelin! I think they keep the results to themselves though because I have never seen any leaflet or anything called "The 10 best Hummusiot in Israel".
I may not belong to the Hummus Circle and will probably not travel all around Israel to visit the various hummusiot ( plural for hummusia) but have lived for a while now in Israel and I know a decent hummus when I see...er..taste it.
Read the full article here.
---
Lunchtime recipes with an Israeli twist:
---
Bring Tastes of Israel into your Kitchen!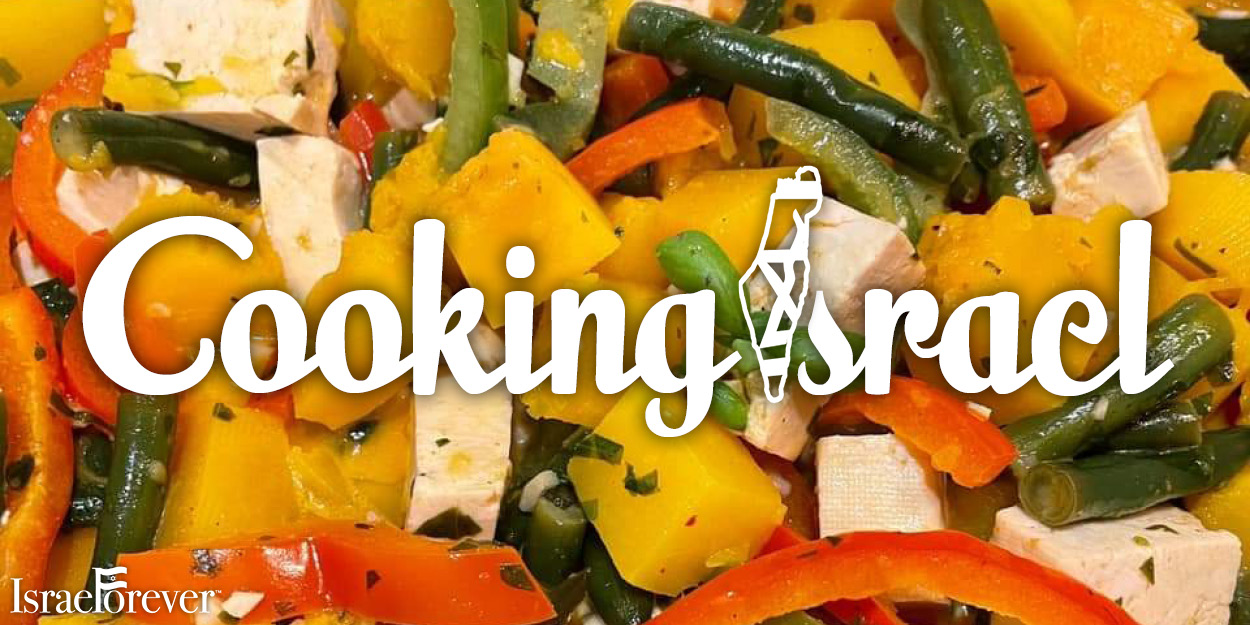 Check out more Cooking Israel Recipes full of aromas and flavors to remind you of Israel today and everyday!

Click HERE to download our FREE Cooking Israel Cookbook.