Hummus: The quintessential Israeli spread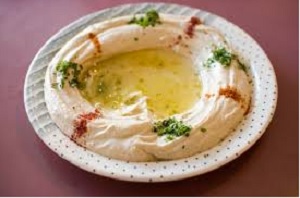 More than 70% of Israelis have hummus in their fridge. It's super easy to make. Here's a recipe from the Israel Forever kitchen.
Ingredients
● 2 cups drained well-cooked or canned chickpeas, liquid reserved
● 1/2 cup tahina (sesame paste), optional, with some of its oil ● 1/4 cup extra-virgin olive oil, plus oil for drizzling
● 2 cloves garlic, peeled, or to taste
● Salt and freshly ground black pepper to taste
● 1 tablespoon ground cumin or paprika, or to taste, plus a sprinkling for garnish
● Juice of 1 lemon, plus more as needed
● Chopped fresh parsley leaves for garnish
Directions
In the bowl of a food processor (you can also use an immersion blender), combine the tahina and lemon juice and process for 1 minute.
Scrape the sides and bottom of the bowl then process for 30 seconds more.
Add the olive oil, minced garlic, spices, and a 1/2 teaspoon of salt to the whipped tahina and lemon juice.
Process for 30 seconds.
Scrape the sides and bottom of the bowl then process another 30 seconds or until well blended.
Add the drained and rinsed chickpeas.
Add half of the chickpeas to the food processor and process for 1 minute.
Scrape sides and bottom of the bowl and then add remaining chickpeas and process until thick and quite smooth; 1 to 2 minutes.
Spread hummus on the inside of a pita. Include some salad vegetables in a separate container to be added at lunch time.
BETEAVON and ENJOY!
---
More recipes to go along with hummus
---
Bring Tastes of Israel into your Kitchen!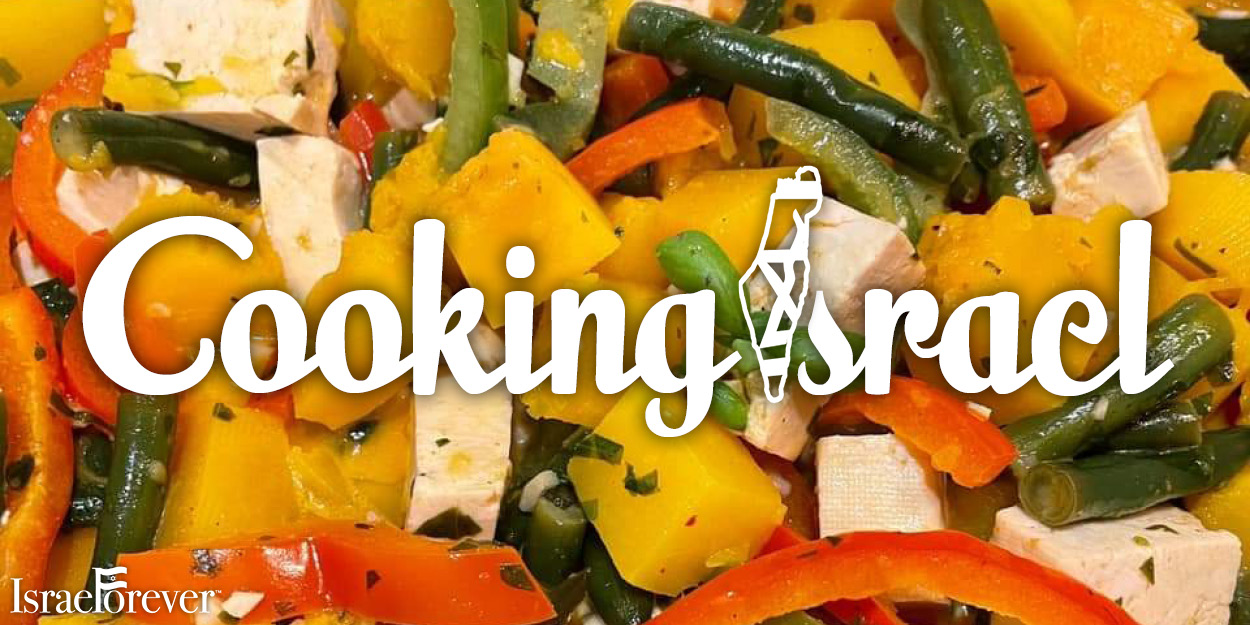 Check out more Cooking Israel Recipes full of aromas and flavors to remind you of Israel today and everyday!

Click HERE to download our FREE Cooking Israel Cookbook.