Majadara - Lentils and Bulgur Wheat
By Paul Nirens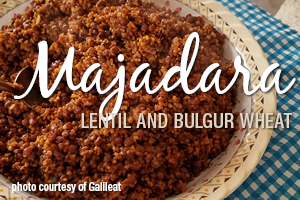 Majadra is a popular dish in Sephardic and other Middle Eastern cultures. The mix of lentils and grain is believed to have its origins in the Biblical story of Jacob, Esau, and the exchange of the birthright for a bowl of lentils. It is still a major part of the diet in some Galil communities to this day.
INGREDIENTS
2 cups brown lentils
2 chopped onions
oil for frying
1 cup bulgur wheat
1 spoon cumin
2 teaspoon salt
DIRECTIONS
Fry the onions in oil until very brown, almost black, about 1/2 an hour - until it is past the point of caramelization and is almost burnt. This is very important, as it gives a very rich flavor.
Add the lentils and 4 cups of hot water. Bring to boil and reduce heat to low. Do not add salt until the lentils have started to soften, about 20 minutes. Add salt and cumin together to the lentils just as they start to soften.
Add the bulgur. Very gently mix everything together and continue to cook over low heat for 10 minutes, until all the liquid has been absorbed by the bulgur.
Remove from stove and wait another 5 minutes before serving. The bulgur will continue to absorb more liquid.
BTEAVON and ENJOY!
---
Recommended for you:
---
Bring Tastes of Israel into your Kitchen!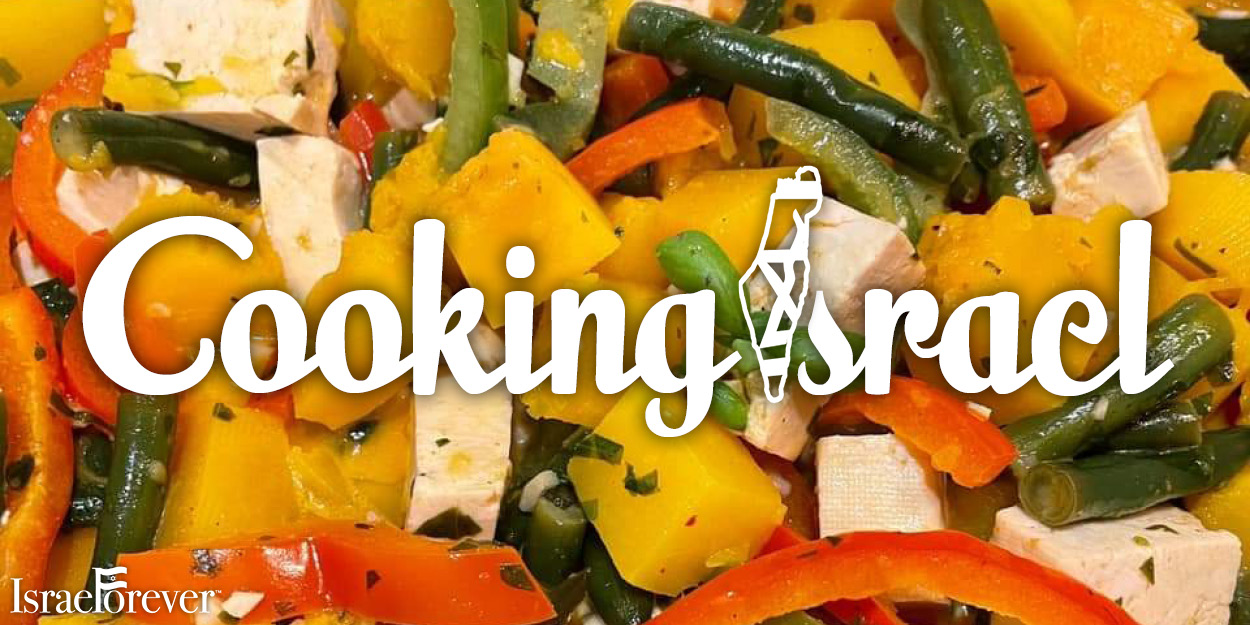 Let the aromas and flavors remind you of Israel, forever in your heart and in your life!

Click HERE to download our FREE Cooking Israel Cookbook.
About the Author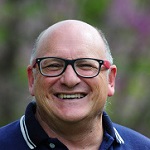 Paul Nirens has lived in the Galilee region for over 30 years, and is the owner and founder of Galileat. Galileat grassroots cultural experiences include Galilean cooking workshops, home hospitality and meals in a local Galilean village, traditional Jewish cooking experiences, market tours, full-day culinary tours and more.