Mizrahi Fish Head Soup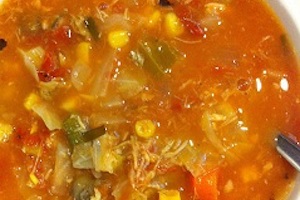 Yes, such a thing exists and Israeli love to eat this delicious recipe for Rosh Hashanah!
Ingredients
● 2 lbs sea bass heads
● 2 chopped onions
● 2 cup sliced carrots
● 2 cup chopped celery - in Israel we commonly include the celery leaves as well
● 1 chopped red pepper
● 6 mashed garlic cloves
● 1 cup cubed potatoes
● 1 cup corn (optional)
● 6 cups fish stock or fish broth
● 4 Tbs extra virgin olive oil
● 3 Tbsp paprika - sweet or spicy, as preferred
● 1/2 tsp oregano
● 1 tsp cumin
● 4 Tbsp tomato paste
● 2 Tbsp finely chopped parsley
● Juice of 1 lemon
● Salt and pepper to taste
Directions
Sauté onions, celery, and carrot until softened.
Add peppers, potatoes, garlic, spices, corn, and 2 cups of broth.
Let simmer for 10-15 minutes.
Sprinkle fish heads with salt and add to pot.
Stir in tomato paste and rest of broth.
Bring to a boil.
Lower to medium heat and cook for 30 minutes.
Add juice of 1 lemon juice and add parsley and fresh ground pepper.
After 10 minutes, remove from heat and serve hot with toasted garlic pita chips.
BeTeavon and ENJOY!
---
More Recipes:
---
Bring Tastes of Israel into your Kitchen!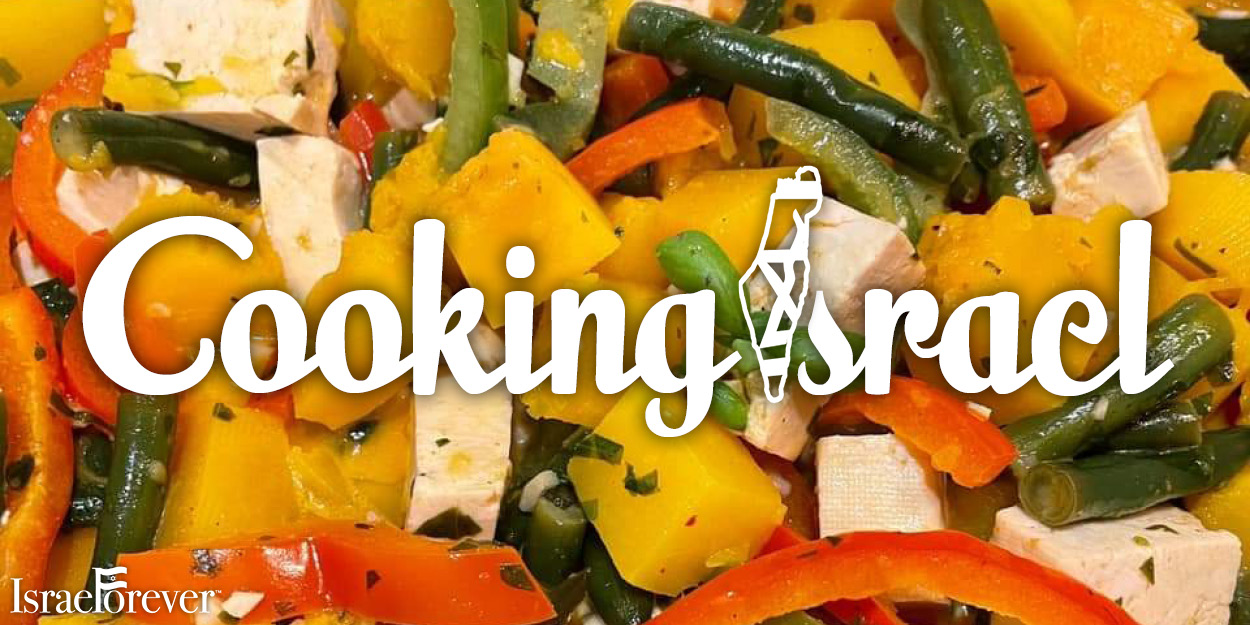 Check out more Cooking Israel Recipes full of aromas and flavors to remind you of Israel today and everyday!

Click HERE to download our FREE Cooking Israel Cookbook.