Persimmons Salad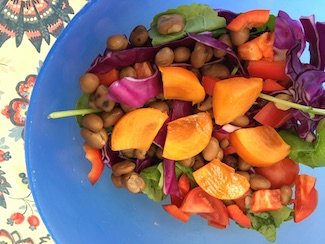 Persimmons are one of Israel's most profitable exports and Israel is one of the largest exporters of Persimmons in the world. Enjoy this hearty and healthful salad in your sukkah!
Ingredients
3 cups baby kale
3 cups baby spinach
1 cup sliced purple cabbage
1 15 oz can fava beans, rinsed and drained
1 red pepper, diced
1 pint red, yellow and orange small (cherry or grape) tomatoes, halved
2 persimmons, sliced in 8ths
Directions
Cover the bottom of your serving bowl with the greens. Layer the rest of the ingredients on one at a time, so that your guests feel the full impact of the happy colors and complementary flavors.
Suggested salad dressing: Balsamic Vinaigrette
BeTeavon and ENJOY! 
---
More recipes by Natasha:
---
Bring Tastes of Israel into your Kitchen!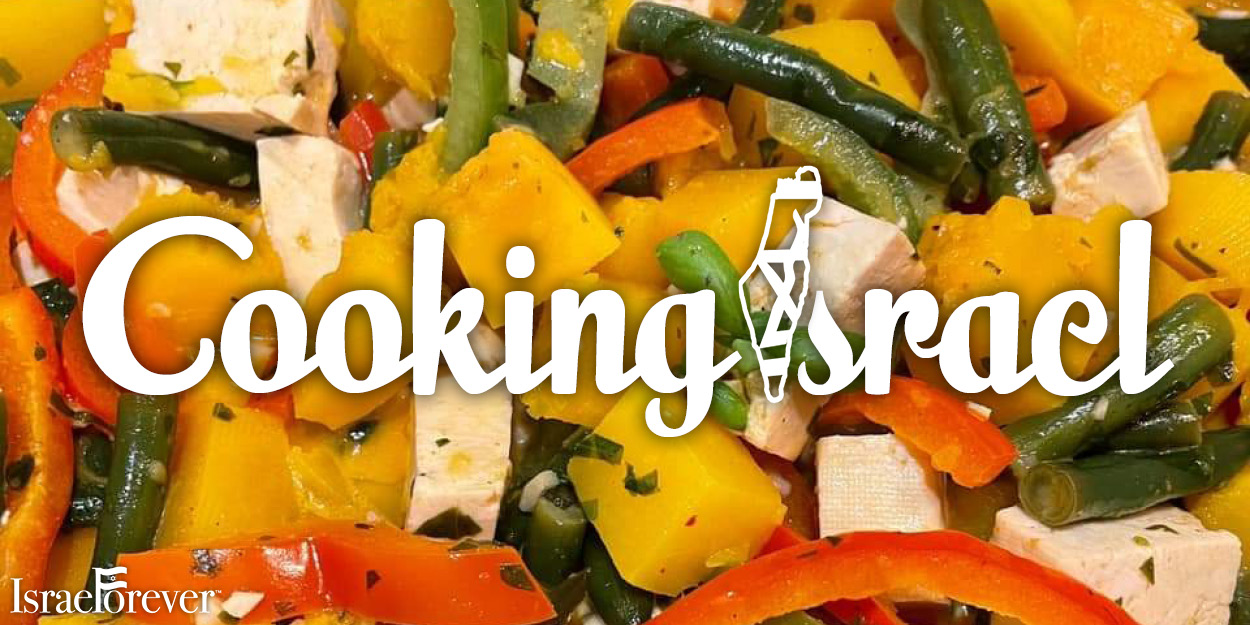 Check out more Cooking Israel Recipes full of aromas and flavors to remind you of Israel today and everyday!

Click HERE to download our FREE Cooking Israel Cookbook.
About the Author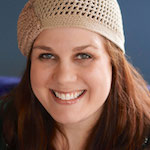 Natasha Rosenstock Nadel is a mom, journalist and author, and makes fruits and vegetables fun for kids and easy for grownups! After a decade of research, reporting, eating, and reading she wrote The Healthy Mama's Guide to feeding your family well – simply and sanely and The Healthy Family, Healthy You Cookbook.