Poppyseed Dressing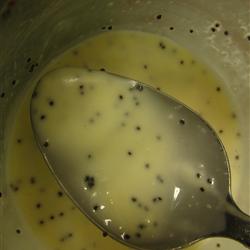 This poppyseed dressing is easy, delicious and works well as a bread dip, a salad dressing, even drizzled over cooked vegetables - the possibilities are endless!
INGREDIENTS
1/2 cup oil
1/4 cup brown sugar
5 tablespoons of vinegar
2 tablespoons chopped green onions
1/2 teaspoon salt
1/2 teaspoon dry mustard
2 teaspoons poppy seeds
A pinch of tarragon
DIRECTIONS
Place everything into a jar or bowl and mix well. Serve over salad, over cut up cooked potatoes or even over cooked beets and cut up red onions.
BTEAVON and ENJOY!
---
Recommended for you:
---
Bring Tastes of Israel into your Kitchen!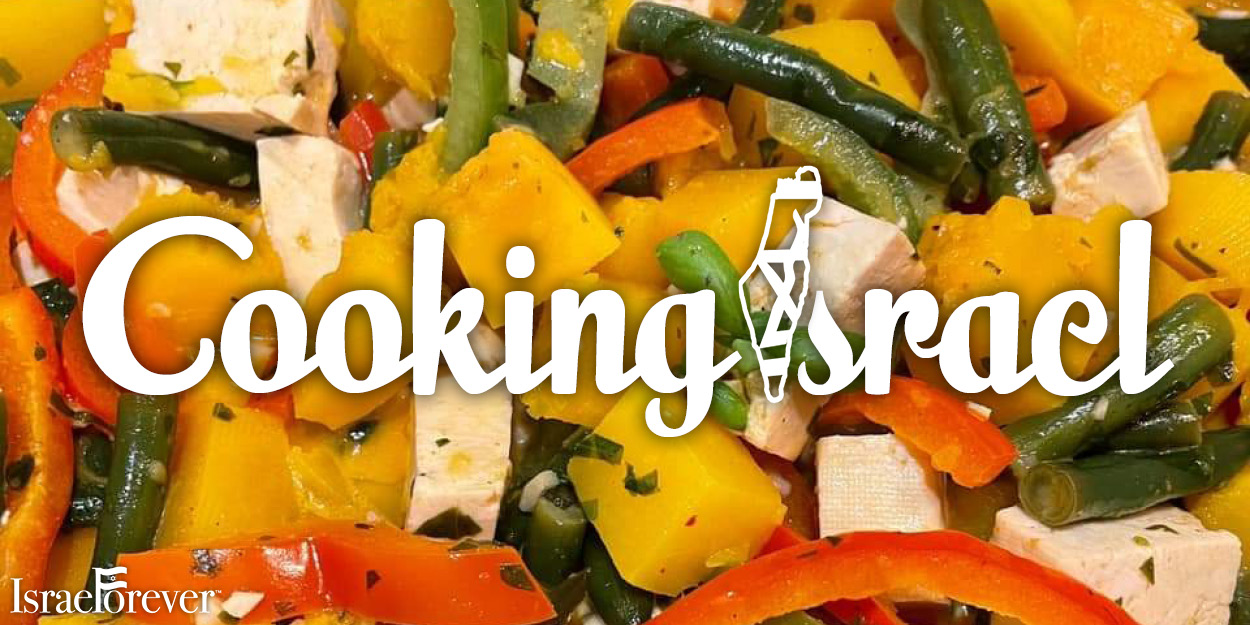 Let the aromas and flavors remind you of Israel, forever in your heart and in your life!