Zionism and Judaism: In Conversation
In Conversation with Yossi Klein Halevi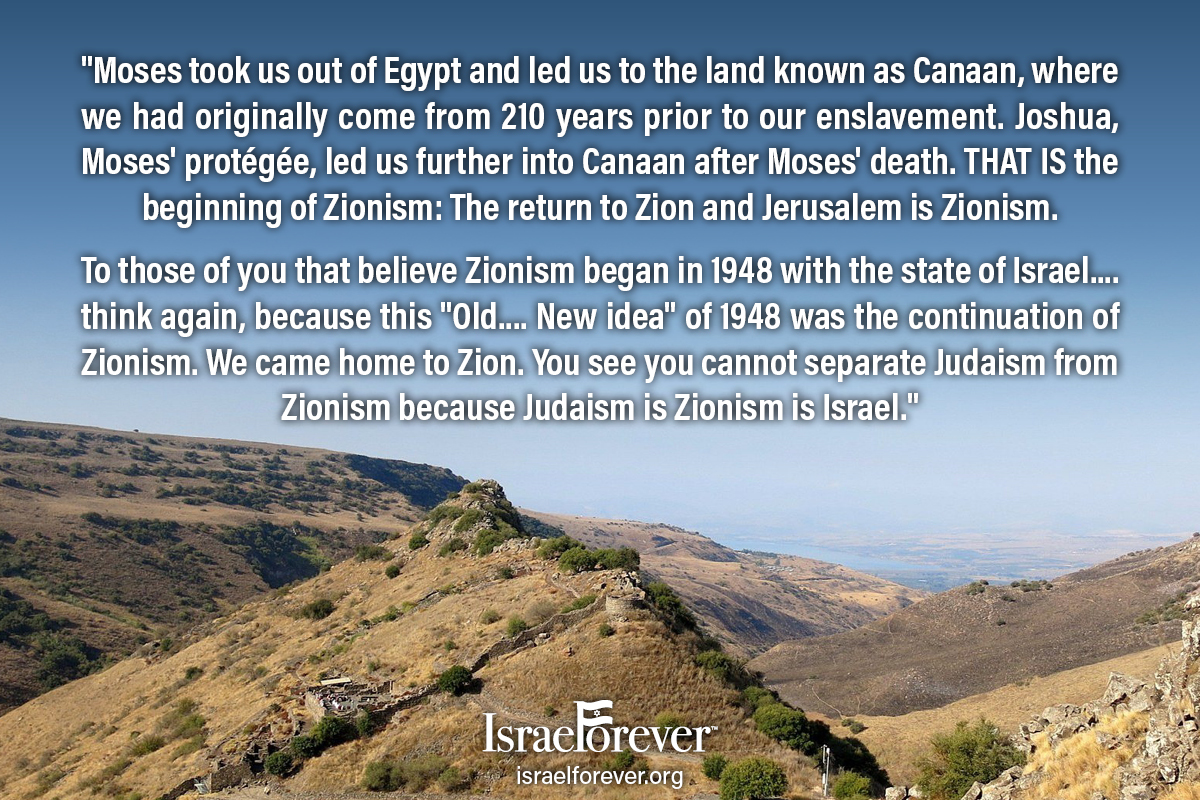 Moses took us out of Egypt and led us to the land known as Canaan, where we had originally come from 210 years prior to our enslavement. Joshua, Moses' protégée, led us further into Canaan after Moses' death. THAT IS the beginning of Zionism: The return to Zion and Jerusalem is Zionism.
To those of you that believe Zionism began in 1948 with the state of Israel....think again, because this "Old.... New idea" of 1948 was the continuation of Zionism. We came home to Zion. You see you cannot separate Judaism from Zionism because Judaism is Zionism is Israel.
There are several options for different time frames to suit the wide range of educational and situational needs.
There is no Israel without Judaism, and no Judaism without Israel, and at the heart of Israel is Jerusalem, or Zion. Our return to Zion is like the final piece in the puzzle and the beginning of a new one all at once.
Enter your email to download activity, you will then be redirected to the activity PDF download page
We hope you have enjoyed using this resource. Your feedback matters. Please take a minute to fill out our evaluation form and help us be as effective as possible in providing the resources and tools you need to make the personal Israel connection come to life, whatever your age, wherever you are in the world.
---
Recommended for you:
---
STAY CONNECTED NO MATTER WHERE YOU LIVE