The Trail of Inspiration
Many people are familiar with the Israel Trail. They may not even know what they are, but those little three colored markings seem to show up in all of our photos from every trip we ever made to the homeland.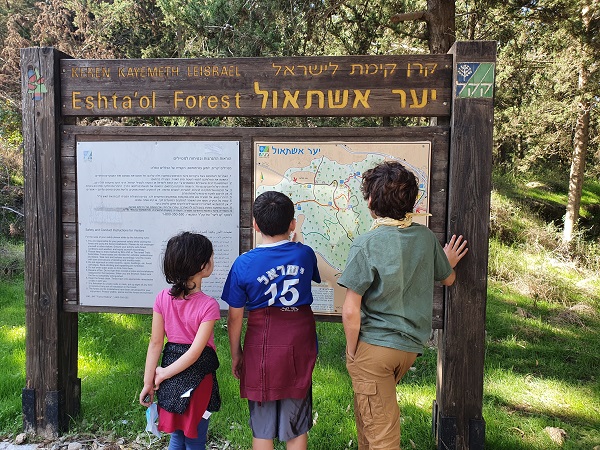 I myself have been saved on more than one occasion from losing my way amidst the holy wilderness of the land of Israel. Whether in the desert or its forests there's something about those little wisps of paint that simply give you a feeling of confidence.
Other things about the Israel Trail are a bit less obvious. And it is the experiences of those who have endeavored this adventure that can teach those of us who have yet to make the long trek.
From My Israel Trail by Aryeh Green to Angels & Tahina from Tzippi Moss, the range of experiences had on the trail can be life-altering. Sometimes those experiences happen in solitude, and meditation with the Silence of the surrounding landscape. And sometimes it is the encounters with others that give us the inspiration and the necessary push forward to keep going on our journey.
Perhaps learning about the Israel Trail is another way that people could open up a new connection with the land. Until the day they are able to grab their backpack and walking stick, or to give young individuals something to aspire to. Our connection with the land not only must be based in its 3000 year old history but also in that feeling of walking this Earth on which our ancestors tread so many generations before us.
This is one of the most incredible things about Birthright, or any gap year program. You take someone completely out of their element and you place them in a landscape and culture completely foreign. You put them in the desert, you introduce them to the Israeli style and let them taste the uniqueness of life in this complex reality. You ask them to understand Shabbat, and you encourage them to see the many dimensions of Israeli society, culture, and truth.
Whether a native Israeli or a visiting tourist, the peacefulness of the land shakes us out of our conflict based biases and asks of us to let go.
You may never be able to commit to completing the full Israel Trail. Perhaps you could do as my children and I do, where we take on little bits every chance we get and mark them on a map. I look forward to the day we'll complete the whole thing together, and in the meantime I enjoy the stories that inspire me help me understand Just how powerful it can be to carry with you into the wilderness the stories and songs of our faith which have been elemental to our connection to the land wherever in the world we may be.
מכל מקום שאני הולך אני הולך לארץ ישראל
רב נחמן -
---
Recommended for you:
---
LAND AND NATURE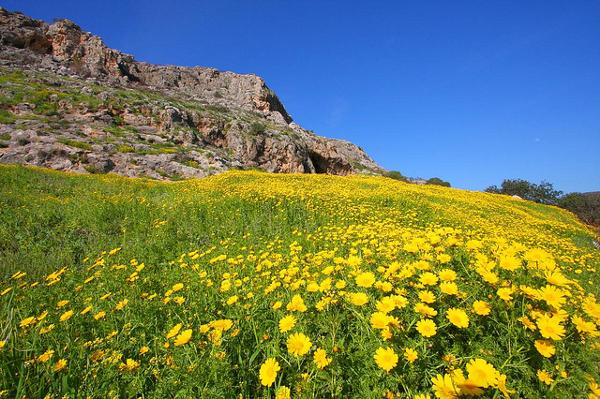 About the Author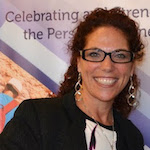 Dr. Elana Yael Heideman, Executive Director of The Israel Forever Foundation, is a dynamic and passionate educator who works creatively and collaboratively in developing content and programming to deepen and activate the personal connection to Israel for Diaspora Jews. Elana's extensive experience in public speaking, educational consulting and analytic research and writing has served to advance her vision of Israel-inspired Jewish identity that incorporates the relevance of the Holocaust, Antisemitism and Zionism to contemporary issues faced throughout the Jewish world in a continuous effort to facilitate dialogue and build bridges between the past, present and future.