Israel to Send Its Biggest Team Ever to Compete in 2016 Olympic Games in Brazil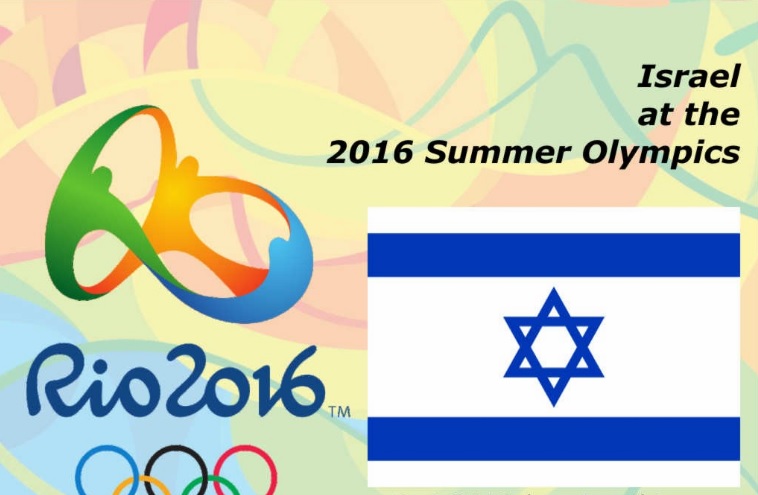 Israel will send its biggest delegation ever to compete this summer in the 2016 Olympic Games, according to the Business Standard.
Team Israel will consist of 47 athletes, 10 more than the delegation sent to the 2012 Summer Olympics. The group will compete with athletes from around the world in 16 sports.
The Israeli delegation in the 2012 Summer Olympics, which was held in London, did not win any medals. In the 2008 Games in Beijing, Israeli windsurfer Shahar Zubari took home the bronze medal. The Jewish state has won 16 medals throughout its Olympic history, including a gold medal by windsurfer Gal Fridman in Athens in 2004.
The 2016 Summer Games will be held in Rio de Janeiro, Brazil and run from Aug. 5 to Aug. 21. Team Israel includes the granddaughter of a Holocaust survivor; a Kenyan-born marathoner; the first triathlete to represent the Israel at the Olympic Games; and an American-Israeli sprinter originally from Los Angeles.
---
Recommended for you: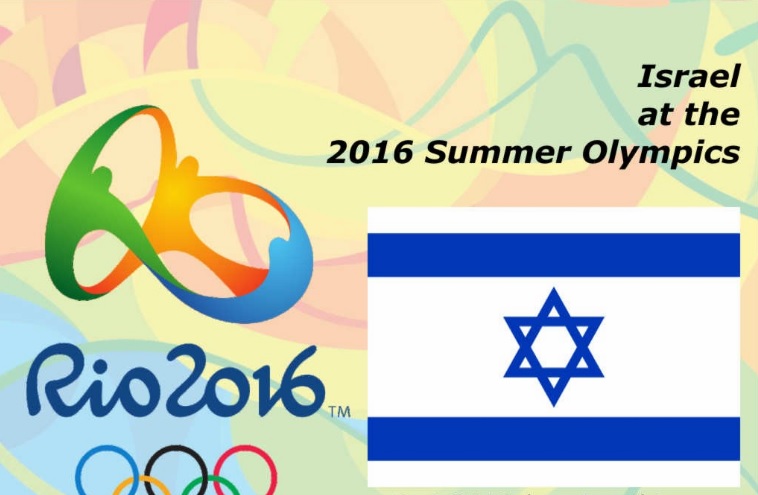 Times of Israel
---
FLEX YOUR MUSCLES FOR ISRAEL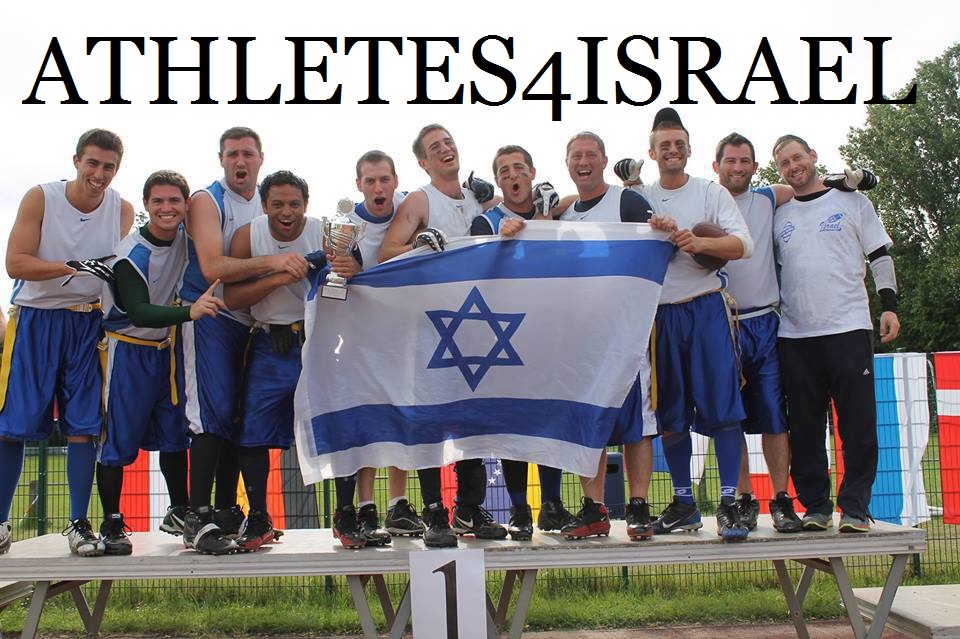 Read the full article here.