IDF Takes You On a Guided Tour of Terror Tunnel
Hamas terror tunnels, destroyed by the IDF war against Hamas terror, have become more popular than the Western Wall tunnel, where thousands of tourists walk daily.
Lt. Libby Weiss from the IDF Spokesperson's Unit gives an exclusive look into the tunnel that ended near Kibbutz Ein HaShlosha. The discovery of the tunnel foiled what would have been a mass slaughter of Jews on the kibbutz at the hands of Hamas murderers.
But how could the IDF spokeswoman have led a virtual tour of the tunnel if the IDF destroyed all of them? An IDF spokesman explained to The Jewish Press that the military left the Israeli side of the tunnel in tact so that it could be used for military training as well as for the media to see how Hamas used the humanitarian aid.
Read the full article HERE
---
---
SUPPORT LONE SOLDIERS ON THE FRONT LINES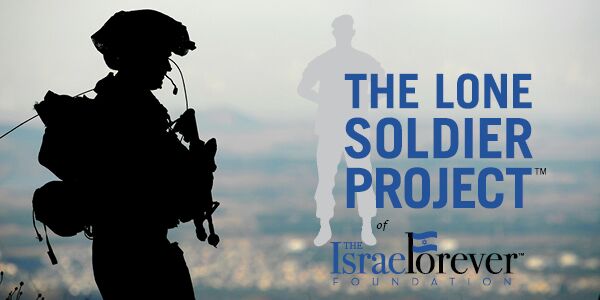 Read the full article here.