Psychological Fixation on Condemning Israel
Don't be rattled by the condemnations
There are two things forbidden to Jews: materializing any sort of sovereignty over the land of Israel, and defending themselves against the Arabs with arms. Too bad we have fallen back to history.
The administration of U.S. President Barack Obama has been silent regarding almost every international front that had at one time been integral to U.S. interests, all but one: Israel.

The laymen of the greatest power in the world have found the time to highlight Israel's natural process of declaring 4,000 dunams -- which don't belong to any private interest -- as state land. And in the theater of the absurd, Great Britain has made the noise of the White Papers and Russia has issued a condemnation bemoaning the annexation. It is experienced in that.

The Islamic State (ISIS) has seized tens of thousands of square kilometers from Iraq and Syria, and yet the international community is barely moved. Good for them they aren't Jews.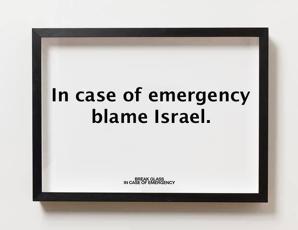 Despite the propaganda of lies, let us go back to the basics: Judea and Samaria are not Palestinian lands, not even by international law. Moreover, these are disputed territories.
From a historical perspective, these are Jewish lands that were stolen from us during the Muslim occupation, which began in the seventh century and continues till this very day. Despite all of that, the Palestinians continue to practice unilateral annexation all over the place, without meeting protest. While the Palestinians are subject to "the laws of nature," the Jews must oblige international law.
If Israel wants to protect its control over the state -- not just in Judea and Samaria -- it must take the same actions in order to step up the application of its sovereignty; it is the natural behavior of the locals.
The political discourse and the media which insists on calling the land of our ancestors, "territories," or referring to it as "Palestinian lands" -- is recycling the same arguments from the mid-1980s, as if nothing at all had changed.
It is a psychological fixation. For the last several years, the Middle East has been plagued with civil wars. And if the crumbling Arab states were not enough, just check out the latest regional scrum: ISIS is occupying the eastern front, even driving Jordan into a tizzy, global jihadist groups and al-Qaida are swarming the Sinai Peninsula, Hamas rules Gaza, Nusra Front is holding onto the Syrian Golan Heights and Hezbollah remains embedded in Lebanon. And here we are, talking about a "political (or diplomatic) arrangement."
It is absolutely clear that, when confronted with such assessments, Israel cannot for any practical reason give up Judea, Samaria or the Jordan Valley.
Those still arguing this option should be referred to the now-shuttered department of Syrian peace negotiations, which until very recently had been advocating for a pull-out from the Golan Heights in exchange for peace with Syria. God have mercy.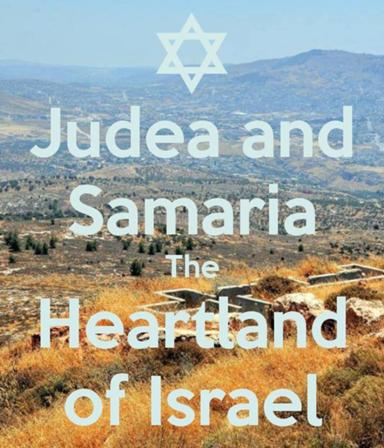 ---
Recommended for you:
---
STAY CONNECTED NO MATTER WHERE YOU LIVE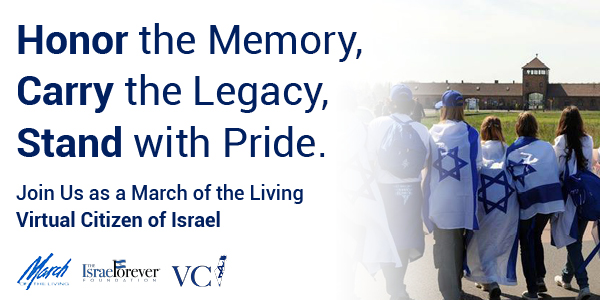 Read the full article here.