Israel Through My Eyes
By Paul Antell
I was born a Zionist and my love for Israel has grown each year of my life thanks to the inspiration of my mother
Back in the thirties before she was married, my mother and her sister were among the founders of Kibbutz Ein HaShofet. After 6 years in Israel, she returned to the States to get married however, her sister remained on the Kibbutz. I now have 2 first cousins who live in Israel.
I recall one trip to Israel. It was on a Jewish Federation mission during the Intafada when I broke away from the group and wandered the side streets of Jerusalem. I entered a small shop and I was having a conversation with the owner. She began to cry and said she knows that there are many missions to Israel, but they are not given time to visit our stores.
Even if you only come in to say Shalom and don't buy anything, she told me, it would mean a lot. I vowed then, that this lady would never have a reason to cry again and I conveyed her thoughts to the planners of the missions.
During Israel's 60th Anniversary, I was also in Israel and spent one week with Hadassah.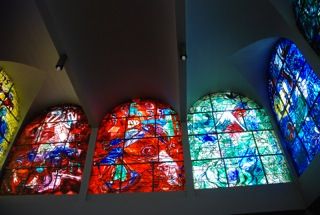 I then hired a guide for another 2 and a half weeks. They wanted to see Israel through my eyes.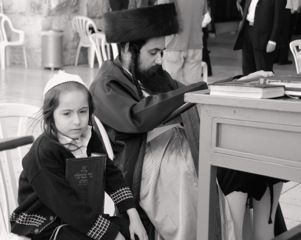 I have also seen the 9/11 memorial in Israel which many people do not even know exits. This was a very meaningful experience.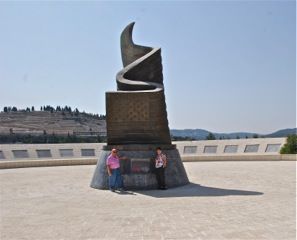 As was the walking tour of Neve Tzedek provided by a woman who was in kindergarten with my wife.
Even today, at age 73, my support for Israel continues to grow and I now serve as the Chairman of the Action Committee for Israel of my congregation. The last program I ran was a day long program with the Tzofim (Israel Youth Scouts) who visited with our nursery school in the morning, our talmud torah in the afternoon and performed to close to 200 members of our congregation in the evening.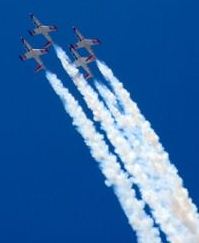 I can't wait to come back and make more memories!
---
Recommended for you:
---
SUPPORT LONE SOLDIERS ON THE FRONT LINES