Rachel: The Impact of a Jewish Mother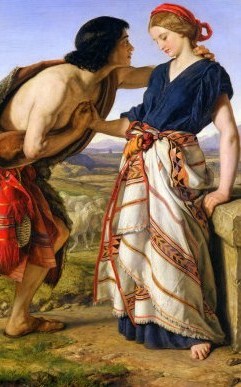 Thousands of years ago, on 11 Cheshvan 1553 BC, Rachel, a matriarch of the Nation of Israel, died while en route in the Land of Israel. Her memory is held in the highest regard because, after many years of barrenness and prayer, she and Jacob gave birth to the nation of Israel.

Jews come from all over the world to visit her grave and to pray for healthy children, for perseverance in the face of trouble, and for peace.

In honor of her yahrtzeit, הזכרה hazkarah, the anniversary of her death, which coincides with the weekly Torah portion of Lech Lecha, we are reminded of our historical link to the land in which she is buried and her dream of unity and peace for her children since scattered throughout the world.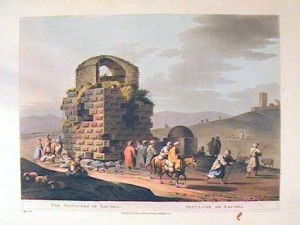 Rachel has her own tomb, as she passed away while the family was traveling and, in accordance with Jewish tradition, was buried right away. Thus, she does not remain in Hevron in Maharat HaMachpelah (Cave of our Forefathers) with the rest of our biblical family, whose purchase by Abraham is affirmed by historical texts and should be recognized by generations to come. Rather, her burial "ba'derekh," (on the way), would enable her to always greet and bless the Children of Israel who would pass "on the way."
"Rachel cries for her children, she refuses to be comforted for her children who are absent… So says Hashem, cease your crying for there is a reward for your actions, by the word of G-d they will return from enemy lands, and there is hope for your end, as is the word of G-d, and your children will return to their borders" Yirmiyahu (Jeremiah) 31:11.

Copyright © Artwork by Greta

Rachel personifies the cry for the spiritual and physical return of all Jews. It is she who refuses to be comforted until the suffering of all the Children of Israel around the world comes to an end. Just as Rachel's tomb stands as a testament to her life, Jewish people from all over the world coming to visit her tomb is a testament to the ongoing dream and the ongoing significance of the memory of our ancestors.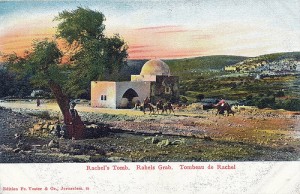 Kever Rahel, Rachel's Tomb is Israel's third holiest site, yet it is not exactly easy to visit Rachel's tomb just outside of Jerusalem on the road to Bethlehem. Nonetheless, it was the site of one of the most life changing experiences I have ever had.
A few years ago I went to visit Rachel's tomb on one of my visits to Israel. My family and I rode in a taxi as close as the driver was allowed to get to the area. Then we asked a bus full of Israeli citizen's from Afula, a city in the northern part of the country, if we could ride along with them. They spoke no English and we spoke only minimal Hebrew. Yet they understood that, like them, we treasured the opportunity to visit the gravesite of one of the most important women in biblical and Israeli history.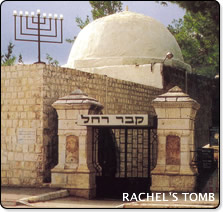 They graciously welcomed us on board their already-crowded bus and squeezed closer together to make room for us to sit down. It took about a minute or two before we were chatting away like old friends, using broken English, broken Hebrew and lots of hand gestures as they shared their water, cookies, candies, and joy.
I remember the short bus ride to and from as well as I remember actually standing inside the tomb praying. It was all part of the same deeply meaningful experience. All of us together, a large group of Jews from an Israeli city and a family of four from the United States of America sharing in the timeless tradition of praying to the patriarchs and matriarchs of our people for good health, peace, and joy.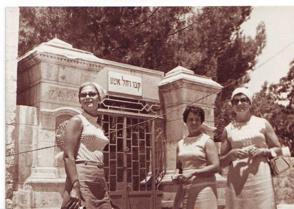 Standing in the tomb I was surrounded by crowds of women. Many of them were crying as they prayed. A chill went through to the very core of my being as I realized that I was taking my place along a line of Jewish women dating back four thousand years.

My eyes began to well with tears as I looked at the children praying, dancing, remembering, and committing ourselves to the future of Rachel's memory. They too will grow up and continue to visit Kever Rachel. They will stand with friends, family, and complete strangers praying to this mother of the Jewish nation to help protect them and their loved ones and the nation of Israel. It is an incredible gift to be part of something so strong and timeless.
MAY HER MEMORY CONTINUE TO PROTECT THE CHILDREN OF ISRAEL AND FOREVER CONNECT US WITH THE LAND OF ISRAEL FOR WHICH SHE PRAYED.



---
Recommended for you: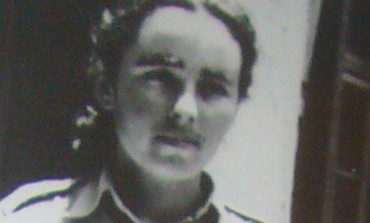 The Jerusalem Post
---
STAY CONNECTED NO MATTER WHERE YOU LIVE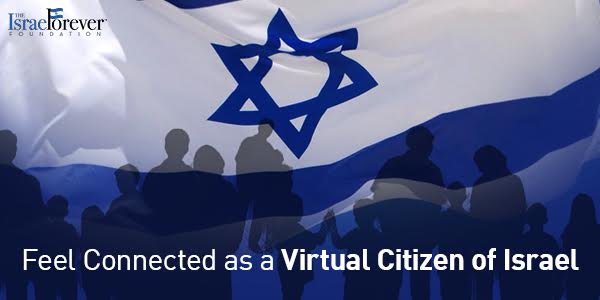 About the Author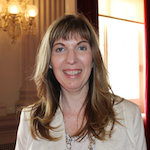 Heidi Krizer Daroff is a longtime activist for Israel and a volunteer with a number of organizations, finding unique ways to help the Jewish People and the Jewish State. While her passport indicates that she does not reside in Israel, her heart definitely does. Previously having served as North America Director for Israel Forever, Heidi continues to share her passion for Israel with others in as many ways as she can.