Reaching the world - one post at a time
With hate spreading everywhere, more and more people are seeking out ways they can escape the intensity of social, political and personal stressors. Some are seeking way to be a part of discussing Israel, while others are turning away from it entirely.

The situation has become so tenuous that it becons the question: What is the best way the common person to play an active role in helping to educate people on Israel's truth when everything is so overly charged?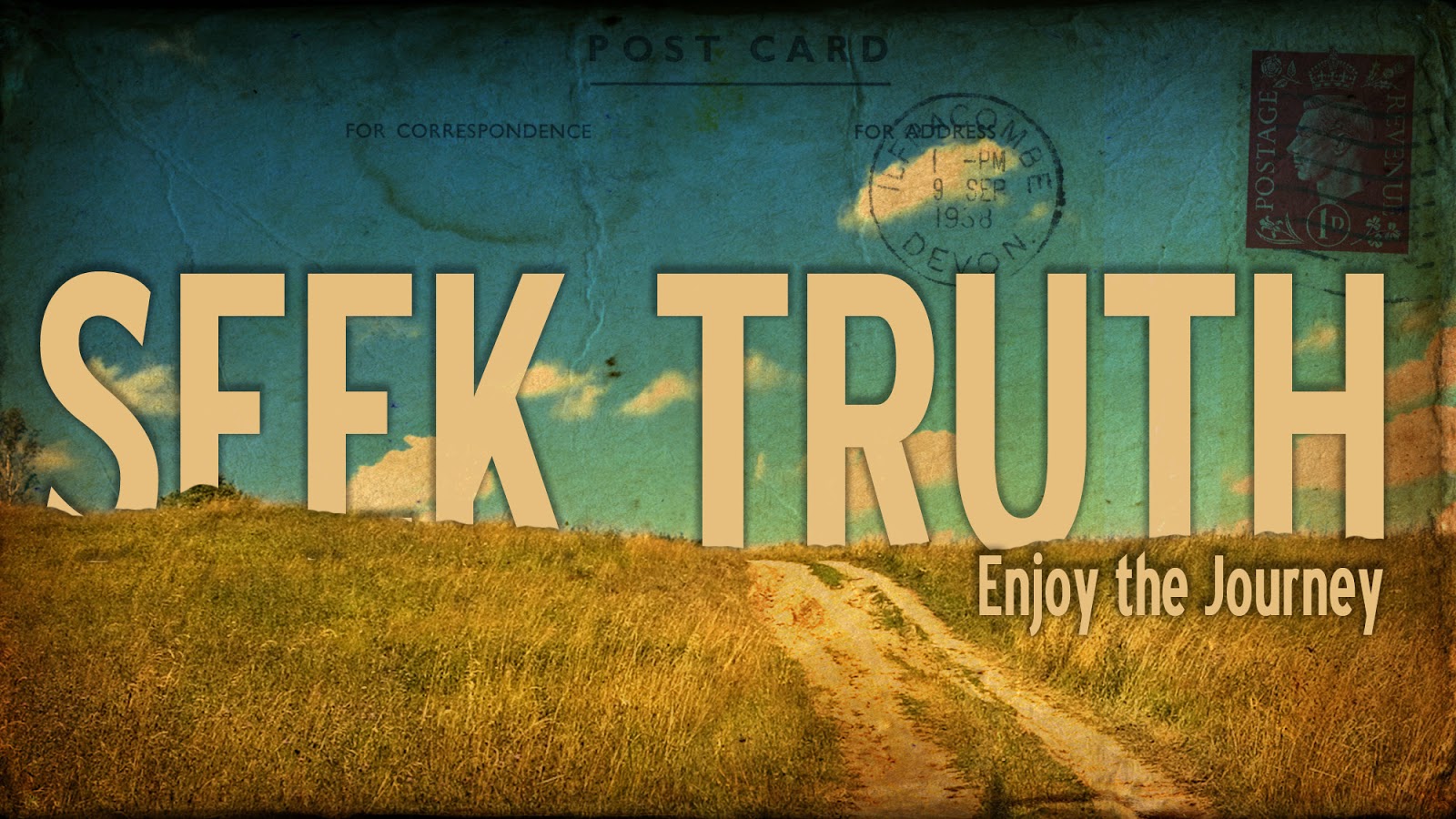 Social media has become the go-to tool for personal engagement, with a wide range of sites and platforms that people can choose to play with. You can be the one who shares the best of what to read, or adds to conversations that offer inspiration or tools or resources to friends and networks that are looking to read, learn and do more. You can be the armchair activist, the social diplomat, the virtual educator, the crafty mom, even a foodie or a troll. Whatever your personality, there are now so many ways to connect.
In our efforts to reach those in the world who are already identified as pro-Israel, Zionist, Israel lovers, or anything and everything in between, we find we are reaching people who know little about Israel but who are looking to learn more in a dynamic and engaging way.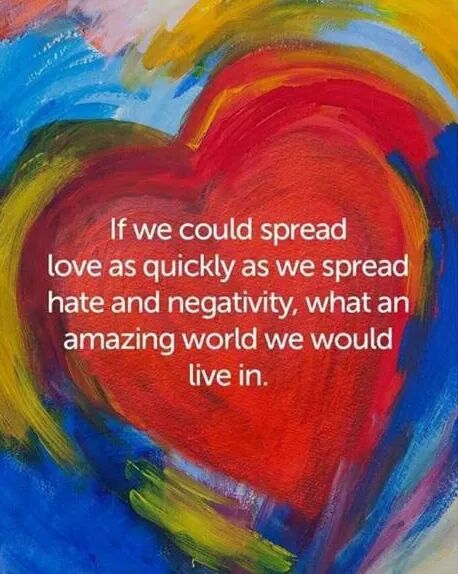 Beyond the headlines, beyond the photographs of Israel's gorgeous landscape, Israel Forever is bringing people closer to Israel from wherever they may be in the world using the fabulous tools of social media that have changed the way we live our lives today.
Every day, we continue to explore innovative options for increased interaction. Whether the conversation is with old friends or to foster a relationship borne of Israel Love, it is incredibly meaningful to converse with people from countless countries & time zones.

Often we come across a tweet or post with a very caring statement about Israel. The opportunity to share that person's feelings with our followers (and essentially the world) is a profoundly powerful exercise of celebrating the personal connection.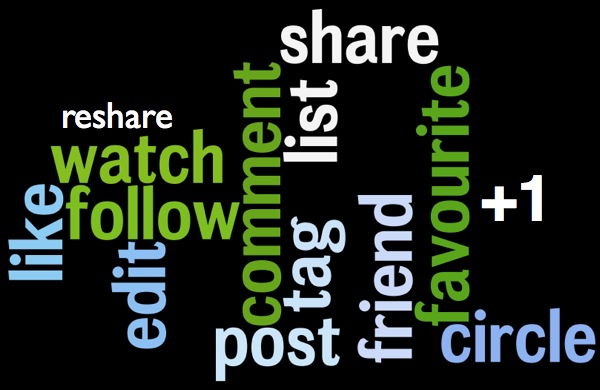 While many of us take this for granted as we spend time on Facebook, Twitter, Pinterest, Digg and elsewhere on the net, we should take a moment and realize what a truly remarkable opportunity has developed just in time when Israel and the Jewish People need it most. When an Israeli scientist wins a Nobel Prize, we can share in the "Mazal Tovs!". When a resident in the south of Israel tweets about missiles being launched into their neighborhood, we can respond with messages of concern for their safety. We are now able to translate the long history of Israel into a social interaction that thousands upon thousands of people can share in real time.
For most of history the average person could share their feelings with their inner circle, but the opportunity to have real impact was reserved for a select minority. Now, with a few keystrokes, anybody can be a voice for their interests and concerns.  So what makes IFF different?
The increased visibility and interest in Israel Forever through the social media is evidence that we are fulfilling our mission, providing something unique and meaningful for people looking to engage with Israel in a dynamic and virtual way. We dream of opening someone's eyes to the real Israel, the Israel of many languages, colors, sounds, tastes and eras of history. The social media relationships we are establishing demonstrate that we are indeed filling a gap.
We actively encourage our friends and followers to share their personality, thoughts, questions, experiences, images, and even to take a leadership role in the organization. Anybody can serve as an IFF Ambassador, write blog posts, share Israel-related information on our Facebook pages, and expand their network of friends to include others they meet through the Virtual Citizen of Israel community.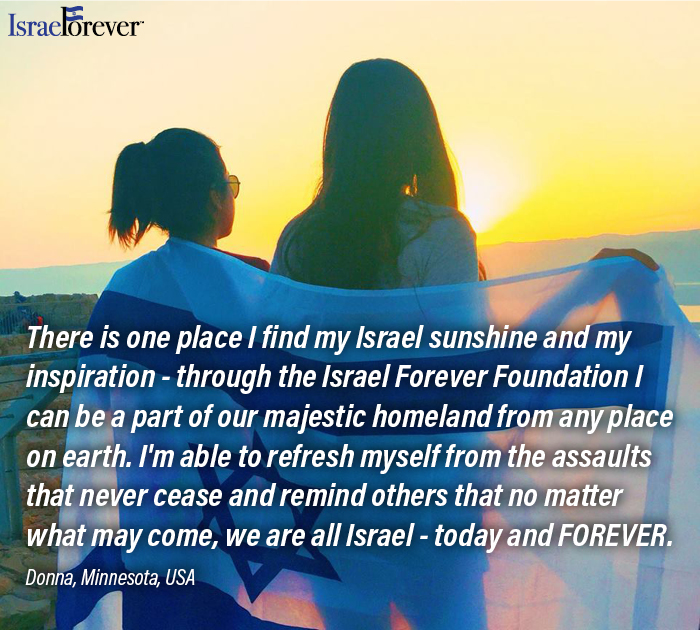 Our hope is that more people will feel engaged, even inspired, to offer their contributions and be a part of the ongoing project that is Israel.

Newly registered Virtual Citizens of Israel are tweeting about it, people are posting personal expressions of support for Lone Soldiers, and we are beginning to receive unique contributions of photographs and stories of visits to Israel throughout the years for our Israel Memory Project, stories of Israel-encounters for Individually Israel, requests to host online interactions, and more. This is clearly just the start of a beautiful social and virtual friendship...
---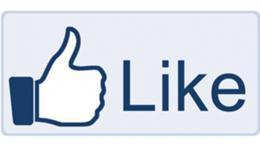 If you already have connected with us through social media, we thank you for your continued involvement, for we know our LIKES are only as good as the interpersonal interactions that emerge from them. If you haven't yet found us through your social medium of choice, please do! This energy is contagious!
---
Recommended for you:
---
How can you make a difference? Use your voice as a part of Social Media 4 Israel!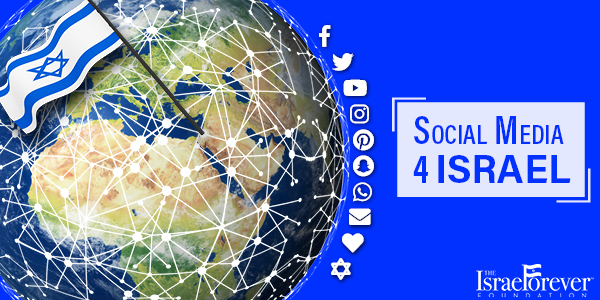 Every post, like, comment and share can make a difference for Israel - today, tomorrow and forever! 
About the Author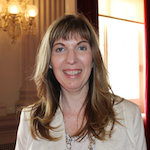 Heidi Krizer Daroff is a longtime activist for Israel and a volunteer with a number of organizations, finding unique ways to help the Jewish People and the Jewish State. While her passport indicates that she does not reside in Israel, her heart definitely does. Previously having served as North America Director for Israel Forever, Heidi continues to share her passion for Israel with others in as many ways as she can.