What's In YOUR Name?
In all languages names are important but in Hebrew names have added meaning. According to the Jewish tradition God created the universe with words – this means that every letter has its own creative power. What's in your name? Is a special Israel Forever activity that connects between the power of your name and our legacy as an ancient people, the Nation of Israel.
Everyone has a name given to them by their parents. In Jewish tradition, it is customary to name our children after our loved ones to honor them and pass their legacy through the family line. Some people take the first letter of their loved one's name, some take the full name.
Often, we are given a name in our native language and then a Hebrew name as well. Hebrew is not only the language in which the Torah is written, it is an ancient tongue revived in the modern world, spoken today throughout the streets of Israel and in homes around the world.
Explore your personal connection to the history from which all Jewish names emerge: from our ancestral home in Eretz Yisrael. Draw a scene of Israel behind your name like the hills of Jerusalem, the beach of Tel Aviv, the Hermon Mountain, or the vast Arava and Negev Desert. Draw the stones of the Kotel or the Old City Wall inside the letters. Find a picture of Israel that you like, pick a starting point, and let your creativity flow . Don't aim for perfection; aim for connection!
SUPPLIES

---

• Paper
• Pencils, colored and regular
• Crayons, markers, oil pastels, whatever you have handy!
• Sample images of Israel (see below or do a Google search to find)
• Alef Bet letters (see below)
• Mat or frame (optional)

STEPS
---
1. Write your name in Hebrew, or the transliteration of your Hebrew name, on your paper. Use any kind of letters you want….. block letters, script letters, bubble letters, curvy letters, or use the chart we have provided. Begin with pencil, then trace over the pencil lines with a black marker.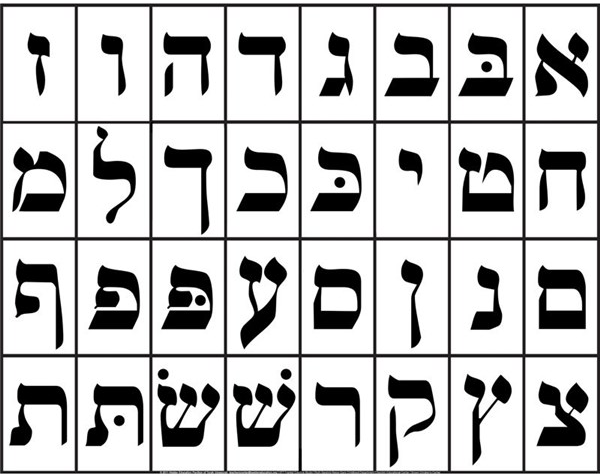 2. Now it's time to fill in the letters of your name with either solid colors or any kind of lines (zigzag, curvy, swirly, squiggly, horizontal or vertical, diagonal) or any kind of small shapes (circles, triangles, squares, hearts, flowers) to give your letters some design, color and character. Our sample below shows solid colors,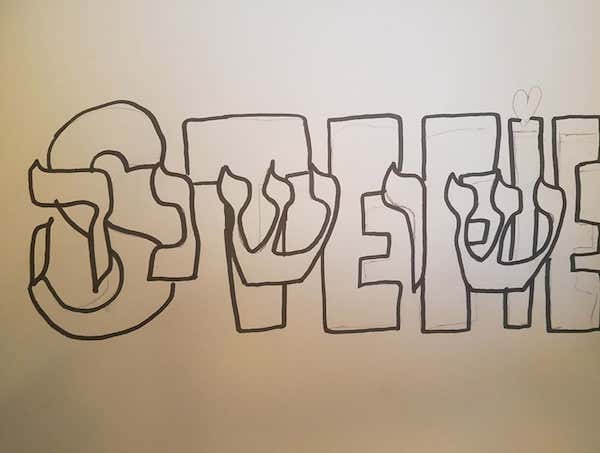 3. Using your pencils, outline your favorite scene(s) in Israel around the page. Peruse the images we have provided for you and incorporate scenes such as the Kotel, the Montefiore Windmill, the Israel Museum, the seven species of Israeli fruits and grains, the outline of the country.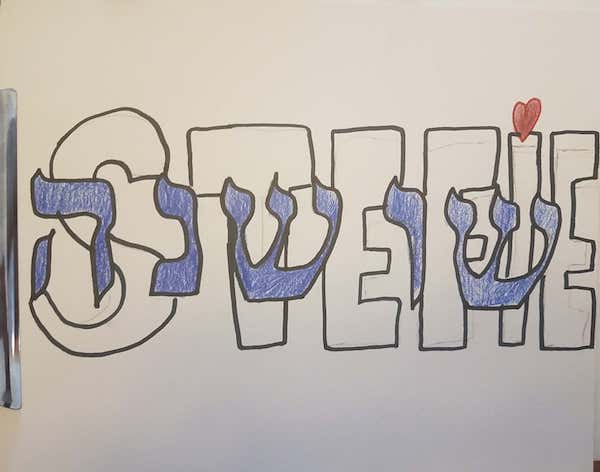 4. Color in the letters of your name with colored pencils, crayons, oil pastels, or whatever you have handy!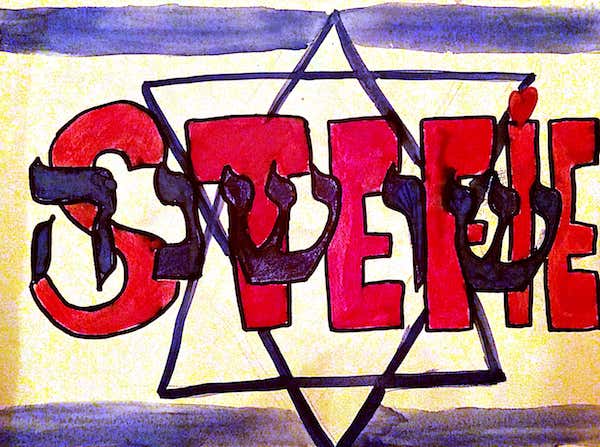 Have your artwork featured in our online Israel in My Art gallery! Sign your artwork with your first name and last initial and email it to Stefie@IsraelForever.org

Painting as a part of a class or art group? Send us your selfies and group pics for a shoutout throughout our global Jewish community who loves sharing the Israel connection with their fellow Virtual Citizens of Israel around the world. Follow us social media and you can either post your pic online and tag us in your post or email it directly to Stefie@IsraelForever.org.

Help your students find unique ways you to incorporate the Israeli flag and the flag of the country in which you reside into your drawings as well, so that the world can see the vast number of nationalities of our IFF artists!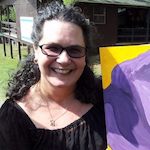 Stefanie Jo Heideman, founder of Art Escapades, is an art educator who believes that art is not supposed to be competitive, but rather a peaceful, relaxing experience for one to engage in and enjoy. As the Arts and Education Specialist for Israel Forever, Stefie is able to weave her love of Israel into her projects and lesson plans for individuals of all ages and stages of life.
SAMPLE IMAGES OF ISRAEL
---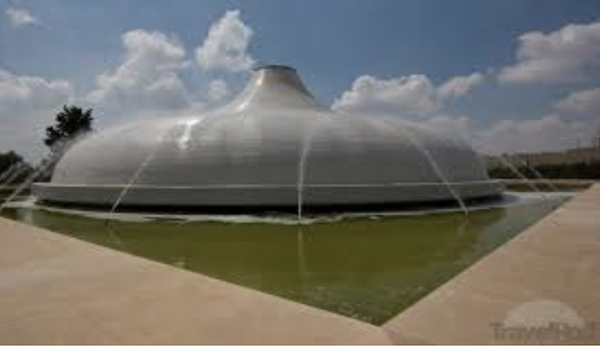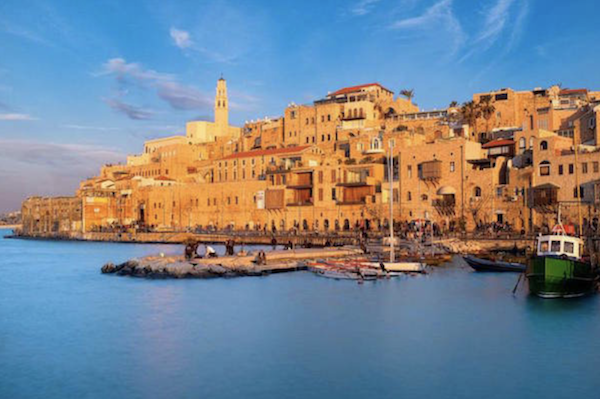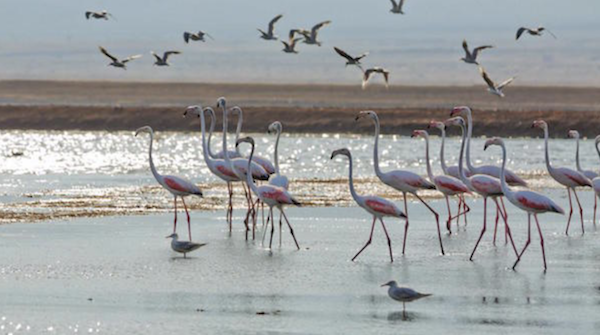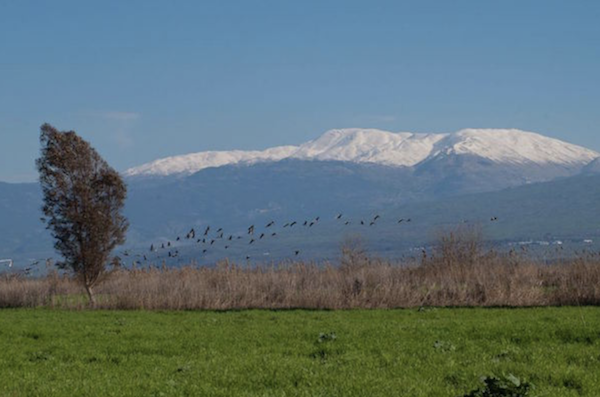 ---
Recommended for you:
---
FEEL ISRAEL, THROUGH ART.