The Best Thing That Happened To You This Year
Israel-Inspired Children's Drawings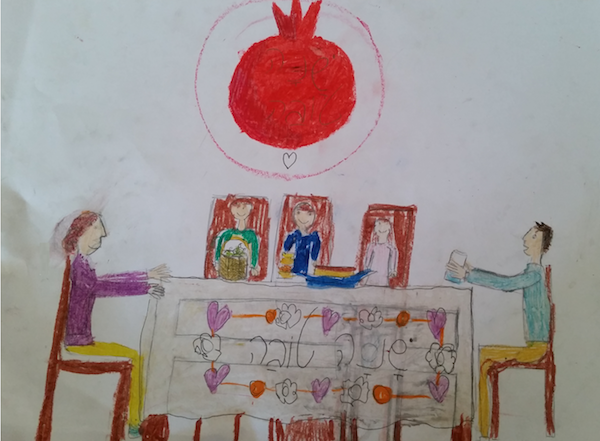 The artist above is an elementary schooler. He drew his family around their Rosh Hashana meal table. Notice the many different symbols of Israel that are in the drawing: a Magen David, a Star of David, the words Shanah Tovah, hearts that represent love, flowers that represent nature, a Pomegranate - which is one of the seven species of Israel,etc.
Sit with your child, students or community members and take a moment to reflect upon the past year - what experiences or encounters come to mind? Share and write down memories, then sit together and draw pictures using any medium - colored pencils, crayons, markers, even collage.
This kind of activity is fun and engaging for families to enjoy over the holidays and anytime throughout the year.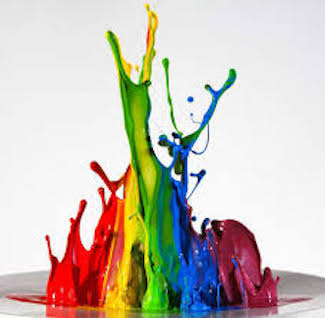 Once finished, hang your colorful memories up on a bulletin board to be enjoyed throughout the chagim or place your drawings in clear sheet protectors into a binder and have each person write a blessing/message or just add their signature and date to the image. A truly wonderful keepsake and a meaningful memory in itself!
So What's the best thing that happened to you this year?
Draw it, color it in or paint it….. take a picture and Email us today!
Have your artwork featured in our online Israel in My Art gallery! Sign your artwork with your first name and last initial and email it to Stefie@IsraelForever.org

Painting as a part of a class or art group? Send us your selfies and group pics for a shoutout throughout our global Jewish community who loves sharing the Israel connection with their fellow Virtual Citizens of Israel around the world. Follow us social media and you can either post your pic online and tag us in your post or email it directly to Stefie@IsraelForever.org.

Help your students find unique ways you to incorporate the Israeli flag and the flag of the country in which you reside into your drawings as well, so that the world can see the vast number of nationalities of our IFF artists!
---
Recommended for you:


---
BRING ISRAEL INTO YOUR CHAGIM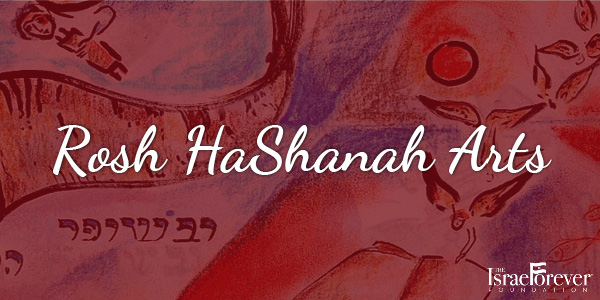 About the Author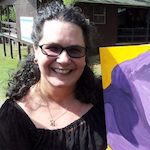 Stefanie Jo Heideman, founder of
Art Escapades
, is an art educator who believes that art is not supposed to be competitive, but rather a peaceful, relaxing experience for one to engage in and enjoy. As the Arts and Education Specialist for Israel Forever, Stefie is able to weave her love of Israel into her projects and lesson plans for individuals of all ages and stages of life.