VOICE OF MEMORY: REFLECTION IN ART
This is an individual activity, designed to connect between awareness and deeper emotions, thus creating understanding, with your own, unique way of remembering.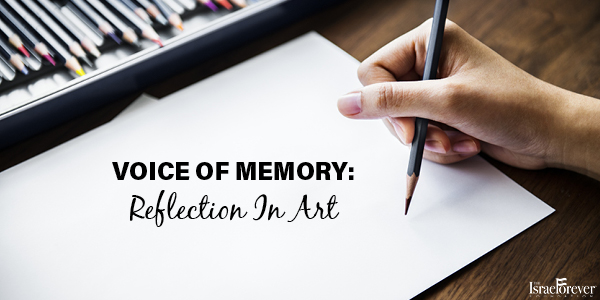 SUPPLIES
---
Paper and pencils, pens, markers, crayons, pastels or paint
Optional: scissors and glue
STEPS:
---
READ: these testimonies and poetry written by survivors
SELECT: one piece of text that speaks to you
DRAW: Close your eyes and let your hand move slowly across your empty page, allowing the thoughts and emotions that the poem or excerpt inspired within you to emerge
COLLAGE (optional): handwrite or print the words of your selected piece onto a background of your choice ie a 2D (flat surface) or even pasted onto 3D (a glass vase, for example)
WRITE: In your words, share the feelings that the memories awaken for you. Share your own reflections of what the Holocaust means to you. Keep as a personal momento, or create into a different piece of artwork.
Memories as they grow older tend to grow colder, and then disappear.

The burden is now on your shoulders, you have a message, you must let them hear.

Please never forget me, I am a spirit that must live on.

Though you never met me, you must remember me now that I'm gone.

-Legacy.
---
Recommended for you:


---
HOLOCAUST AND HATIKVAH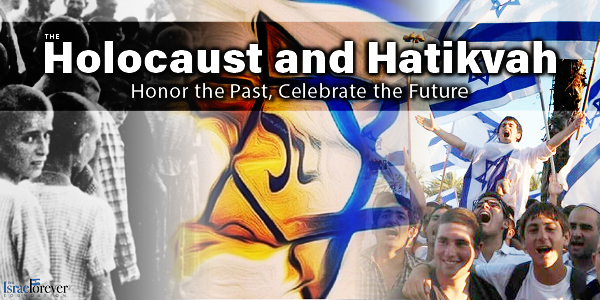 Explore the connection between Holocaust, Hope and Israel in our effort to remember and make meaning out of our history as a people.