The Power of Our Echo

In this activity, participants will experiment and learn about the power of their echo, how leaders and others shape the desired echo of their voice, what is needed to make that echo heard, and what impact it can have on the lives of others.
This activity can be run with large or small groups. Discussion can be as long as time allows.
REFLECTION AND DISCUSSION QUESTIONS

What is the amplification power of one person's influence? 
Why do so many people filled with hate for Jews have a stronger echo effect than those with Jewish pride? 
Why does the demonization of Jews echo so loudly in every forum of opportunity when any other such expression of hate would be recognized as such? Why are Jews the exception? 
What can we do about this if our own echo is so limited? 
Social media is the medium for many people's megaphone for their echo. How is this a good thing? How is it also a bad thing? 
What tools can we use to hear the others' echoes in a smarter and more effective way? 
When we speak to those who think just like us, it is called an "echo chamber." All the same sounds, circulating and coming back to us to reinforce our existing opinions. How can someone be sure that they can hear the conversation outside that echo chamber in a healthy and positive way?
If we aren't the influencers with massive followers, does our sound still have an echo?
---
Recommended for you:
---
Teacher. Leader. Visionary. Voice.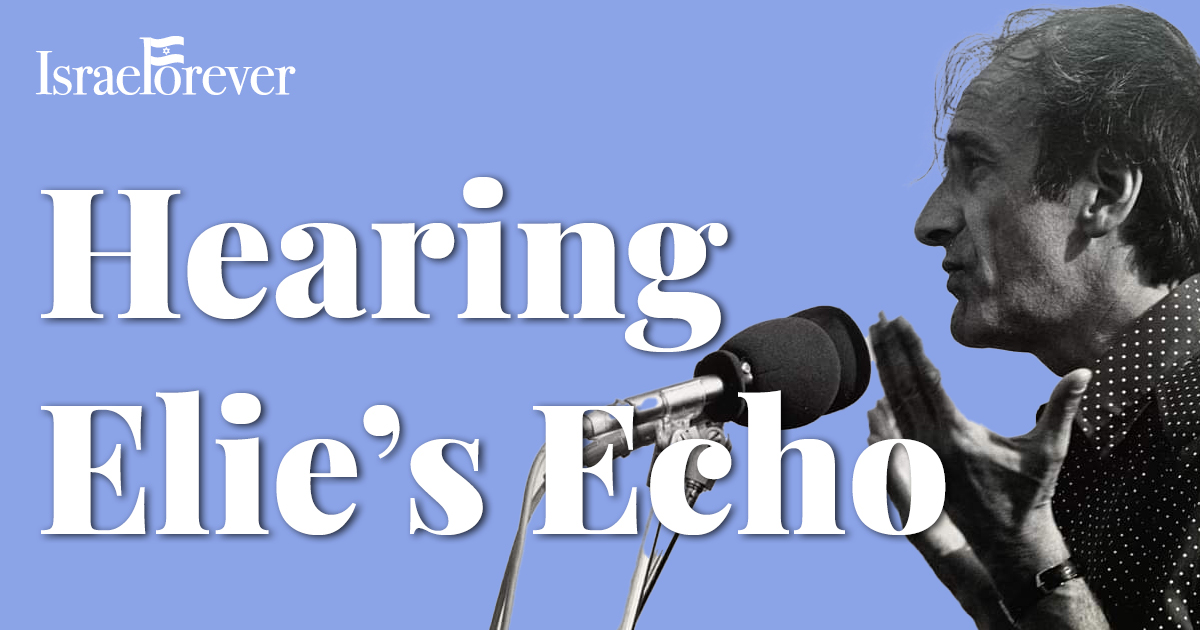 About the Author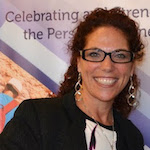 Dr. Elana Yael Heideman, Executive Director of The Israel Forever Foundation, is a dynamic and passionate educator who works creatively and collaboratively in developing content and programming to deepen and activate the personal connection to Israel for Diaspora Jews. Elana's extensive experience in public speaking, educational consulting and analytic research and writing has served to advance her vision of Israel-inspired Jewish identity that incorporates the relevance of the Holocaust, Antisemitism and Zionism to contemporary issues faced throughout the Jewish world in a continuous effort to facilitate dialogue and build bridges between the past, present and future.