SIGN UP TO BE A VCIRewards VENDOR
---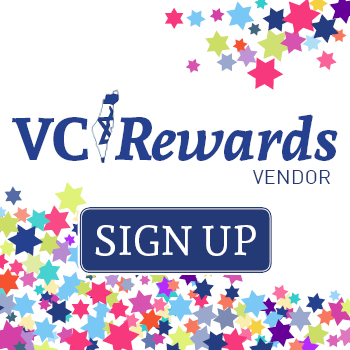 Have you ever thought of the impact we can have by working TOGETHER to bring Israel into the lives of Diaspora Jews?
As a VCIVendor you can strengthen the Israel connection by offering special discounts for Virtual Citizens of Israel: individuals who consider themselves to be a part of Israel, invested in her future and her legacy, no matter where in the world they might be.
Please fill out the form below to sign up to be a VCIVendor and a member of our team will be in touch with you shortly.
To learn more about the Virtual Citizen of Israel initiative, click HERE.