The Roots that Bind Us
All over the world, people are struggling to find a source of inspiration, something to lift them out of the worries and confusion, the lack of consistency, the missing parts of what once felt like "normal life."
Throughout the ages, even when Jews struggled to keep their hopes alive, the calendar year gave so much meaning that it would lighten their hearts and raise their spirits. And yet, just as we were all excited to celebrate the idea of spring and the Tu B'Shevat annual connection with our homeland, we were shocked out of our realities by the Texas terror attack against our fellow Jews.
In the aftermath of the terrible fear that filled our hearts as yet another synagogue was taken hostage to terrorism and hate, we remember that it is our collective heart that strengthens us in our worst times.
Out of respect for the sensitivities, and a desire to give expression to the internal conflicts and confusion many are feeling, we invite you to join us for IsraelForeverLive: The Roots that Bind Us with special guests Fleur Hassan Nahum, activist and leader, deputy mayor of Jerusalem, and Uri Goldflam, veteran educator and guide. We look forward to this most essential conversation at this time when we truly need it most.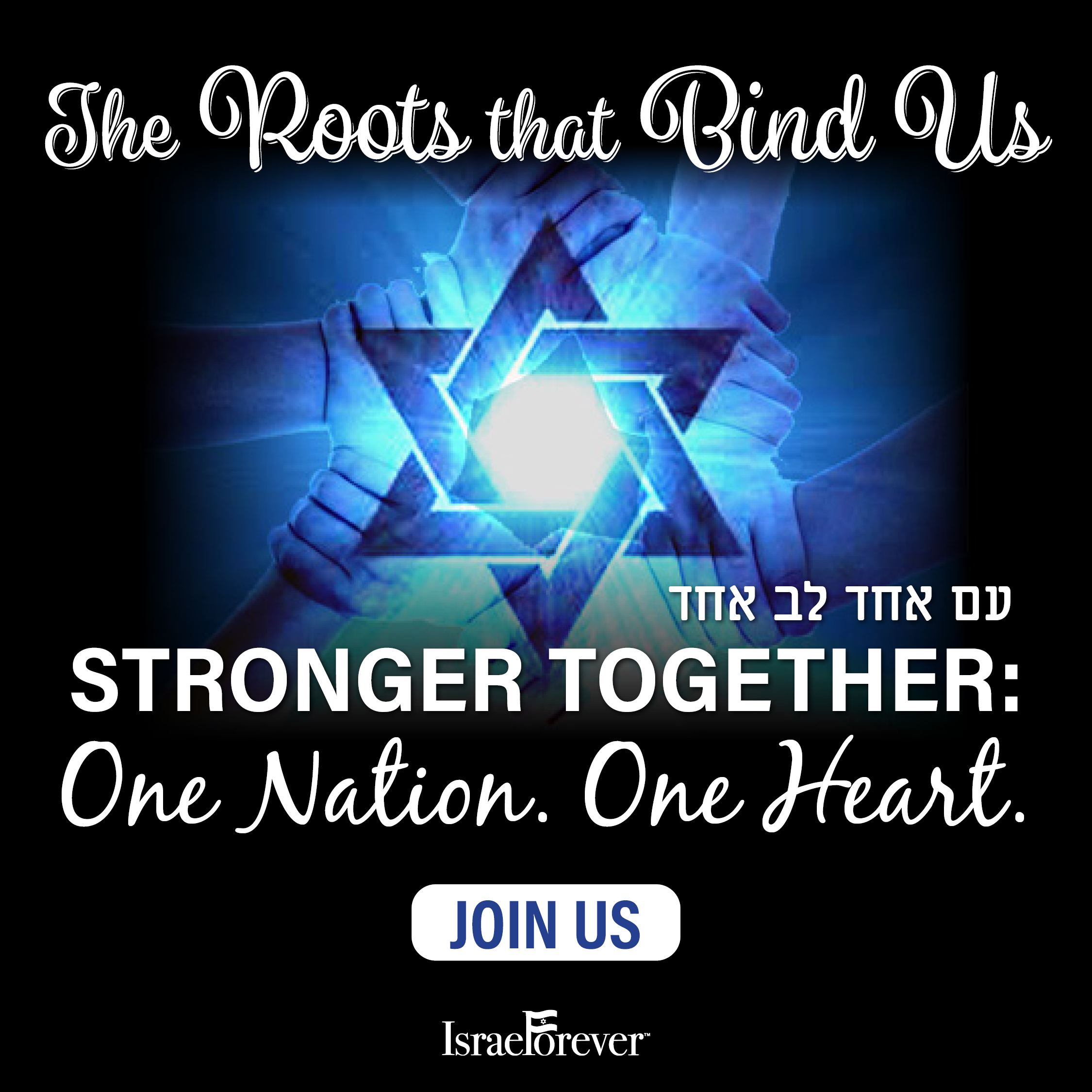 JOIN US ON THE 20TH OF JANUARY 11AM EST, 6PM ISRAEL

---
Recommended for you:
---
STRONGER TOGETHER