12 Great Ways to Continue the Tu B'Shevat Celebration
By Caroline Rakover
1. Alexander Muss High School in Israel presents: "Everything You Wanted to Know About Tu B'Shevat but Were Embarrassed To Ask."
For more info, click HERE.
---
2. Take a DIY tour of Tel Aviv's Most Majestic Trees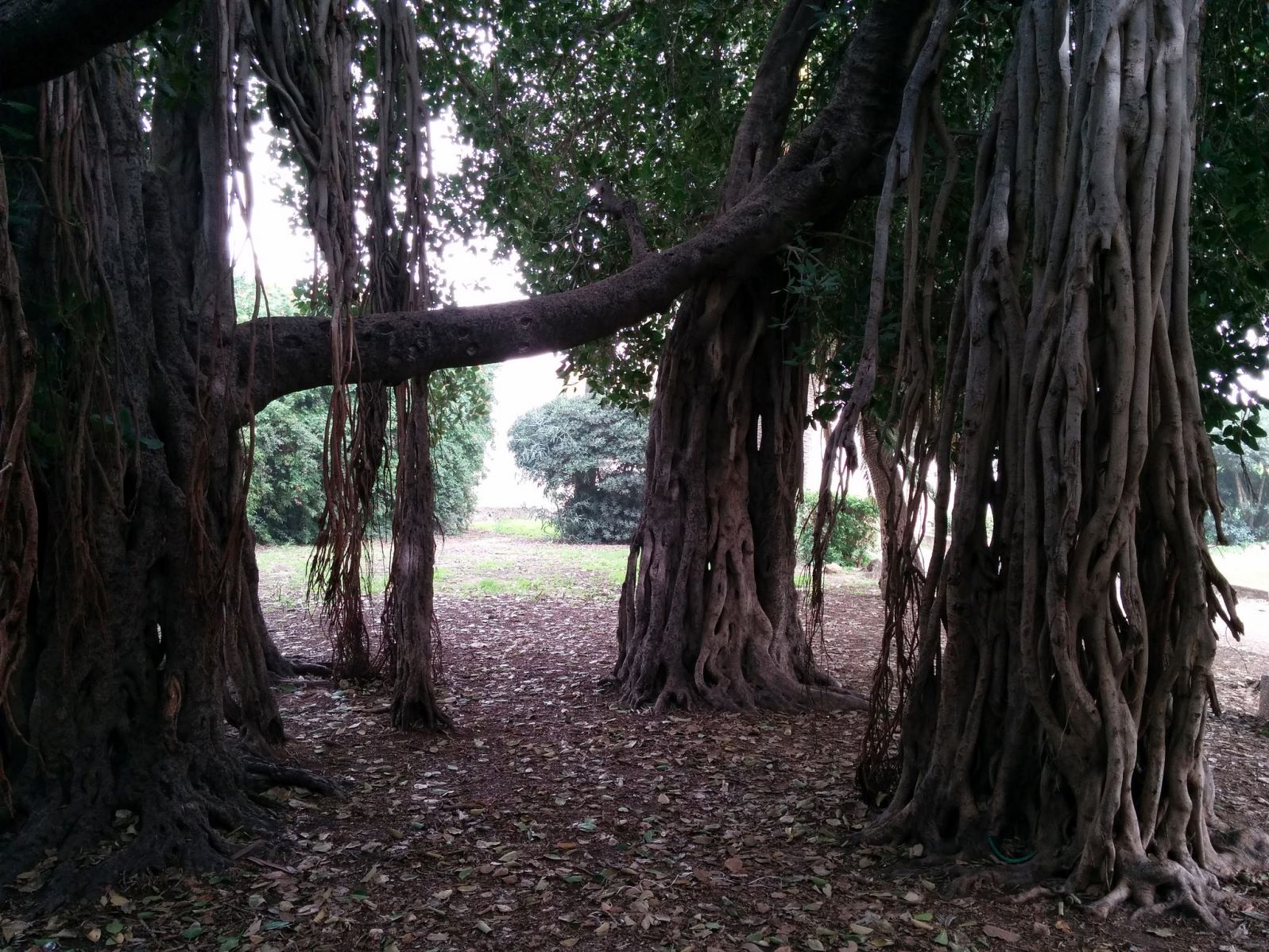 Many Israeli trees date back hundreds of years. If the trees could talk, they'd probably tell us stories about why they were planted, what historical events they've witnessed and how many times they've been drawn or photographed. You don't need to traipse into forests or fields to enjoy these majestic wonders of nature, however. Yaacov Shkolnik — a tree surveyor and author of the book 101 Amazing Trees in Israel – says that while urban trees are often overlooked, they are easily reached and have important tales to tell. ISRAEL21c presents a do-it-yourself city tour of the most majestic trees in the Tel Aviv area.

To learn more, click HERE.
---
3. The Jewish Journal wonders: Carob or Chocolate: Tu B'shvat's Trees? By Rabbi Debbie Prinz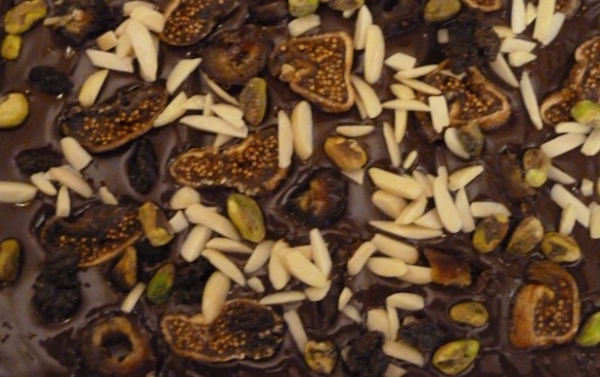 Tu B'shvat customs could include chocolate as a fruit native to Israel. Including a delicious recipe for Tu B'shvat chocolate bark.

To learn more, click HERE.
---
4. Meet the Shabbat Wheat Stew That's Unchanged After 800 Years by Vered Gutman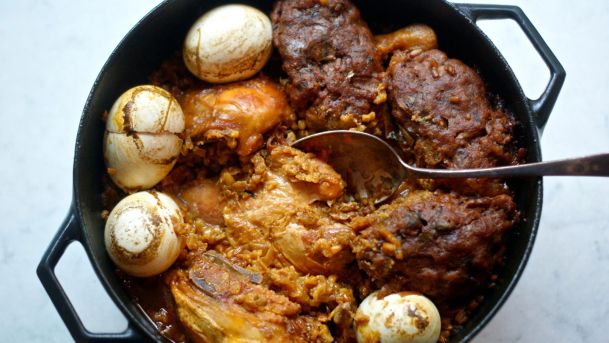 This traditional Tu Bishvat dish, a close relative of cholent, is cooked all night long and evokes the manna in the story of the Exodus from Egypt. While some may think it is because the dish is made with wheat, one of the seven species of the Land of Israel, the real reason actually has to do with that week's Torah portion, Beshalach, in commemoration of the manna mentioned in this portion.

To learn more, click HERE.
---
5. Praising the Land of Israel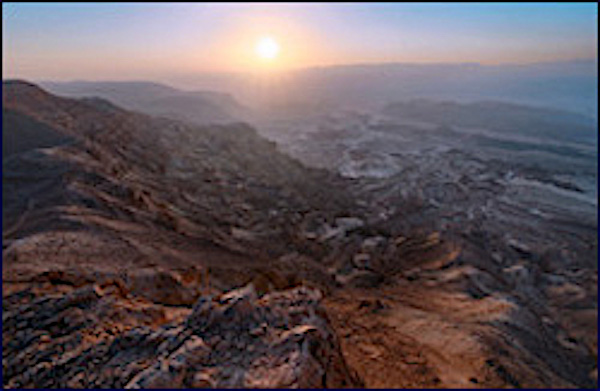 Join Aish in Singing the Praises of the Holy Land. Land of Brilliant Inventions, Land of Happiness, Land of The Bible, Sportsmanship, Nature and More.

To learn more, click HERE.
---
6. Israel, Mother Nature's Son by FirstOneThrough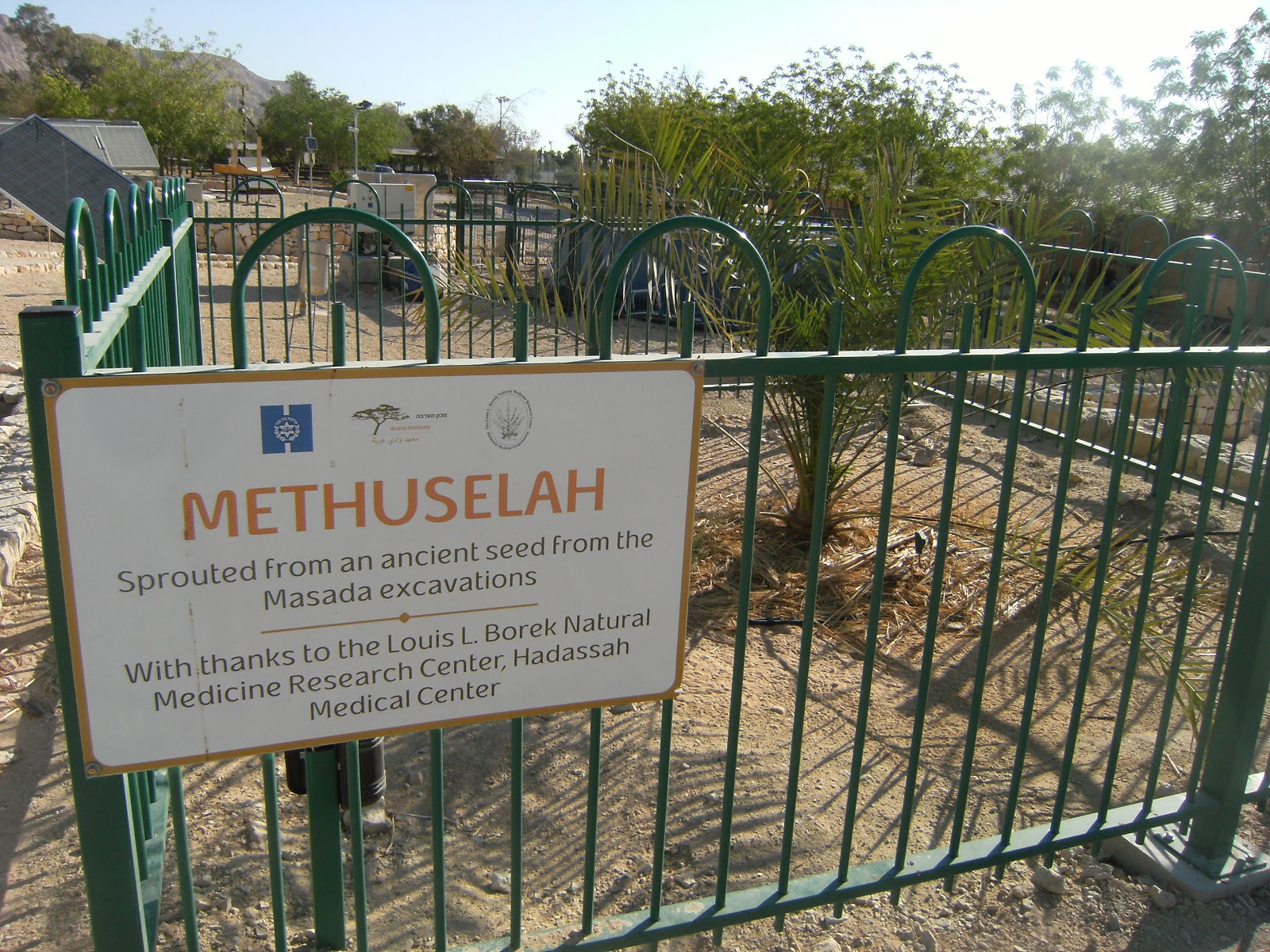 You will not find Jews sticking candles into tree bark, or trees pounding piñatas held aloft by tall people. But the holiday exists as a milestone of which Israel can be proud.

To learn more, click HERE.
---
7. A Time For Rebirth By David Weisberg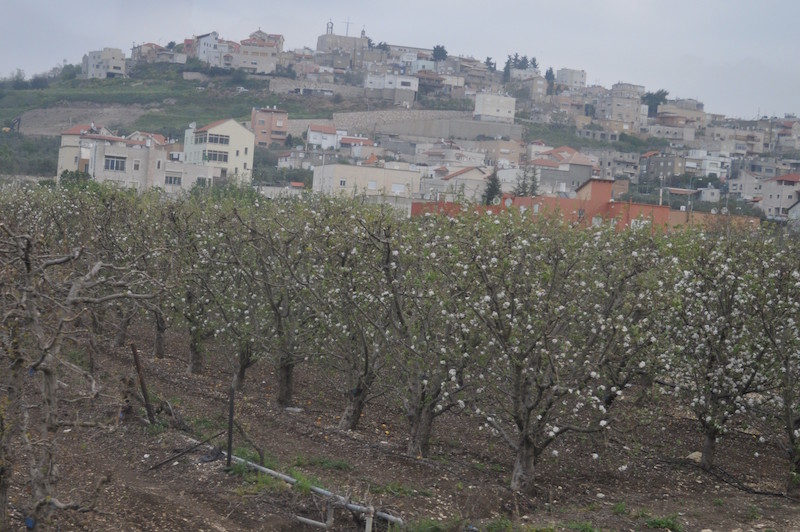 For many of us, our first perceptions of Israel would come from a sensory picture painted for us of its nourishment and taste, a description of Israel as a land flowing with milk and honey. Even before we had an opportunity to visit Israel – or if we've never been so blessed – those words from Exodus gave us a sense of the fulfillment and sweetness of the Holy Land.

To learn more, click HERE.
---
8. Green Day by Stephanie Butnick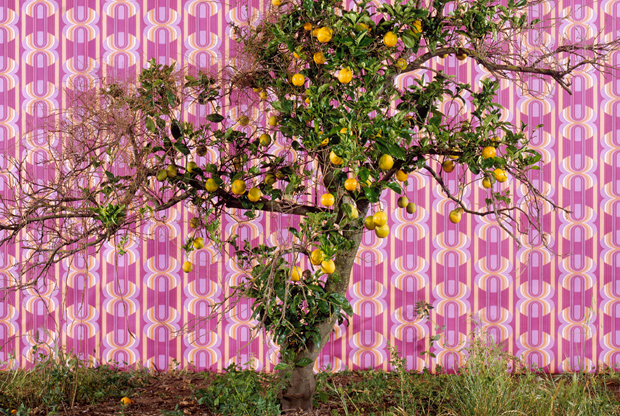 From composing and juices to photography and Cynthia Ozick, 10 inventive ways to celebrate Tu B'Shevat, the Jewish New Year for Trees brought to you by The Tablet.

To learn more, click HERE.
---
9. Almond Tart by Ronit Treatman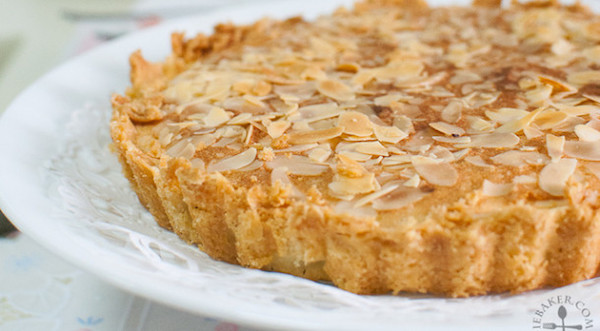 Who Wouldn't want to make this deliciousness that is sure to warm our hearts and bellies. You may use almonds from last year's crop to prepare a festive almond tart in honor of the holiday.

To learn more, click HERE.
---
10. And there's always room to Laugh With Israel and NewJewMedia's annoying Orange

The NCJHS SAFES Club (Students Alliance for Environmental Sustainability) and NCJHS Media Arts 2 students under the direction of Roger Blonder created this Tu B'Shevat homage to the virally famous Annoying Orange. Banana Tu B'Shevat info from Hazon.org.

For more info, click HERE.
---
11.Plant 4 the IDF - International Young Israel Movement Israel region
Many army bases in Israel could do with more color. With trees that flower and bear fruit. Brave IDF soldiers dedicate 3 years of their young lives to serving their country. Their bases become their homes. Won't you partner with us and make the bases more "friendly"? It is a way for the Jewish people throughout the world to express their thanks to IDF soldier. It is a unique way for Jewish people everywhere to connect to the Land of Israel by planting trees and flowers on the New Year for trees.

To learn more, click HERE.
---
12.Trees 4 Ezra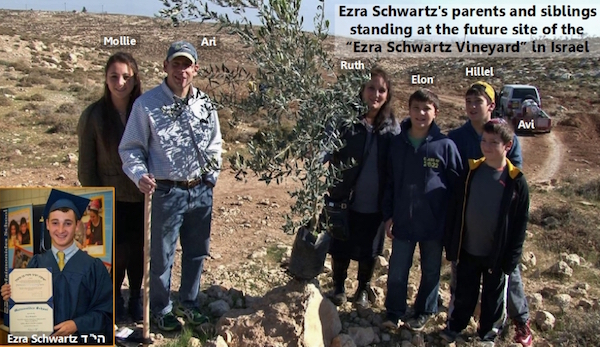 Ezra was the young American Yeshiva student who was tragically murdered in a terror attack in November 2015, together with two other Jews. In his memory, people all across the world are being asked to plant at least one tree in this special vineyard.

To learn more, click HERE.
---
With every action, YOU are planting Israel at home and in your heart.
Sponsor an Israel Garden in your community - at a school, a retirement home, anywhere it will life the hearts of your community members as they feel the Israel Inspiration.

Buy Israeli Wildflower Seeds to plant in the spring!
Celebrate our shared roots and Plant Israel at Home today and every day!
---
Recommended:
---