My experience volunteering in Israel
By Marla Gamoran
There are many ways to travel Israel. Volunteering is a special way to get involved in a cause that speaks to you, make a difference in Israel and gain your own unique experience. There are programs for working with almost any type of community or subject you can think of (including conservation and wildlife rehabilitation!).

This blog describes one volunteering experience a friend of Israel Forever had. You are welcome to look up the program she joined or search for something different. Alternatively, you could volunteer from wherever you are in the world as an Israel Forever Ambassador or, if you are the right age, consider joining our Internship Program.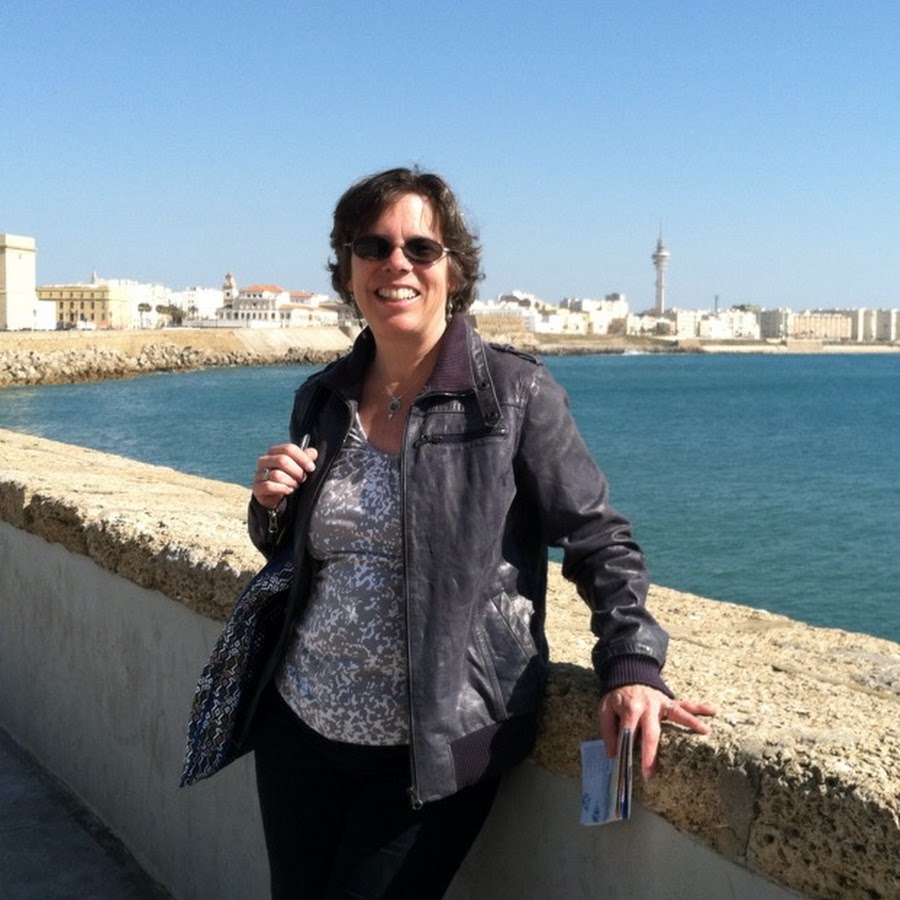 It all began from a personal desire to volunteer in Israel. When I reached my early 50's, I began researching volunteer opportunities in Israel. I'd spent the past 23 years in non-profit management and workforce development for the technical college in Madison, Wisconsin. With the last of my three children getting ready to start university, I could no longer ignore my desire to be able to spend real time in Israel again. Thus, I turned my attention to finding an interesting volunteer opportunity in Jerusalem where I could, ideally, put my professional experience to use.
To my surprise, I found many attractive Israel volunteer programs for young adults, but for the older Jewish professional, the pickings were slim…And nothing met my needs. I didn't want to volunteer on an army base or spend a month in Netanya volunteering and living in a hotel. I wanted to volunteer with an Israeli organization in Jerusalem where I stay and volunteer alongside Israelis, getting as close to daily life here as I could.
Realizing that if I was seeking such an opportunity, others just like me would be as well. I changed my goals from finding a volunteer position for myself to helping make the volunteer connections that would match North American professionals to volunteering in Israel.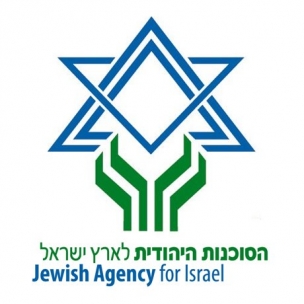 My first step in 2009 was to meet with leaders of the Jewish Agency and other major organizations in Israel to determine if my idea had merit; to validate if such a program or service existed and/or whether the Israeli side of the equation found the concept of mature, experienced volunteers, interesting and compelling. I was encouraged that my concept was sound but that the major Jewish organizations developing volunteer programs in Israel were focusing on young Jewish adults from North America because of our communal concern about Jewish continuity and Jewish peoplehood.

The following summer (2010) I completed a social entrepreneur fellowship with PresenTense in Jerusalem, and soon afterwards, in 2011, I launched Skilled Volunteers for Israel (SVFI).
Working on SVFI has been, unquestionably, the most inspiring and rewarding work I have ever had the privilege to do. I get to work closely with dozens of Israeli nonprofit and educational organizations - seeing firsthand the amazing and innovative work happening here - work that North Americans rarely learn about.
We recently placed a volunteer at an organization that provides inclusive educational and youth programming for children with and without special needs. This organization runs after-school programs as well as camps during times when it's especially helpful to families to have programming - August, school holidays. In addition to its programs, the organization is a voice in Israel for the power of inclusion as a strategy for children with disabilities. SVFI's volunteer worked on program evaluation and disability advocacy with the organization's staff.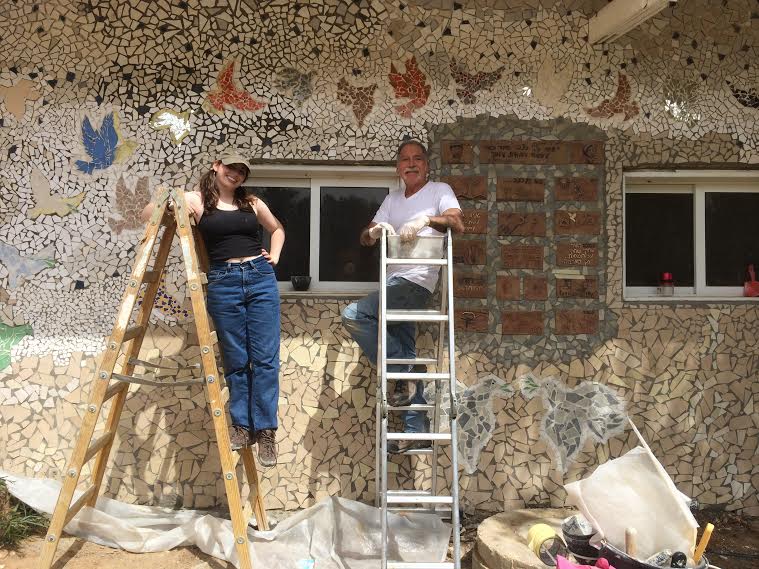 SVFI is an innovative, professionally operated, nonprofit organization based in the United States. Starting our fifth year of operations, we have made over 130 meaningful volunteer placements in over 60 Israeli organizations. We are a small, lean and efficient organization. We operate with less than 2.0 FTE staff on over 40 placements a year and I, as Executive Director, am working pro-bono.
Our placement process is individualized and designed specifically for "mature" adults and active retirees. We give our volunteers the opportunity to experience Israel from the inside. SVFI's skilled volunteers work side by side with Israelis. They become part of the innovative work done by Israeli organizations that rarely, if ever, hits the mainstream media about Israel.
Interested in poverty, refugees, religious pluralism, Jewish-Christian relations, and the environment? SVFI volunteers have worked in organizations addressing all of these issues. Some of our volunteers want to utilize their professional skills and experiences. Others are not seeking a "busman's holiday" and have other goals – such as improving their spoken Hebrew or working hands-on in an environment that exposes them to an issue or model about which they feel passionate.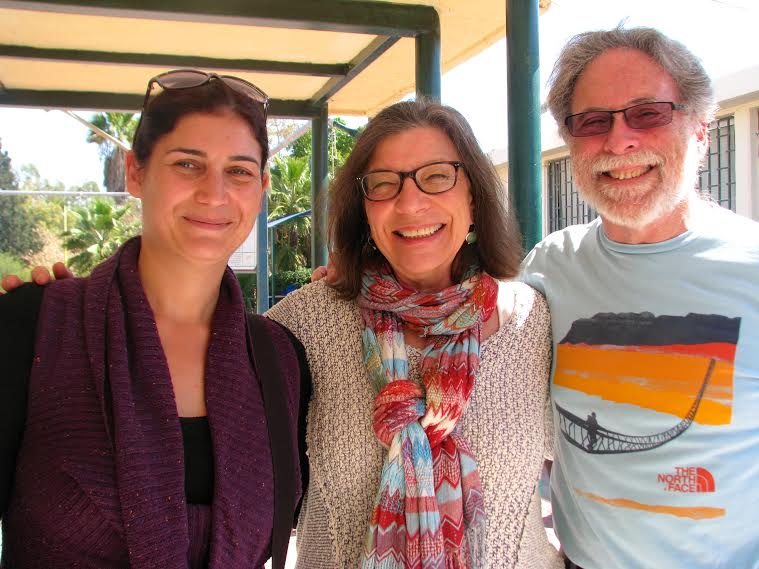 To hear directly from our volunteers, I invite you to read our volunteer blogs. I'm inspired each time by the sense of connection and intimacy they feel and how they have deepened their connections to and understanding of contemporary Israel through their experiences.

We are launching our first crowdsourcing fundraising campaign to increase awareness about Skilled Volunteers for Israel and to raise funds to enable us to advertise and promote a new pilot program we are running next February 15 – March 5 in Tel Aviv. Because we are using Jewcer.com for our campaign, we have the opportunity to raise an additional $1,800 in matching funds if we are one of the three top SPARK campaigns on July 2, 2015. If you care about Israel and want to encourage Jews to spend time in Israel and contribute to Israel through meaningful volunteering, you can help Skilled Volunteers for Israel by:
1) Volunteer with Skilled Volunteers for Israel

2) Contribute to our Jewcer Campaign (before July 2, 2015) or using the Support Us link on our website

3) Share Skilled Volunteers for Israel via social media and through your friends, family and professional connections
Following a career in non-profit management and workforce development, Marla Gamoran identified the need for an organization dedicated to serving Jewish baby boomers who wanted to contribute to Israel by volunteering using their skills and experience and ignited her lifelong passion for Israel by establishing Skilled Volunteers for Israel where she serves as Executive Director.
---
Recommended:
---
Declare Your Love for the One and Only Jewish State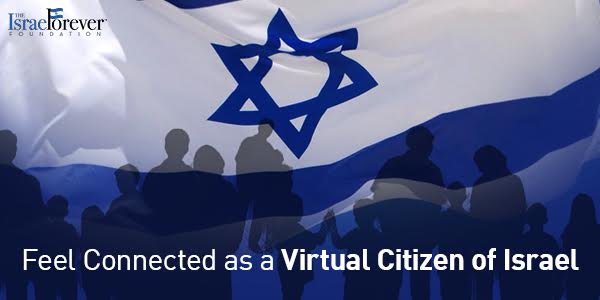 Become a VCI Today!