What, and who, keeps you inspired as a Jew today?
We may think that no one is listening if we share our points of view or feelings about what it means to be battling the realities of being a Jew today.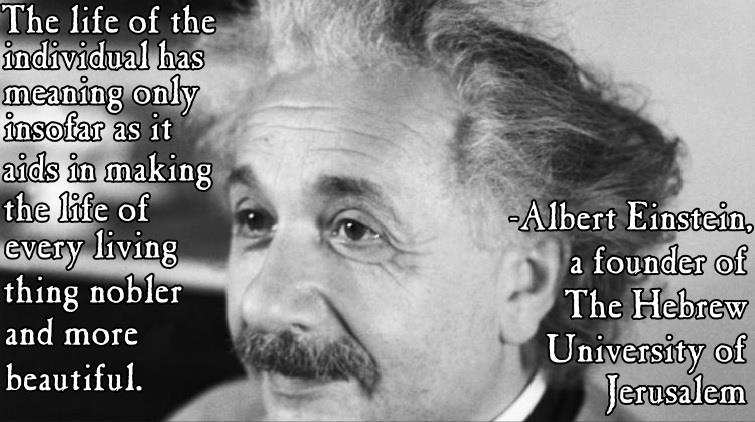 That is where we all have a role to play. This is what reminds us that we are
a link in the chain
and bear a responsibility to share the sources of inspiration that help us cope in our daily lives. And this is what Israel Forever is striving to do for you,
our global community
.
Be an inspiration to others and
share the love
, the belonging, the pride you feel when you connect through our stories and messages of empowerment.
---
Recommended for you:
---
GET INSPIRED EVERY WEEK