What do we mean when we say 'We are All Israel'?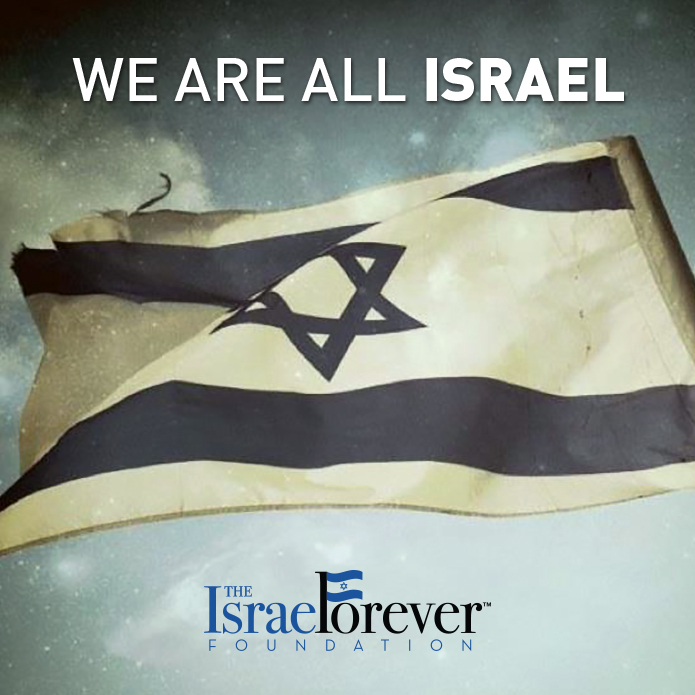 What began as a small dream of an Israel-loving family has blossomed into a global movement of collective connection to Israel for Jews in all corners of the world.
As each year passes, Israel Forever continues to see exponential growth in the impact and reach of our content, programs and initiatives. By virtue of curation, innovation, social media, personalized outreach, and a network of partners and communities that share our vision and goals, we have become a part of the lives of millions of individuals who feel more intricately linked with Israel as a result of the work we are doing.
We are living proof that what we inherit as a nation has the potential to bind us together. To overcome our differences, and to remain connected and engaged - with each other, with our land, and with our destiny.
Each one of us possesses our own definition of each concept of what it is to be a Jew in the world. And none of us are wholly right or wholly wrong. This has been true of our people for generations on end, and yet now, with our own sovereign independent homeland in our hands, our internal battles risk driving us apart.
IT IS UP TO US TO PREVENT IT. And that is what Israel Forever truly means.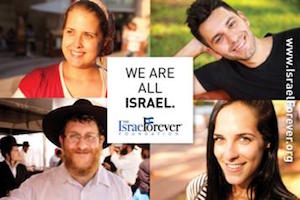 It means that we are Israel - Bnei Yisrael, Hebrews, Israelites, Jews, Am Yisrael, Am Yisraeli, members of our tribes scattered across the face of the earth. We, as Israel, are one - yes, even when we resent each other's opinions.
When we speak of unity, when we say the cliches of Never Again and Am Yisrael Chai, we must truly mean it deep down in our souls. We must want to see Israel last forever.
We at The Israel Forever Foundation have no political agenda. We simply aim to advance the Israel connection by making it personal to enable mothers, fathers, teachers, educators, lay leaders, activists and grandparents be inspired every day by the relevance of Israel to their lives and to be recognized as part of Israel as Virtual Citizens. The knowledge that they are a piece of something so much bigger than themselves, spanning generations upon generations, can empower them to be a part of the ongoing project that is the building and sustaining of Israel.
Among our members are also many non-Jewish people who recognize the value that Israel brings to the world and our right as a Jewish nation to our land, our heritage, our faith. In turn, we recognize them and welcome them to learn and understand, in some small sense, what it means to be a Jew.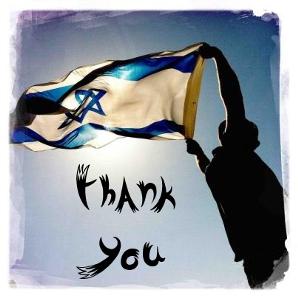 Being a Jew today SHOULD imply that Israel - whether you disagree or agree with all aspects of her reality - is a part of who we are and the pride we feel as a nation. Just as we continue to dream of and strive for Israel to be the exemplary society we all want it to be, we must do all we can to protect our inheritance and ensure that our Israel, our people, fulfill the legacy bestowed unto our forefathers, unto us, and the generations to come. Every thing we do at Israel Forever is a step towards this lofty goal.
We thank you for your continued involvement and support as we weave Israel into the fabric of your life, wherever you may be in the world, with great hopes for continued success in the future. Show your commitment today and help us spread our wings even further and transform a future towards unity, pride and hope for Israel and our Jewish people.
---
Read more from Elana:
---
Create a Meaningful Attachment to Israel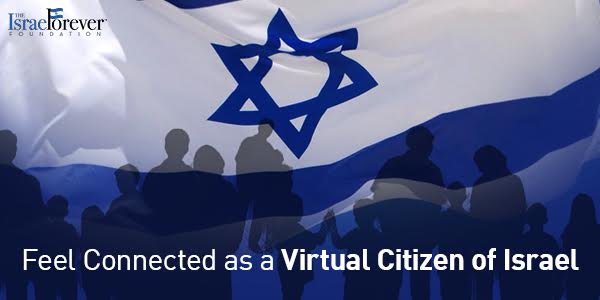 Become a VCI Today!
About the Author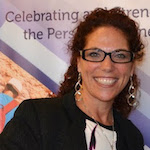 Dr. Elana Yael Heideman, Executive Director of The Israel Forever Foundation, is a dynamic and passionate educator who works creatively and collaboratively in developing content and programming to deepen and activate the personal connection to Israel for Diaspora Jews. Elana's extensive experience in public speaking, educational consulting and analytic research and writing has served to advance her vision of Israel-inspired Jewish identity that incorporates the relevance of the Holocaust, Antisemitism and Zionism to contemporary issues faced throughout the Jewish world in a continuous effort to facilitate dialogue and build bridges between the past, present and future.