What Is Your Israel Connect?
By Dr. Elana Yael Heideman and Miriam Spitz Kahan
Celebrate your Israel memories and your ongoing Diaspora connection with Israel with the 
Israel Memory Project™!
Israel's magic is most certainly felt when feeling that special breeze kiss your skin, or when the aroma of falafel and shwarma mingle with the scent of Israel's renowned baked goods.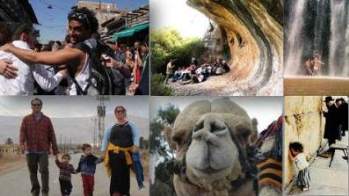 But even from afar, from the comfort of your home, there lay a story or photo that expresses your Israel nostalgia.


Share your favorite Israel memory!
Do you remember the day that Israel was declared a state?
Do you remember your first Kotel (The Western Wall) experience?
Was there a place you learned about Israel for the first time that you will never forget?
Did you visit Israel in the 50s? In the 70s?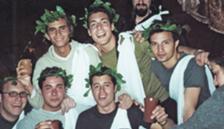 What is a most meaningful memory from Birthright or your teen tour?
Maybe you haven't had a chance to visit the homeland, but are there Israel connections that have affected your life?
---
Recommended for you:
---
STAY CONNECTED NO MATTER WHERE YOU LIVE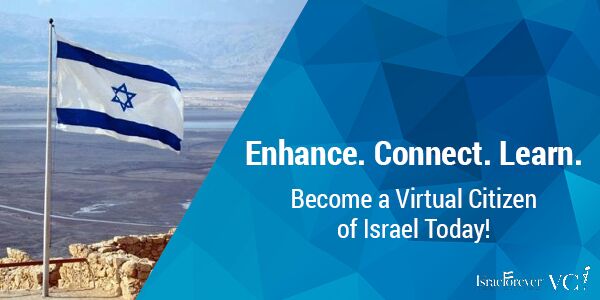 About the Author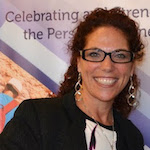 Dr. Elana Yael Heideman, Executive Director of The Israel Forever Foundation, is a dynamic and passionate educator who works creatively and collaboratively in developing content and programming to deepen and activate the personal connection to Israel for Diaspora Jews. Elana's extensive experience in public speaking, educational consulting and analytic research and writing has served to advance her vision of Israel-inspired Jewish identity that incorporates the relevance of the Holocaust, Antisemitism and Zionism to contemporary issues faced throughout the Jewish world in a continuous effort to facilitate dialogue and build bridges between the past, present and future.
---