Where Do We Get Our Inspiration From?
By The Israel Forever Foundation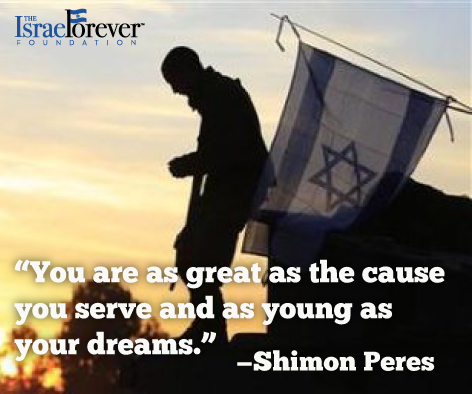 There are people in our lives who inspire us.
From their acts of kindness to their sheer brilliance.

From making a difference to just being different.
Sometimes they are famous.

Sometimes we don't even know their name.

Sometimes we quote them.

Sometimes they become inspirational slogans taped to our doors or a chant we recite before a big job interview.

Sometimes they are words of wisdom or sound advice, and you remember how they inspired you through the difficult times and how you will inspire others with their stories too.
These people are our seeds of inspiration as we grow our lives, our dreams and our future.
Now YOU have a chance to honor a person who has had an inspirational impact on YOUR life and YOUR personal connection to Israel!
In honor of Tu B'Shevat, just as we celebrate the rebirth of Israel's trees, so, too, should we celebrate the ongoing rejuvenated spirit that we gain from the people who inspire us.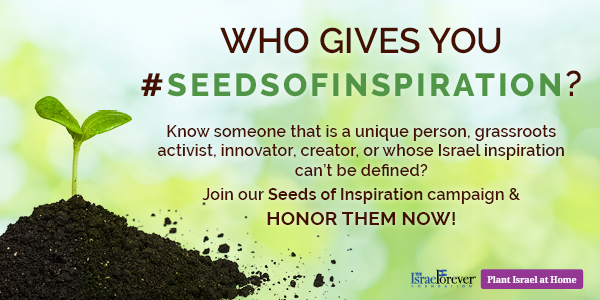 HONOR someone who inspires you
a unique person, a grassroots activist, an innovator, a creator, anyone you want Virtual Citizens of Israel™ around the world to know of and be inspired by, too.

SHARE YOUR SEEDS OF INSPIRATION
For the seeds we plant today become the blossoms of tomorrow!
---
Recommended:
---