Why You Should Support this Organization
Being in Israel for the first time made me confront and accept the fact that I am a Diaspora Jew. I had always been a part of different Jewish organizations but none of them made me feel connected to Israel in the same way as joining The Israel Forever Foundation as a Virtual Citizen of Israel.
This organization has connected me to Israel in so many different ways that I could not have imagined before being here. I have had the opportunity to meet and discuss Israel, Jewish identity, and so much more through the connections I have made and it filled me with passion as I crafted the organization's first ever crowdfunding campaign.
After weeks of developing the strategy, the message, the video, launching this campaign could not be MORE exciting for our summer team in Jerusalem! We became inspired by the continued learning under Dr. Heideman, but also by the growing commitment we each felt to the cause we were all involved in: sharing Israel-inspired Jewish identity with the world by spreading the word about this amazing small organization.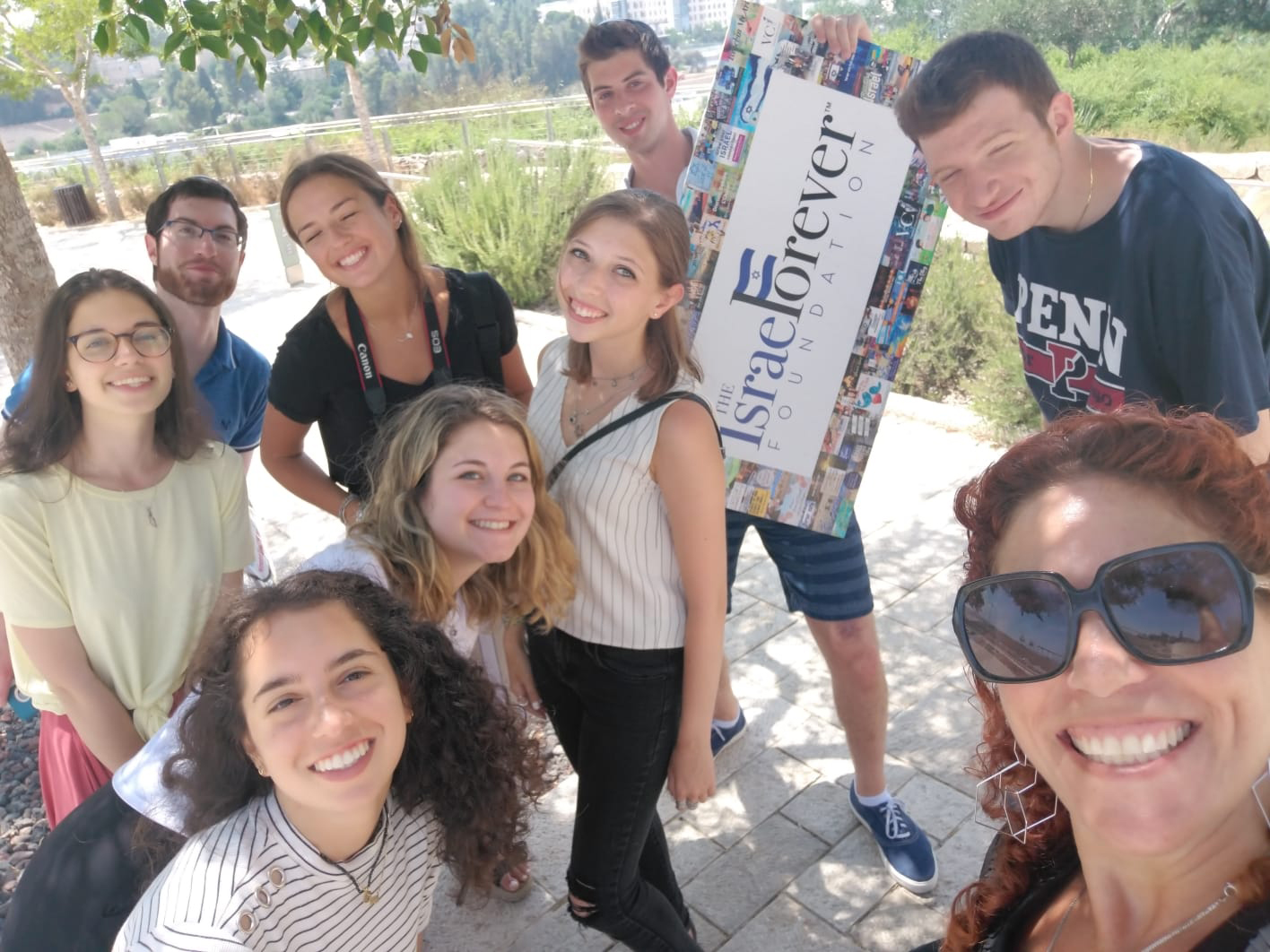 Living in the diaspora, it can be difficult to feel a connection to Israel whether its due to the distance or not knowing how to stay connected. Lauren Kirschenbaum, a fellow global ambassador, wants to remain connected because "[she is] inspired by the history of the Jewish people and their journey to Israel, which helps [her] maintain [her] connection to Israel while living in the diaspora." As a global ambassador at The Israel Forever Foundation who has built the Gap Year Graduates outreach effort with fellow ambassador Noah Engelmayer, Lauren has been able to explore her Jewish history and connect to people who share her same desires for a relationship between Israel and her people.
This organization means something different to everyone but anyone who joins, it is a way to feel a bond to Israel. For Michal Baitz, a Virtual Citizen of Israel who has built the Chabad Loves Israel initiative, "The Israel Forever Foundation keeps Israel close to your heart no matter the distance. They have something for everyone! Whether it's through getting the best Israeli recipes, keeping up-to-date with the daily news, or delving into the rich history of the country - with Israel Forever, you're always connected."
The Israel Forever Foundation is a home to so many people but we need your help to continue to be a home for those who want to remain engaged with Israel no matter your age, religious observance level, or political beliefs. So join the campaign here and help promote our grassroots efforts to make a difference and Keep Israel Forever in the hearts and lives as we reach new audiences and new horizons for the next programming year!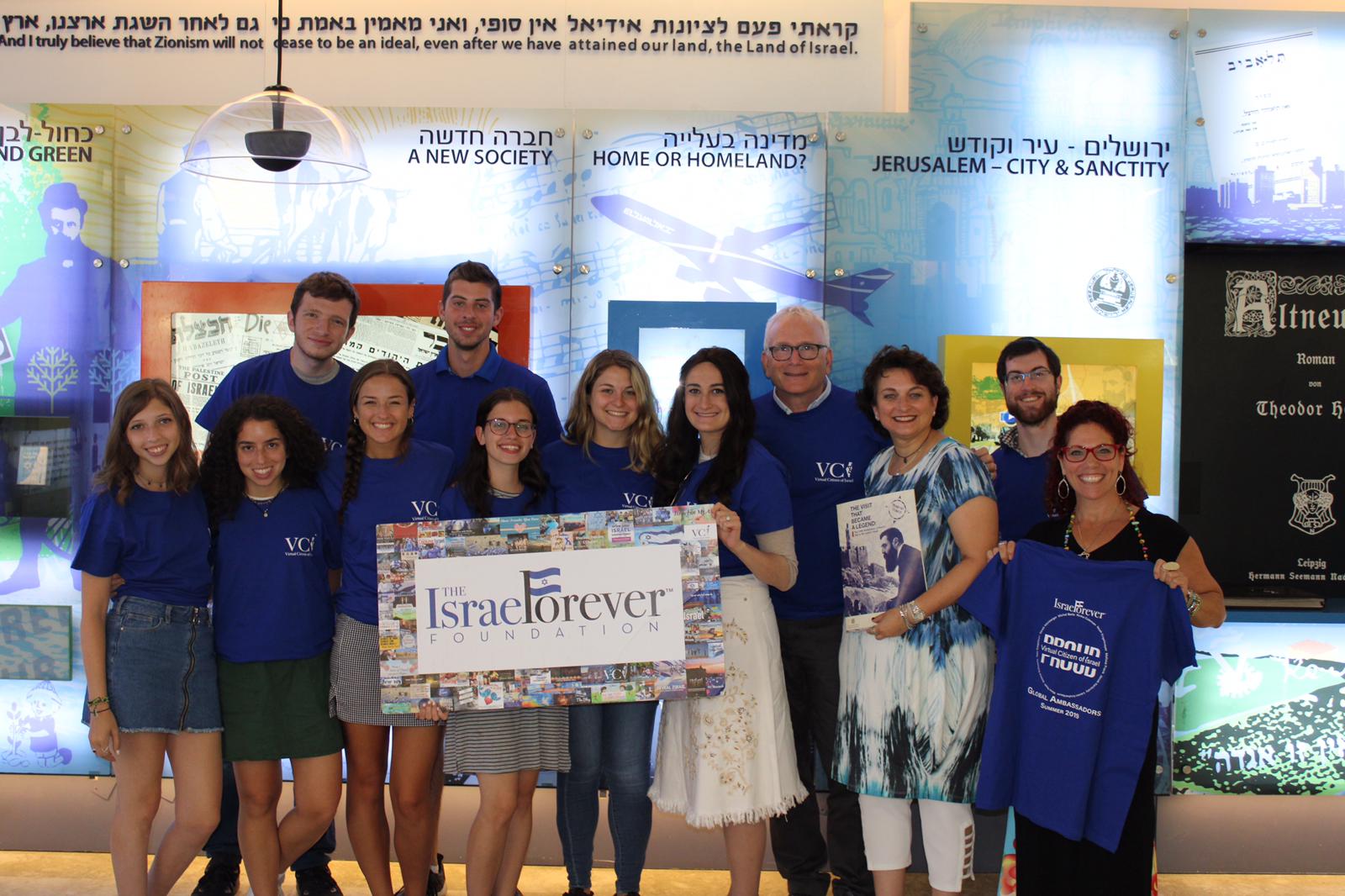 ---
Melissa Frank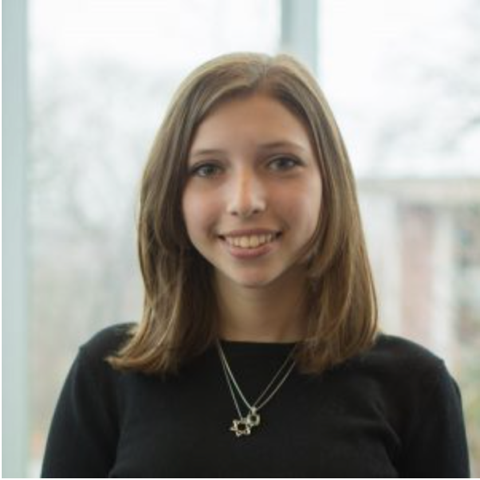 Melissa Frank is an Economics major with minors in Legal Studies and Hispanic Studies at Brandeis University. A natural-born leader, Melissa is actively involved in her community, a board member of Sigma Delta Tau, and captain of her competitive mock trial team. Melissa works to be a passionate voice for social engagement with the law, culture, and, now, Israel.
---
Recommended for you: