U.S. Olympic Gold Medalist Aly Raisman In Maccabiah
Aly Raisman
The Jewish-American gymnast, who performed her gold-medal winning floor exercise routine to the tune of that traditional folk song at the 2012 London Olympics, will compete in the 2016 Olympic games in Rio. What will be her theme in these games?
Raisman also competed in the the 19th Maccabiah Games, which were held in Israel, July 2013.
Raisman's triumph in the floor exercise at the London Olympics helped the U.S. women's gymnastics team clinch their first Olympic gold medal since 1996. She also claimed an individual bronze in balance beam.
But it was her song choice and comments about the massacre of Israeli athletes and coaches at the 1972 Olympics in Munich that endeared her to Jews around the world.
The 2012 games marked the 40th anniversary of the massacre, in which 11 members of the Israeli Olympic team were murdered by Palestinian terrorists from the group Black September. The International Olympic Committee decided not to hold a moment of silence for the victims during the Games' opening ceremony, over protests by Israel and other countries. Raisman weighed in on the controversy after her floor exercise victory.
"If there had been a moment's silence, I would have supported it and respected it," the 18-year-old native of Needham, Massachusetts was quoted as saying.
Her grandmother, Susan Faber, told Haaretz last summer that Raisman's decision to perform to "Hava Nagila" sent a message "that she is proud of her religion." Faber added: "She grew up overnight in my eyes."
Raisman also competed in the the 19th Maccabiah Games, which were held in Israel, July 2013. The Maccabiah, often referred to as the "Jewish Olympics,"is held every four years and is the world's largest international Jewish athletic competition.
---
Recommended for you: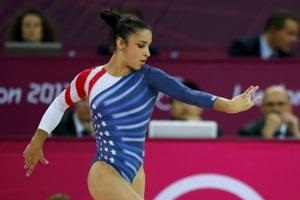 New York Post
---
FLEX YOUR MUSCLES FOR ISRAEL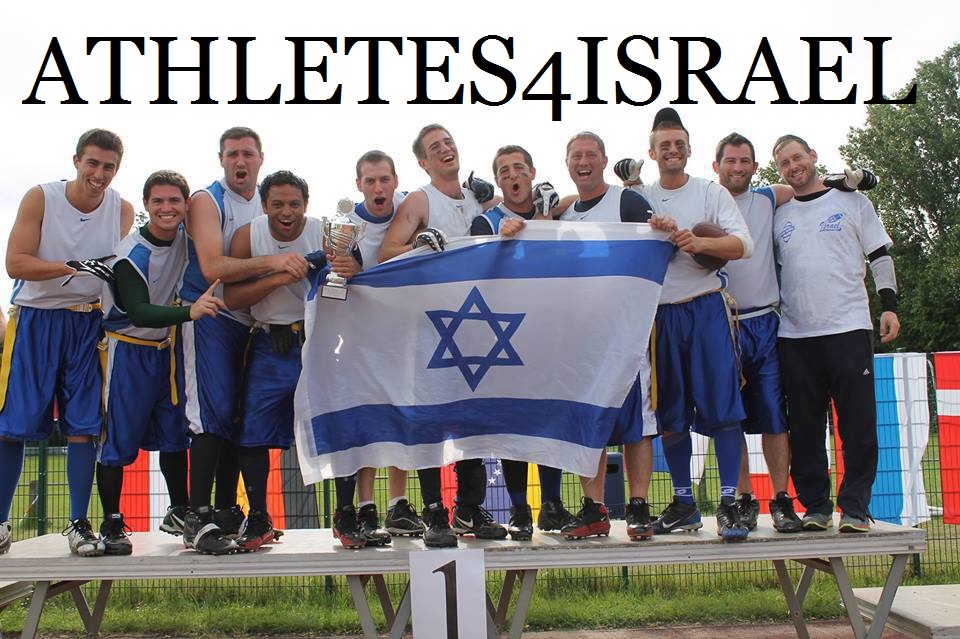 Read the full article here.